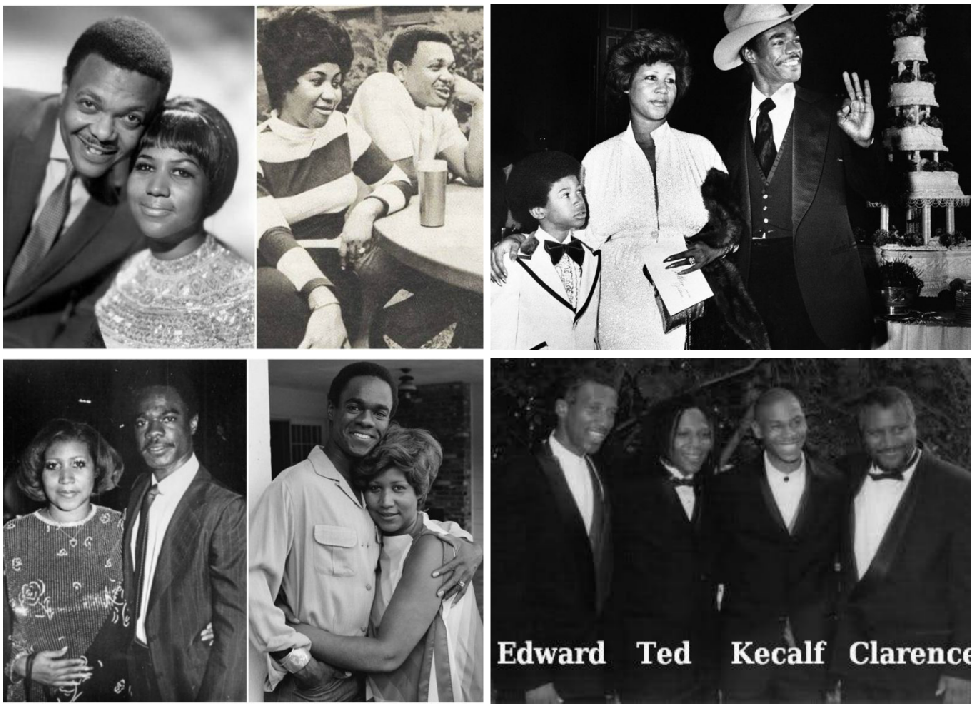 Yesterday, The
UK SUN
wrote a piece about the late great
Aretha Franklin
who passed away yesterday at age 76.
I thought it was a hit job because it was weighty and blunt but by the end, I figured it was a pretty decent synopsis of the pregnancies and marriage of one of the greatest voices of our time.
Here is an excerpt about the "(You Make Me Feel Like) A Natural Woman" and "I Say a Little Prayer for You" songstress and phenom:
At just 12, she fell pregnant by a school friend called Donald Burk.
Aretha gave birth just two months before her 13th birthday to a baby boy she named Clarence after her father and who was the first of two babies she would have before the age of fifteen.
The second, Edward, was named after his father, a local friend. Motherhood did not curtail Aretha's burgeoning musical ambition.
From an early age she harbored ambitions to become a famous pop singer, and leaving grandmother Rachel and sister Erma to take charge of her children she dropped out of school to pursue her goal.
It was around this time she was introduced to singer Sam Cooke, who later told Ritz that he had enjoyed more than her legendary voice when she joined him for a night in an Atlanta motel room. He went on to write You Send Me about her.
At 19 Aretha married local ladies' man called Ted White who promptly assigned himself as her manager and the couple had a child – another boy, Ted Jr.
By then she was well on her way to international fame – at the age of just 16 she had already toured with Martin Luther King, Jr. and in 1968 sang at his funeral – but while her reputation soared her home life quickly soured, her marriage mired in alcohol and acrimony.
"She was drinking so much we thought she was on the verge of a breakdown," revealed sister Carolyn.
Aretha finally kicked White out in 1968, but her alcohol problem just got worse.
Her ego grew in direct alignment with her success, leading Dennis Edwards, lead singer of the Temptations  – and another of Aretha's lovers – to suggest that she saw some of her boyfriends as little more than servants.
Nor did she dally when it came to meeting someone else after the breakdown of her marriage, and by early 1970 she had given birth to her fourth son, Kecalf, by her then road manager Ken Cunningham.
By 1978 Aretha was ready to tie the knot again, this time to film star Glynn Turman.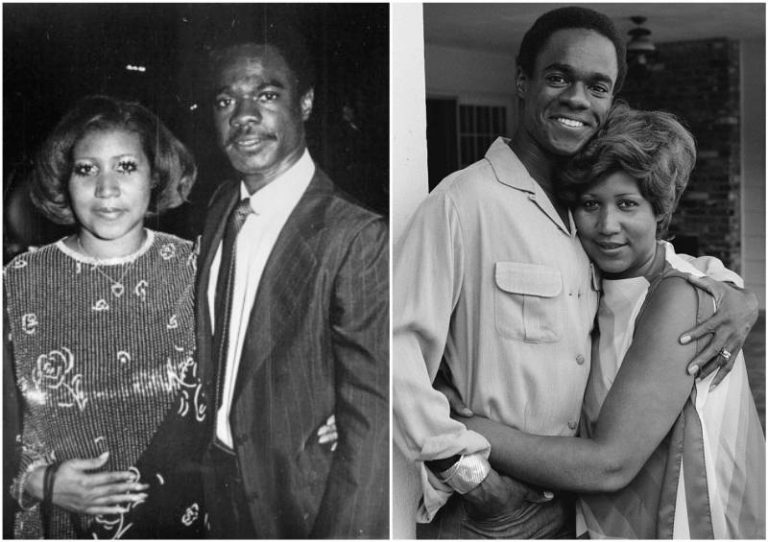 She was most stylish while with him I think because he had style and swagger too!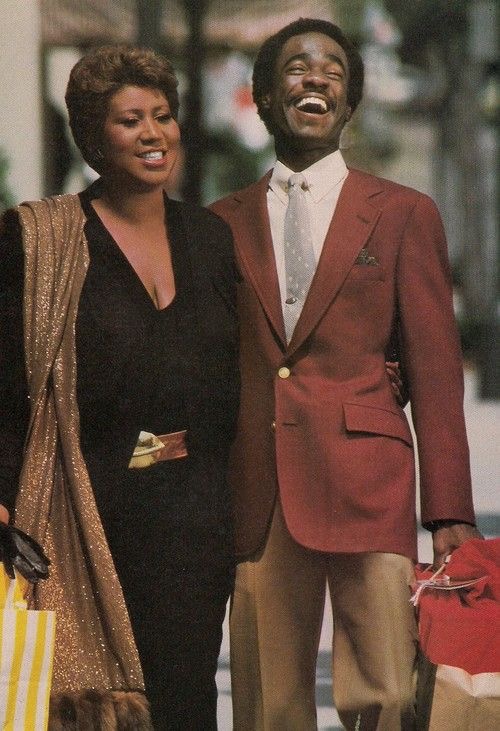 Aretha and Willie WilkersonYet once more despite a seemingly glamorous life on the surface it seems Aretha could still not find the domestic happiness she longed for and the marriage was over within six years.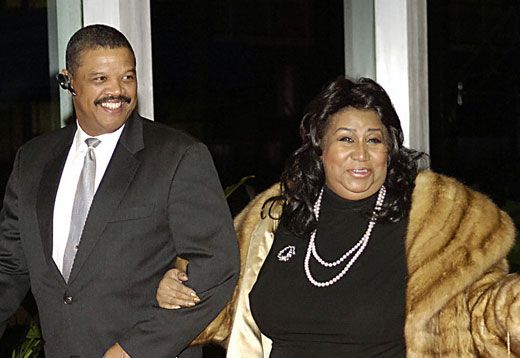 …On  Years Day 2012 Aretha announced that she had got engaged to longtime companion Willie Wilkerson – veteran of two previous engagements –  she called it off within a matter of weeks claiming things were "moving too fast."
She never married again – perhaps no man was a match for her.
Interesting, no?