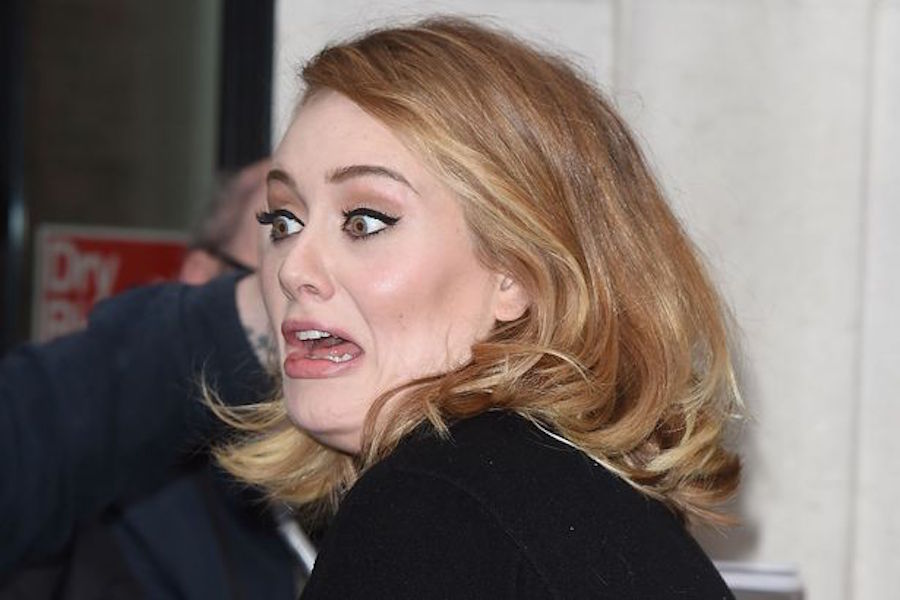 Suddenly…celebrities have become a lot less relevant in the age of COVID-19. If you follow this blog, you might have noticed that while it once had a heavy dose of daily celebrity news, that type of coverage has slowed to a trickle.
Writer Jade Hayden at Her.ie took a more cynical and harsh approach, writing:
The Covid-19 outbreak has changed the way we consume news.

Instead of living our lives and simply reacting when something bad happens, we are consistently waiting for the bad thing to happen…

In a not dissimilar way, people have changed the way they engage with celebrity news too. Or rather, they haven't really been engaging with it at all.

Where we once stood impatiently waiting for the Kardashians, the royals…to give their ever relevant thoughts on world events, suddenly the uninformed opinion of a celebrity doesn't really matter much anymore.

In the same way people criticized Sam Smith for sharing their crying during isolation video, many questioned why Ellen DeGeneres was complaining about being bored on the grounds of her $27 million home.

They roasted every single person who lent their voice to that awful Gal Gadot "Imagine"video. They scrolled on by when Ariana Grande was Zoom-ing her management team.

Right now, nobody cares. There are more pressing things to worry about.

Suddenly, a celebrity's two cents isn't all that important (unless they're donating it to charity, of course).
I wouldn't go that far but as I wrote last December, our culture and society have already been gravitating away from the most bump obsessive news. From the nude celebrity magazine covers to the overpriced first baby covers, go check out that post HERE now!