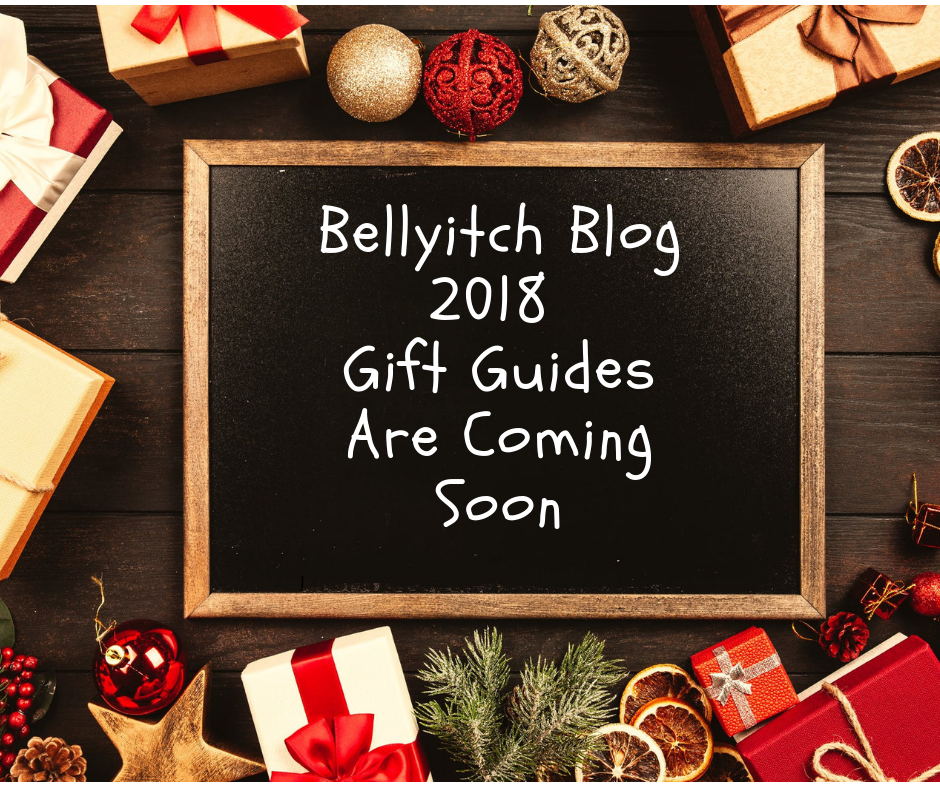 Hey guys! The holiday season is fast approaching and Black Friday, Small Business Saturday and Cyber Monday are also right around the corner. To help my readers navigate the noise and overwhelm, I'm releasing a series of Gift Guides with unique and distinctive items you can get any type of person on your list.
They will launch on Monday so stay tuned! If you are a brand and would like to be on my sponsored Gift Guide that will be released AFTER Thanksgiving, give me a holler at jj(at)bellyitchblog.com with the SUBJECT "HOLIDAY SPONSORED GIFTGUIDE" Thanks!
Here are the gift guides coming:
Non Toys
Foodies
Outdoorsy Type
Homebody
Traveler
Trendsetter
Lover of Color Black
Coffee Lover
Wine Lover
Animal/Pet
New Mom
Blogger/Boss Babe
Design Enthusiast
Vintage Toys
Hostess Succulent
Tech
Under $30
Home
Book lover
Girly Girl
Workout Buddy
Unplugged Activities
Wine Lover
Stocking Stuffers
Personalized
Over 9 million people have enjoyed Bellyitch's Award-winning Celeb "bumpwatch" pregnancy and parenting blog. Trying to Conceive? Download our
FREE Fertility 100
ebook. Hunting for Top Maternity or Kids Brands? Our
Bellyitch 100
is the free resource for you. Baby Shower Shopping? Check out out
Top Picks on Amazon
or our
Gift Guides
.