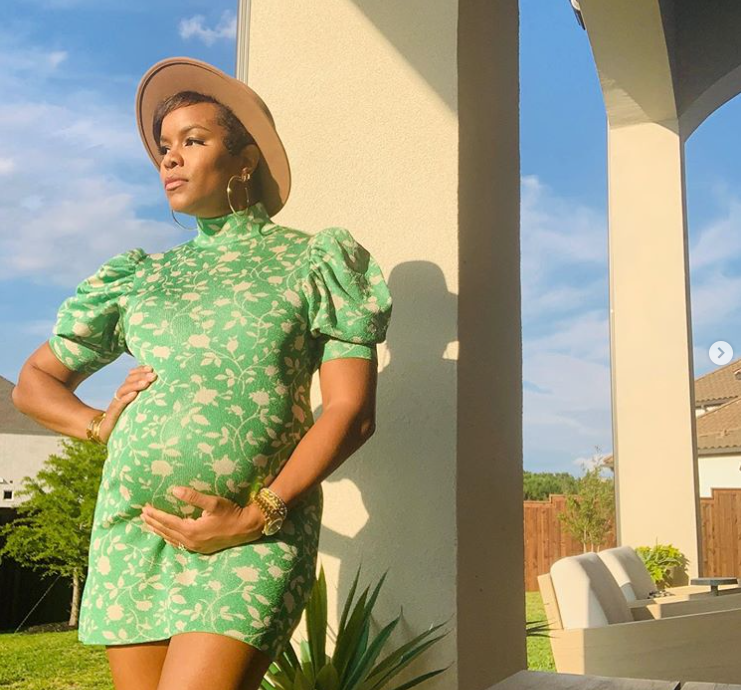 Singer actress LeToya Luckett and her husband Tommicus Walker are expecting to welcome their second child together any day now.
The former Destiny's Child group member spoke to celebrity stylist June Ambrose about being pregnant during the COVID pandemic.
"The energy of the home is so important because we're all cooped up in here together, the emotions are running wild, everybody wants to make a break for it," Luckett shared over the hour long ITV session. "And then me, I'm trying to prepare to bring a life into the world," the celebrity mom added. "I'm also thinking about career stuff, and then just being a new mom."
She talked about having to go to doctor's appointments alone because of hospital restrictions regarding the novel coronavirus.
"The doctor's appointments are weird," LeToya, who stars in Oprah Winfrey's OWN TV show Greenleaf, admitted. "I'm there by myself," the celebrity mom said. "I'm doing sonograms by myself. You can't have anyone with you. My husband can't come with me."
SHOP THIS ASOS DESIGN Maternity premium lace mini skater dress $44 which is 60% down from $111
The couple welcomed their first child together  daughter Gianna Iman in January 2019.
She is hopeful and happy that the stay home orders have allowed her to spend more time with her family, musing: ""I can finally be still and enjoy my family, enjoy my babies, enjoy the growing baby inside of me."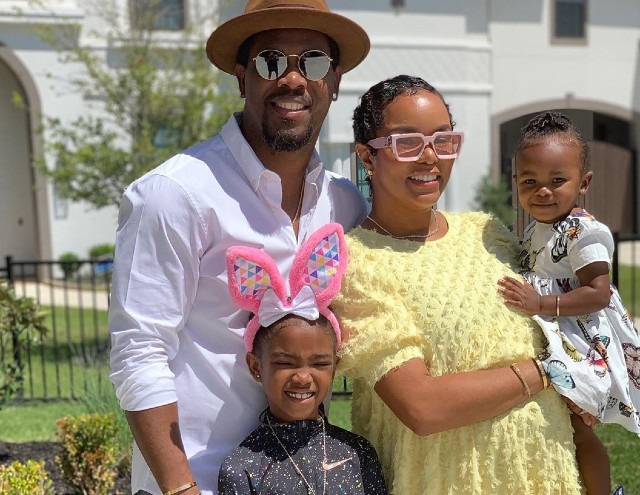 Luckett is also step mom to Walker's 7-year old daughter Madison from a previous relationship.
Watch the entire interview here.
Or this ASOS DESIGN Maternity Exclusive zebra burnout mini tea dress for $20