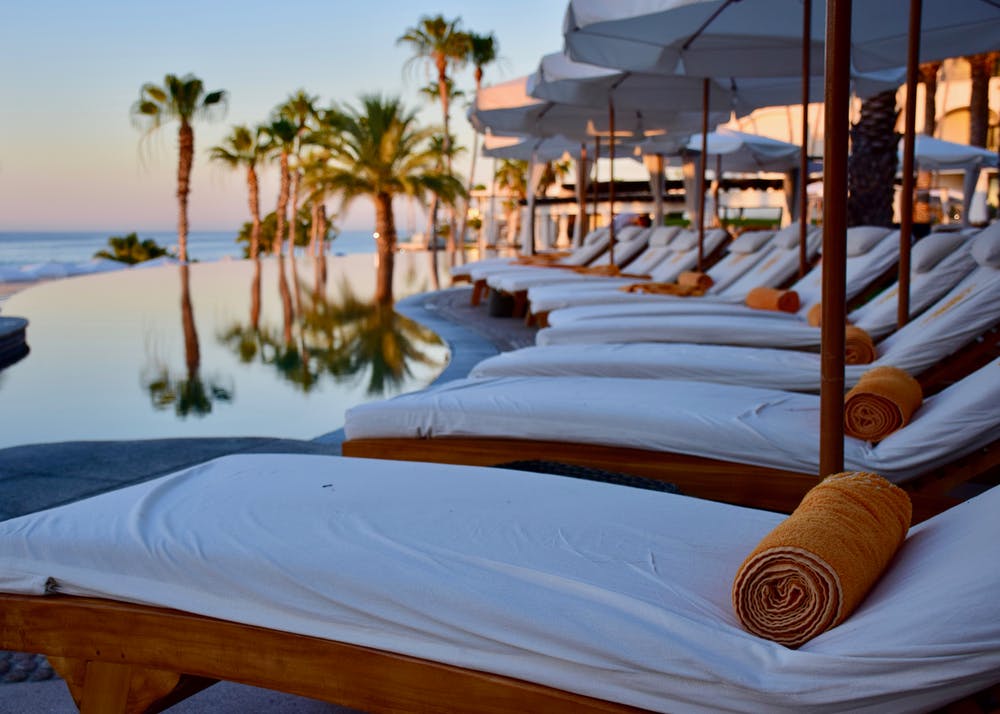 This week in the US, a Powerball lottery winner took home the grand prize!
That's nice and all but it got me thinking for moms (and many dads) who do everything for everyone and rarely look out for ourselves, what would a lottery win look like.
In lieu of a lottery win of cash, this is what I think would be the equivalent to a jackpot to a typical mom.
Let's call it the "Mom who Lunches" Jackpot and this is what I envision should be included.
We don't require much but for our sanity, the mom Powerball should include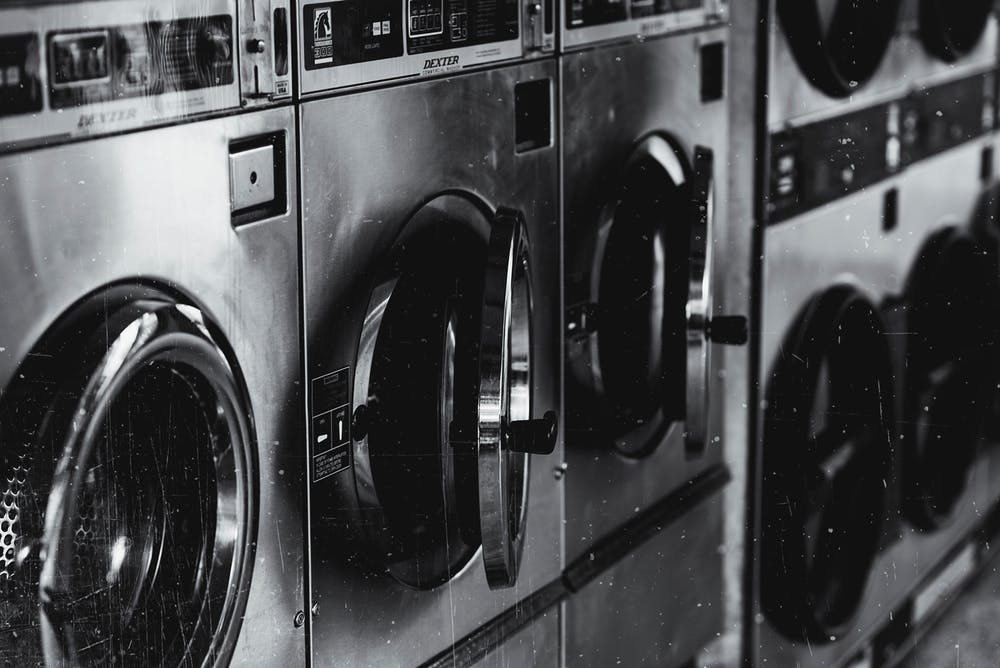 A year's worth of laundry pickup, wash and fold service.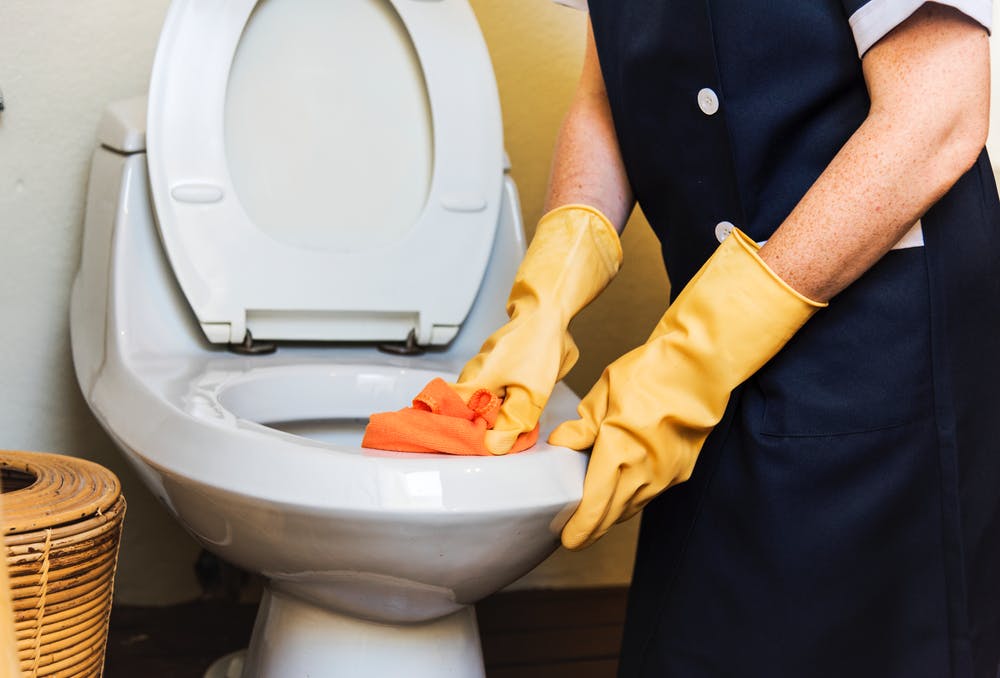 Weekly housekeeping and housecleaning services that include putting away the folded laundry, and deep cleaning the bathroom(s) and kitchen!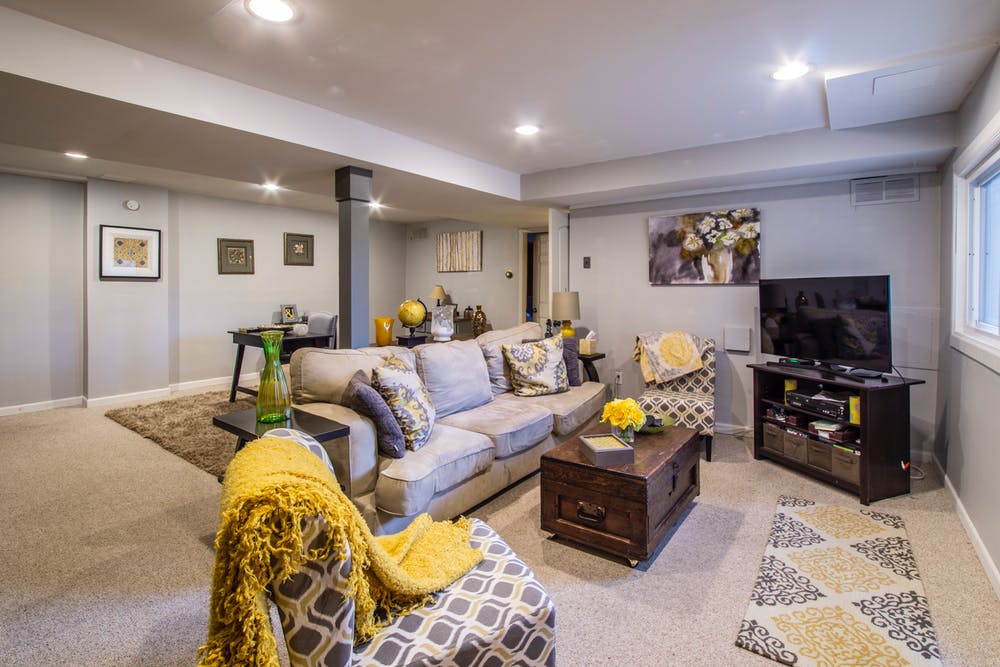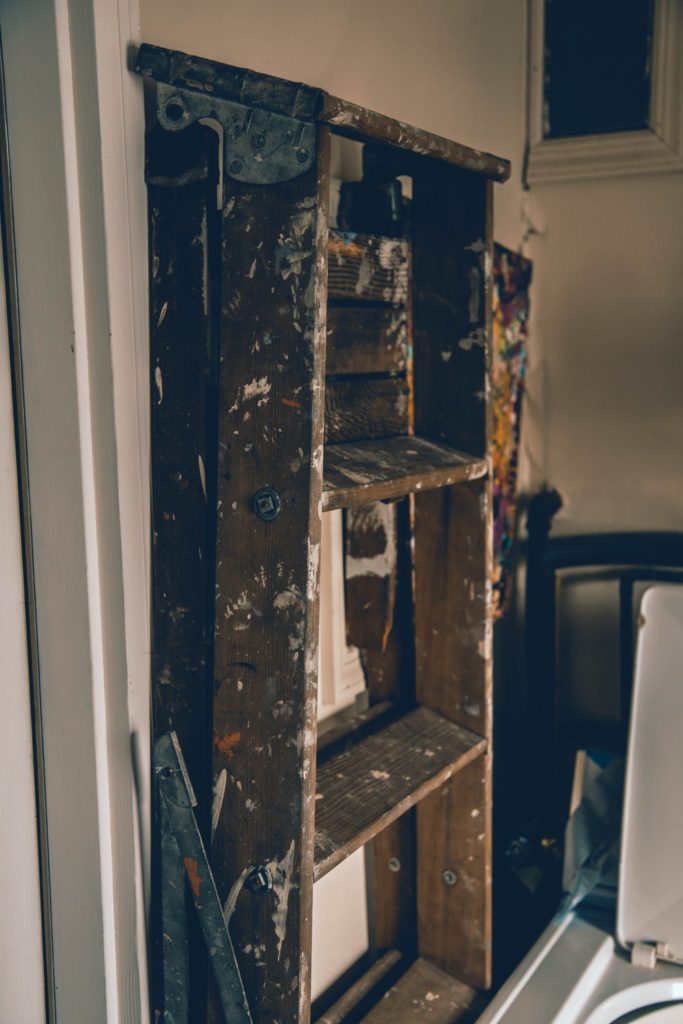 Monthly clutter removal service.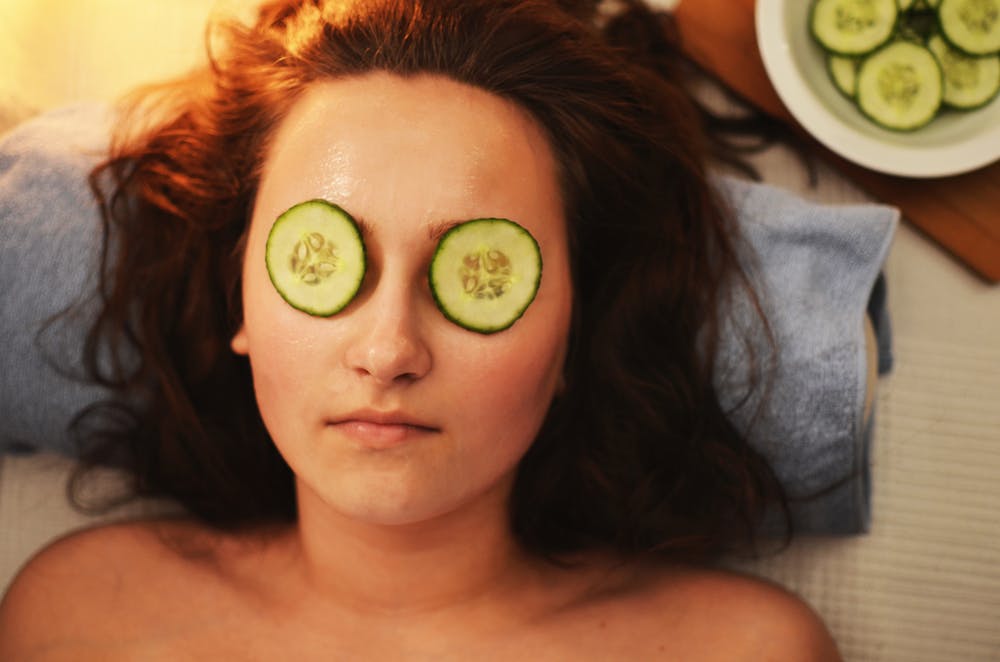 Bi weekly spa days including manicure, pedicure, facial and massage.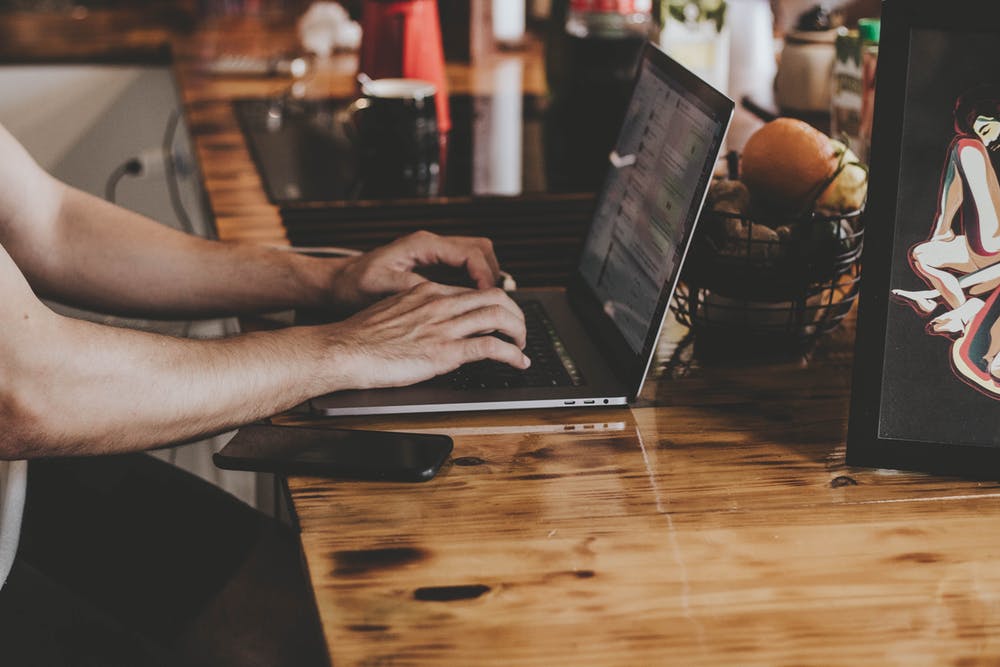 Bi weekly computer IT service to remove all the memory-clogging games, memes, photos and other garbage the kids burden and load up on the family computer.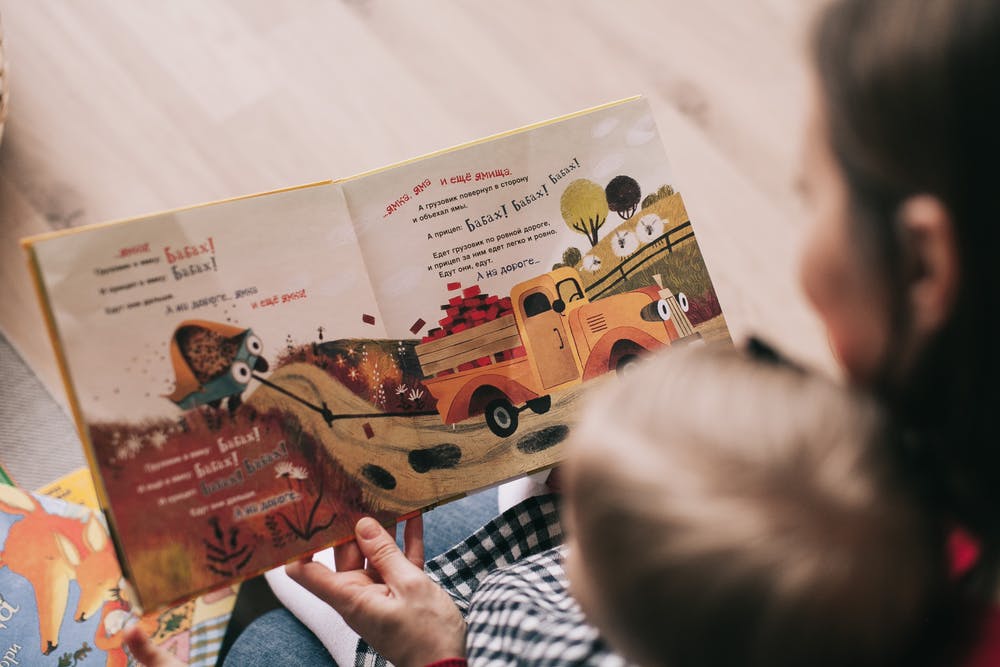 Weekly 5-hour sitter service for Date Or girls night out (or fellas night out for dads)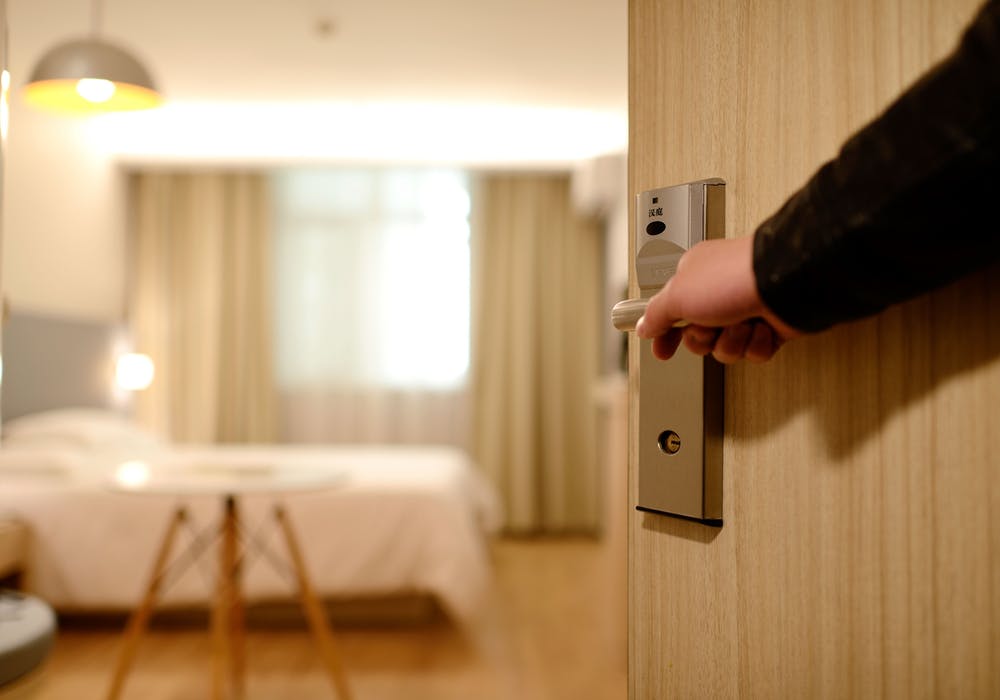 Monthly momcaytion solo-cation weekend at a local hotel or resort.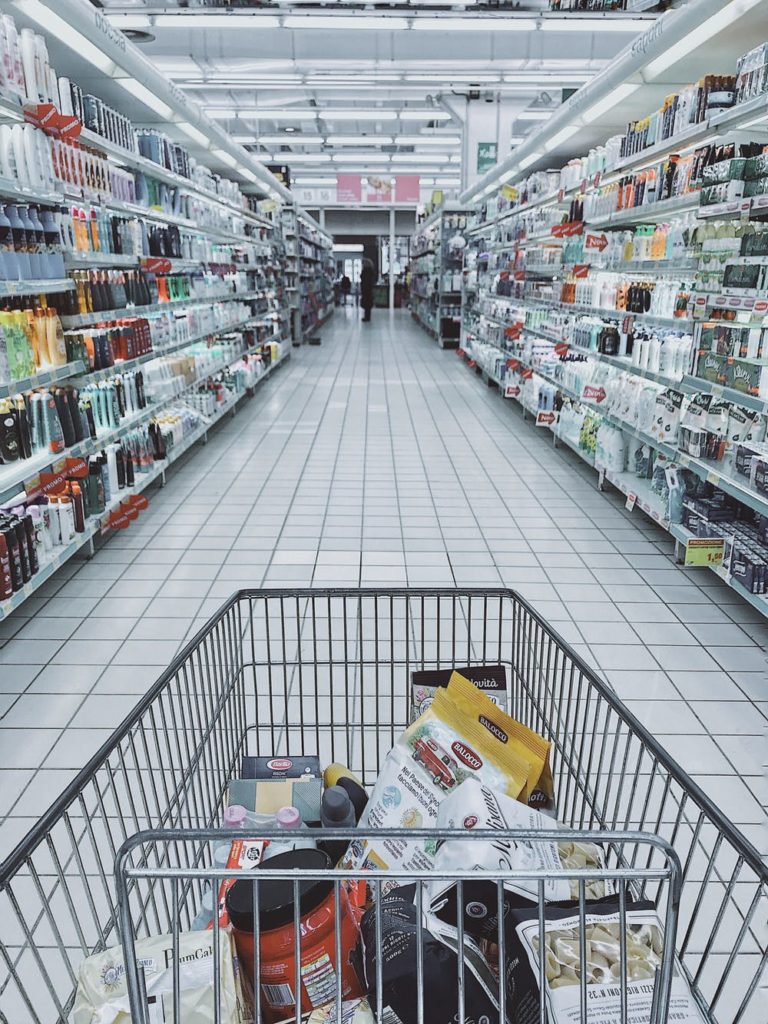 Weekly Grocery delivery service.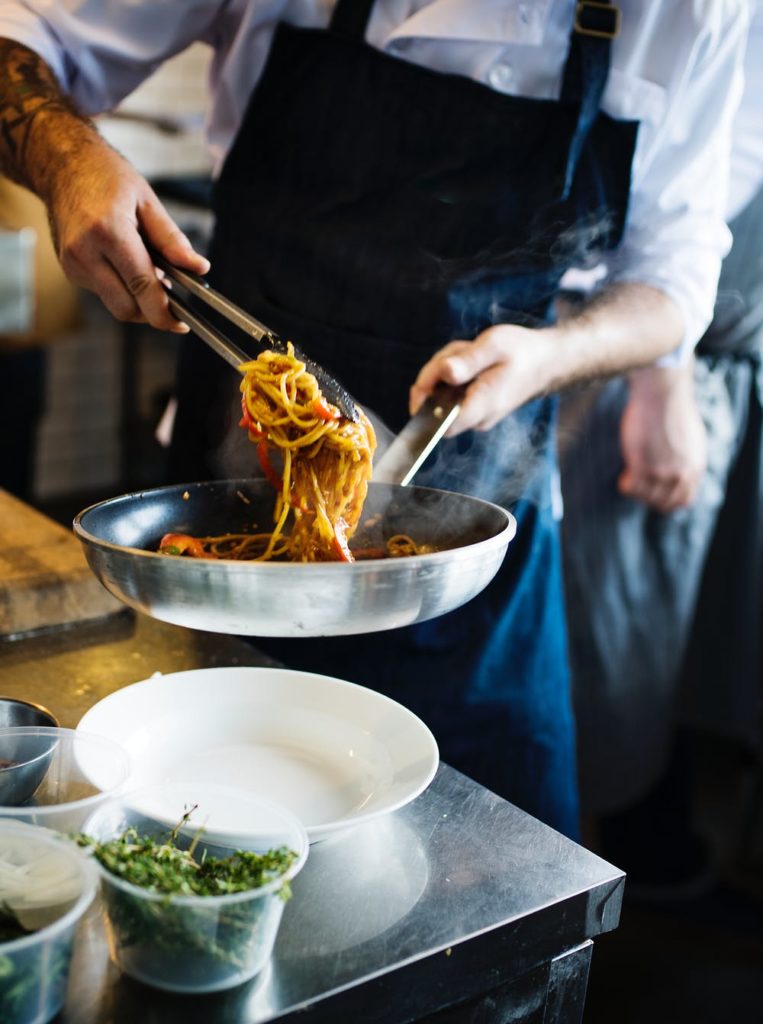 Weeekly catered prepped dinner Blue Apron service for the family.
Daily Personal training services
In other words, the same things the wealthy moms have.