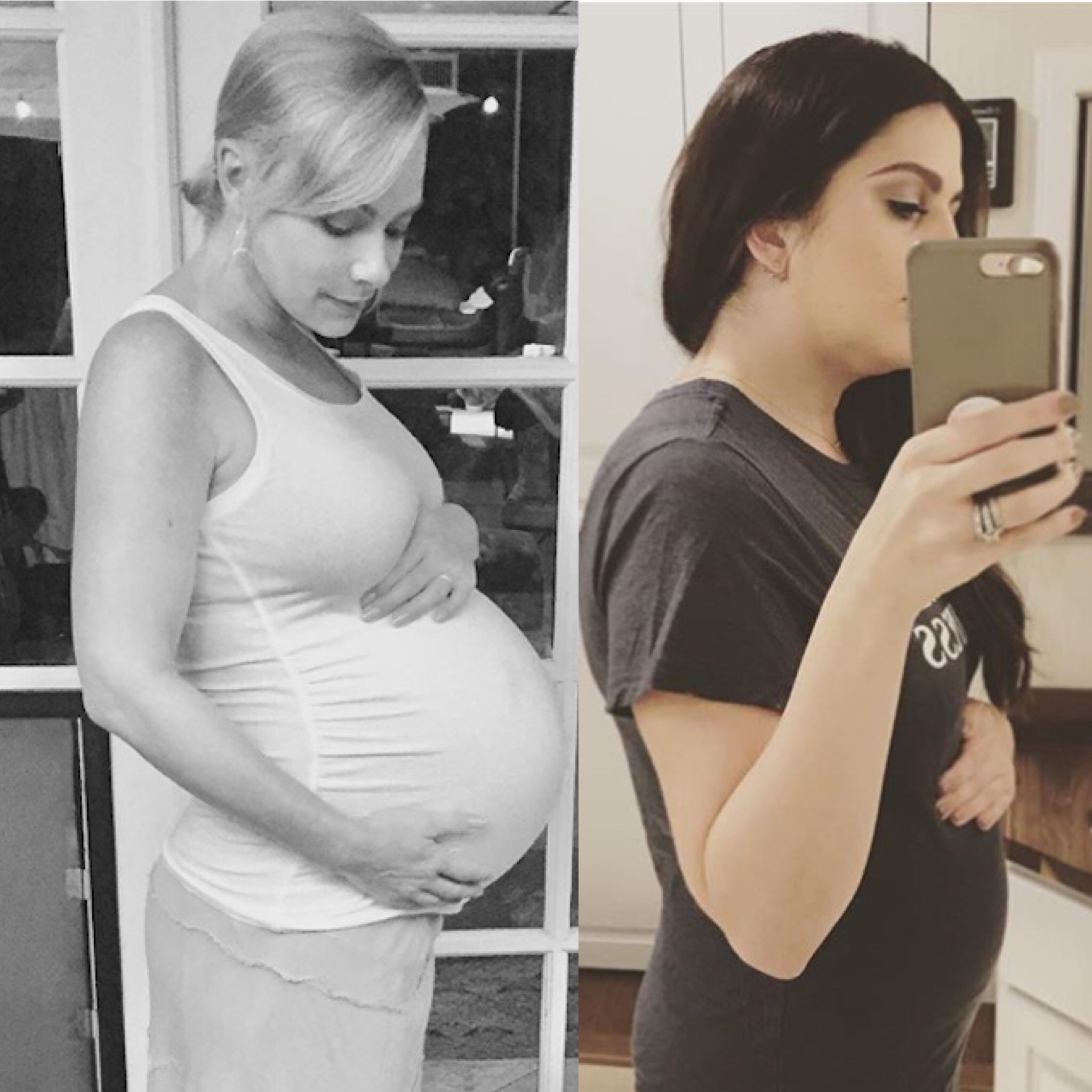 Two celeb moms who are carrying twins celebrated this year's #BumpDay campaign on Wednesday, September 13, "to encourage people around the world to support all mothers by advocating for healthy pregnancies and safe deliveries."
My Name Is Earl's  expectant mama Jaime Pressly, who is pregnant with twin boys, posted an updated photo of her growing belly.
"830 women a day die worldwide from preventable issues during pregnancy," Pressly captioned a black -and-white photo on Instagram cradling her bump.
She added: "A Healthy pregnancy can set a child up for a healthy future. Celebrate #BumpDay with @IMC_Worldwide & @WhatToExpect."
Lady Antebellum lead singer Hillary Scott, also expecting twins, participated as well.
"In honor of #bumpday, here's my bump. Encouraging all the expectant mamas out there to take care of you and your baby(ies)! #maternalhealthis SO important," she captioned her own photo.
In June, the My Name Is Earl star announced that she is expecting twin boys this fall with longtime beau Hamzi Hijazi.
Preasly's newborns will join the actress' 10-year-old son Dezi, whom she co-parents with ex Eric Calvo.
Scott's twins will join big sister Eisele Kaye, who turned four in July.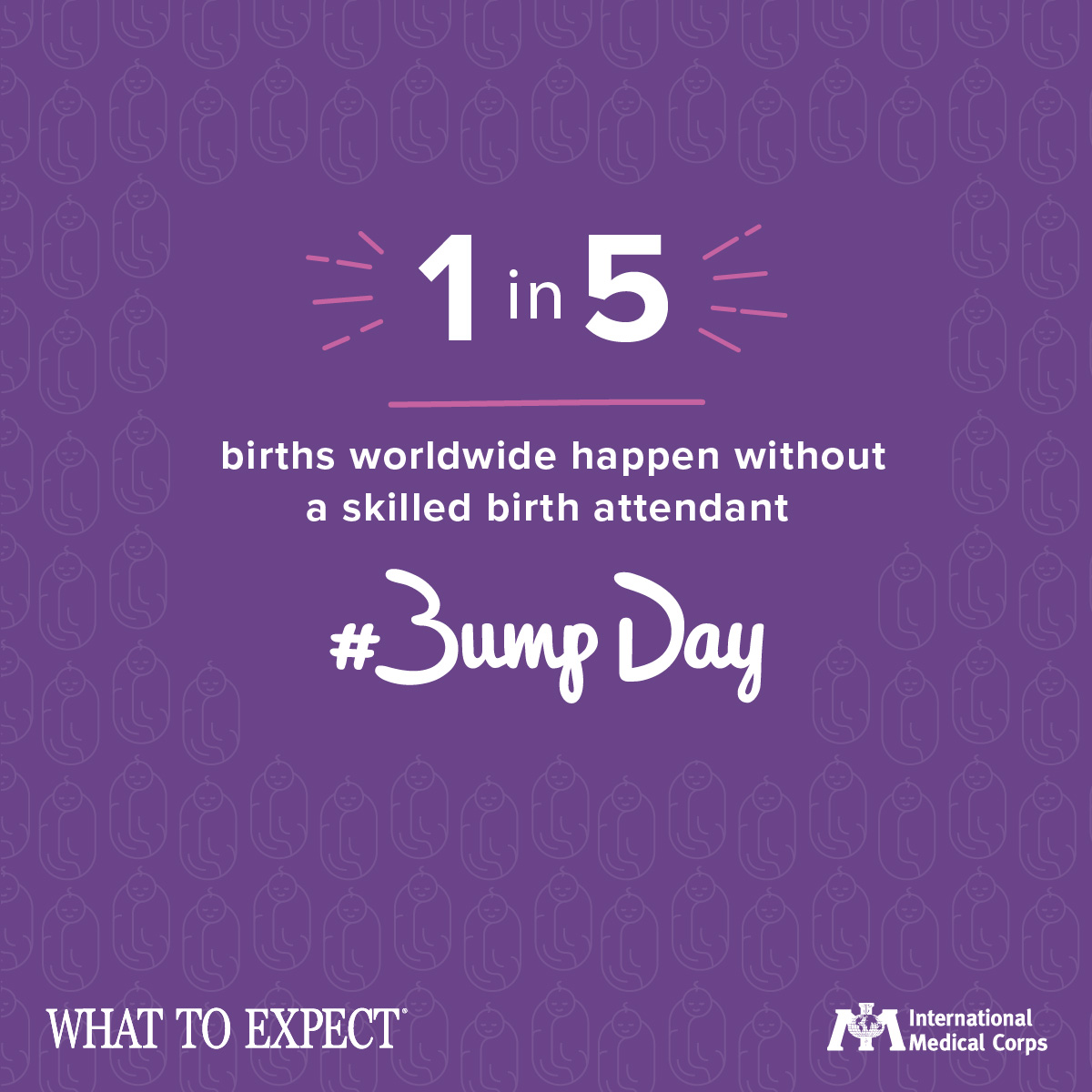 Over the past two years, What to Expect When You're Expecting, a leading brand in pregnancy and parenting, has worked closely with the International Medical Corps to raise awareness for global maternal health, through their #BumpDay initiative.
This year it took place on September 13, 2017 and involved celebrities and influencers sharing  pictures of their current and past pregnancies, statistics on the dangers of pregnancies and deliveries around the world, and encouraging their followers to join the conversation.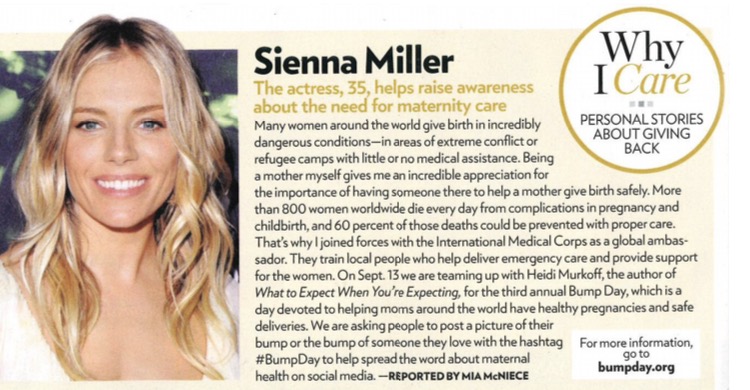 Sienna Miller previewed the day in a recent copy of PEOPLE magazine.