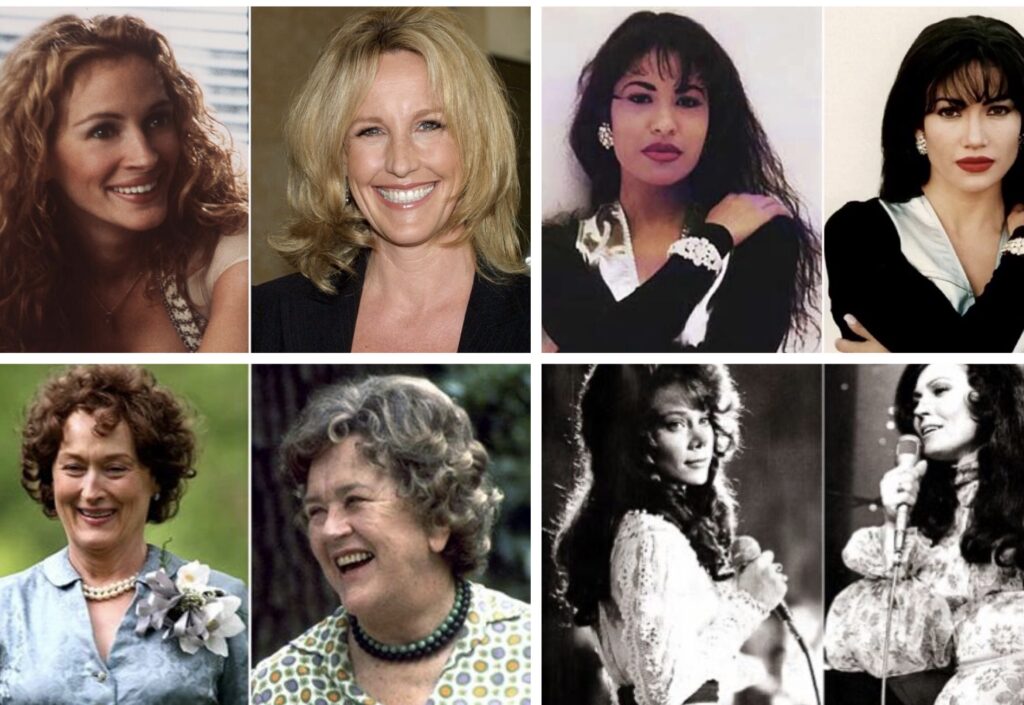 Today is International Women's Day and in honor of the day, Redbox.com asked its costumers, "What is your favorite depiction of a female historical character in a movie?"

Here are the top 5 Answers the movie video rental box service was given.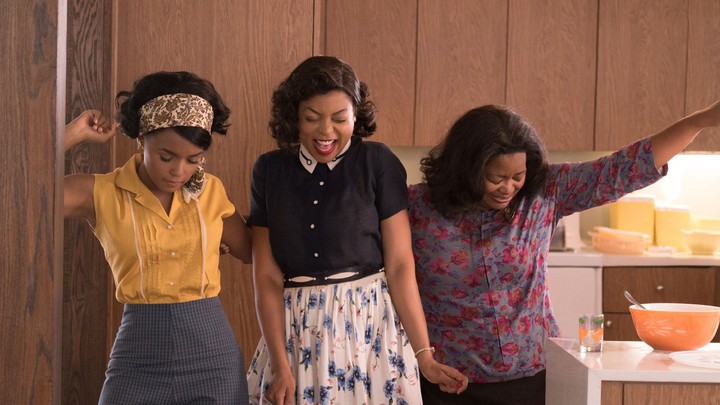 Tara P. Henson, Octavia Spencer and Janelle Monae as Katherine Johnson, Dorothy Vaughan and Mary Jackson in Hidden Figures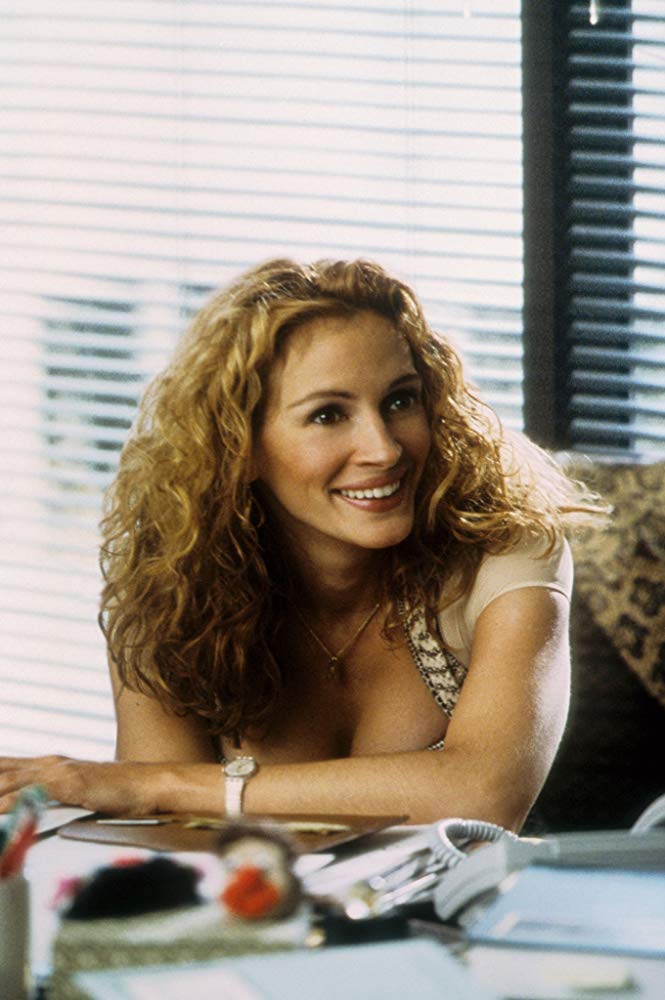 Julia Roberts as Erin Brockovich in Erin Brockovich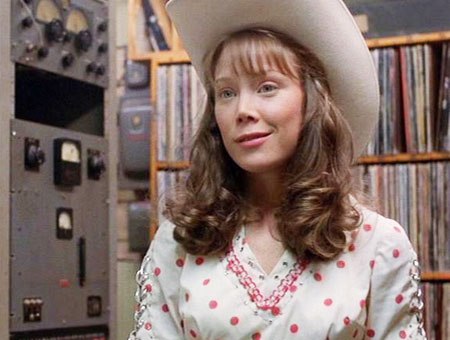 Sissy Spacek as Loretta Lynn in Coal Miner's Daughter.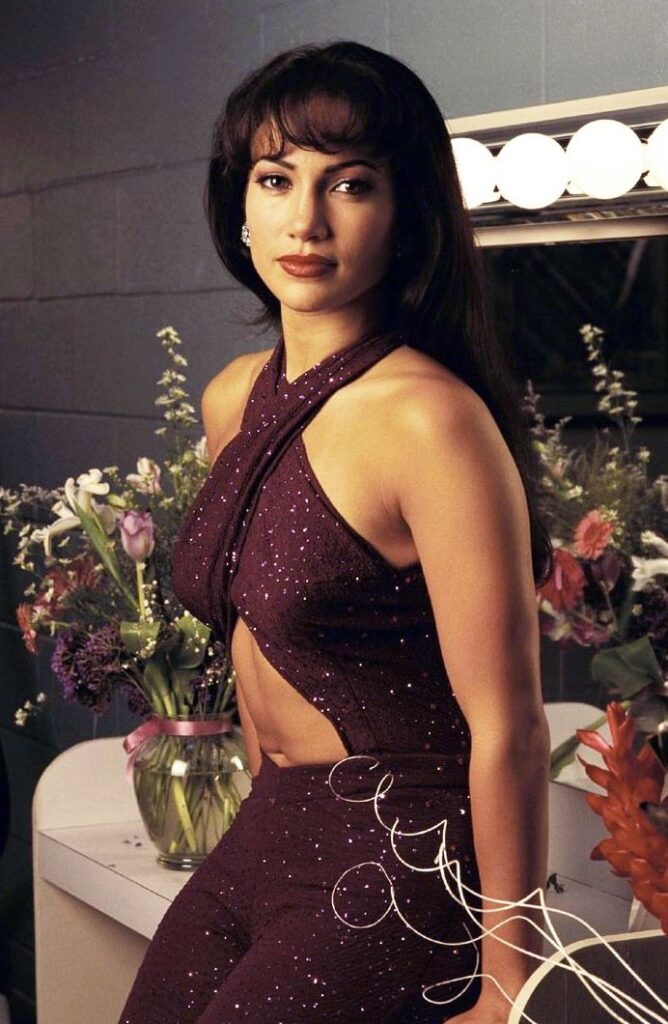 Jennifer Lopez as Selena in Selena.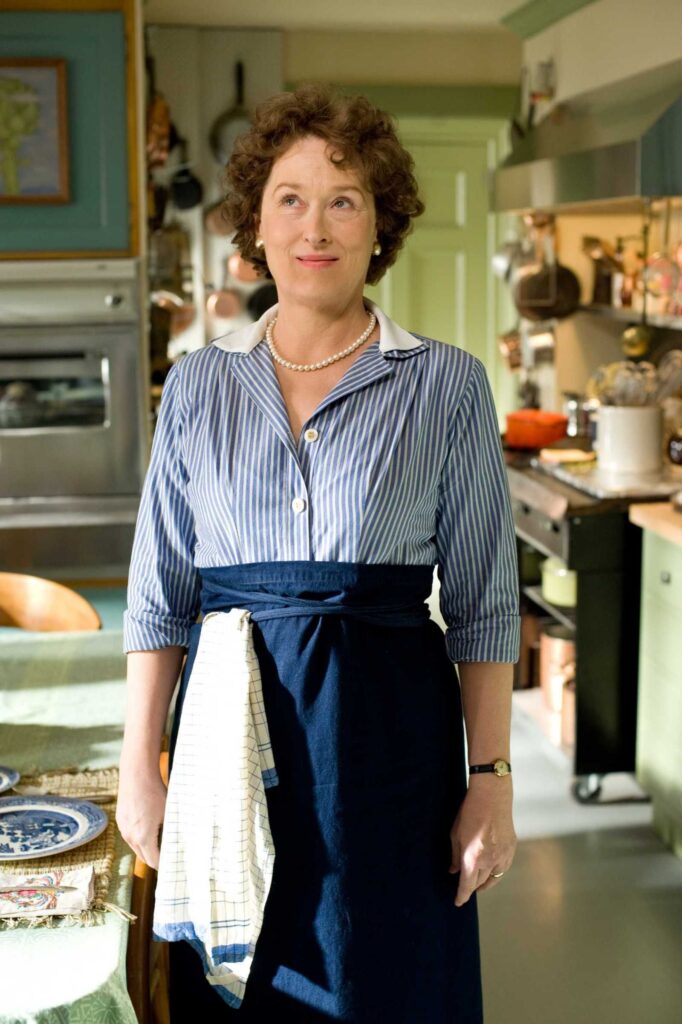 Meryl Streep as Julia Child in Julie & Julia

Source: A survey of 930 highly engaged Redbox Customers, 1/27-2/8/20