Because we're in the middle of Black History month, now is a great time to revisit this creative photo series that Seattle mom Cristi Smith-Jones shared on Twitter and Facebook of her daughter Lola dressed up as a different famous black woman.
The photos, taken by her friend Kayleigh Stefanko started when Lola came home from school after a classroom discussion on Dr. Martin Luther King, Jr. the January of that year.
"She seemed to understand where we were coming from," Cristi told CNN, then added: "Since it's a heavy topic, we wanted to find a way to make learning about black history fun for her."
Smith-Jones took an epic and extreme cool approach by coming up with a list of historic women and allowing her daughter to pick which ones to dress up as, complete with expressive wigs, head wraps and suits.
This  year, Smith-Jones promises something more but has since been sharing information on other hidden figures and not so famous figures in black history. Check it out on her account HERE!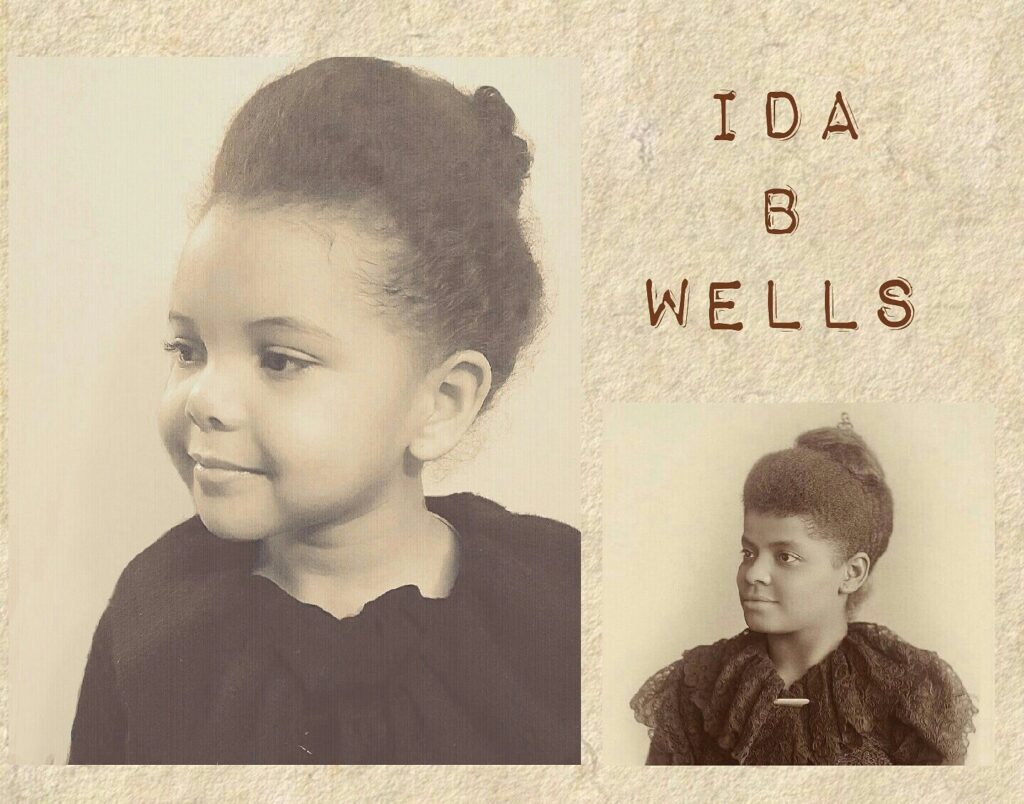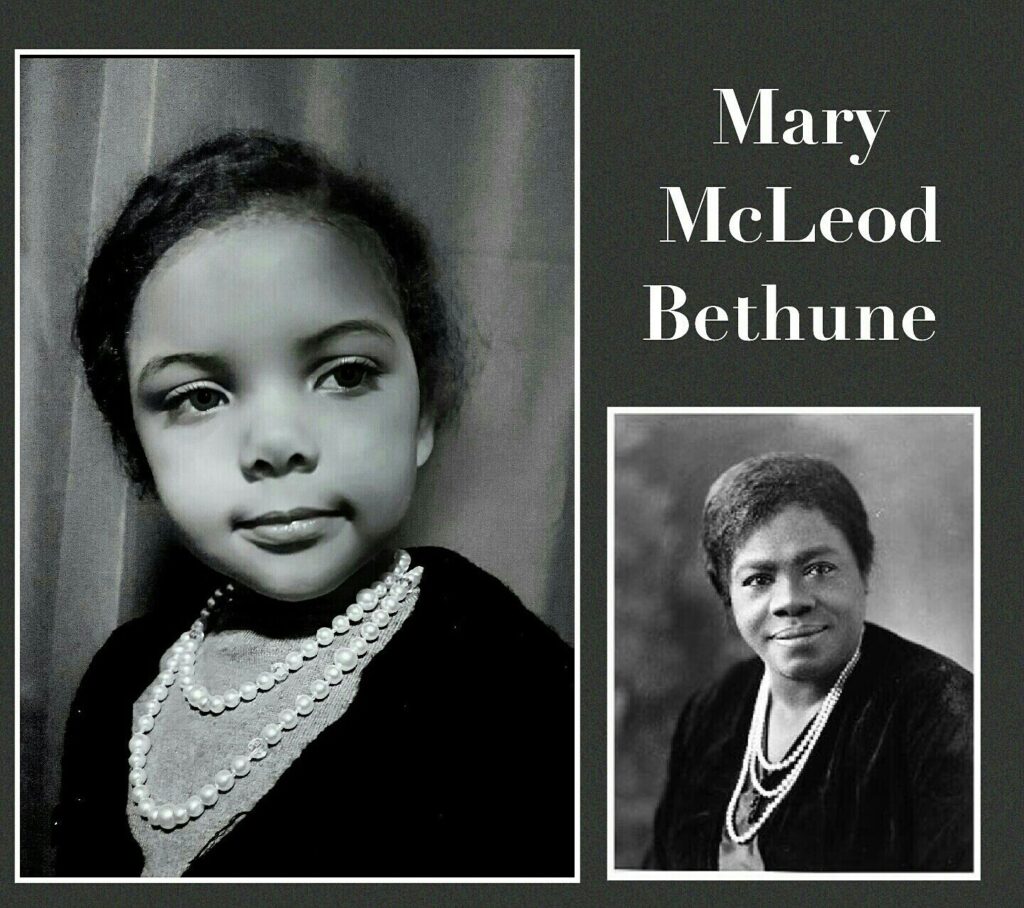 \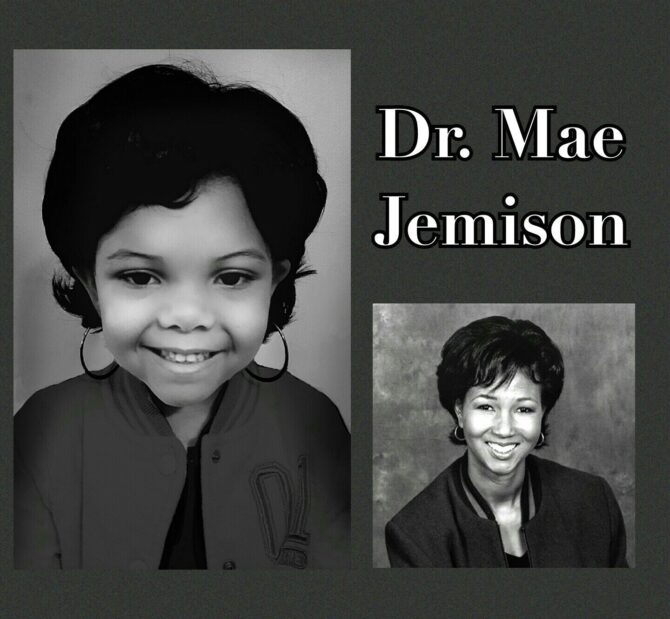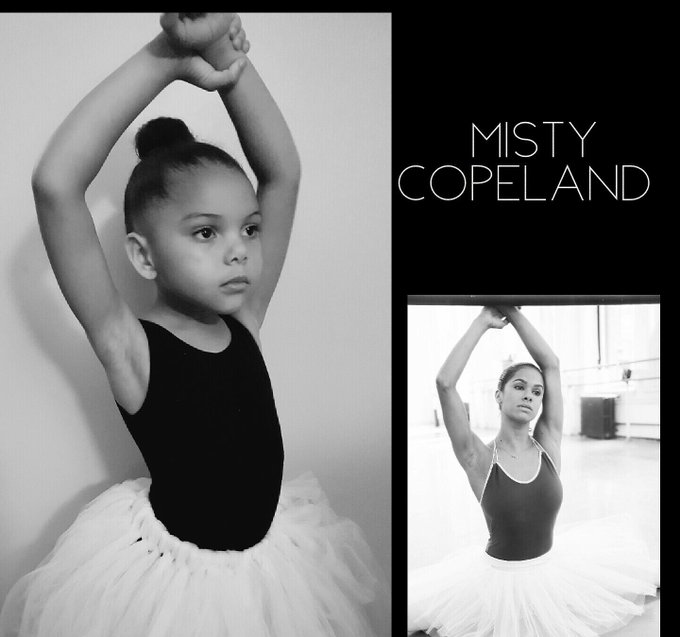 \