You know you're getting older when you see some your kids' friends on Facebook and social media celebrating a birthday and you think, "my where has the time gone?" or "boy have those kids gotten big!
I think the same can be said of a few of the celeb parents we've followed when they first had children compared to now.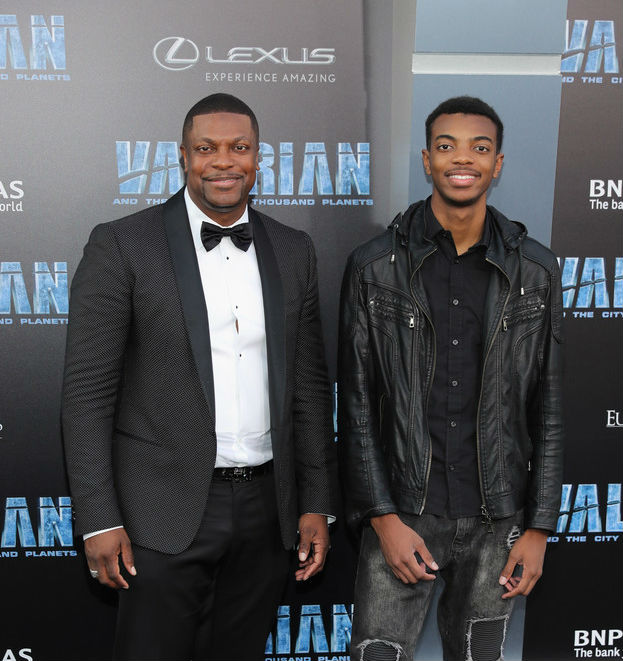 There's Chris Tucker and his son Destin is 19 and is a spitting image of his famous comedian dad.
Demi Moore and her three daughters are are now 23 (Tallulah), 25 (Scout) and 28 (Rumer)! wow!
Kobi Bryant's daughters are 14 (Natalia), 11, (Gianna) and 8 months (baby Bianka), seen with mom Vanessa.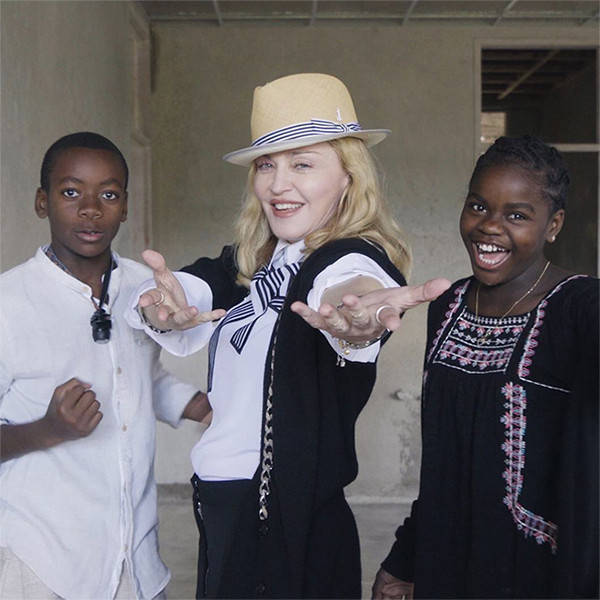 Madonna's son David is and daughter Mercy are both now 11-years old.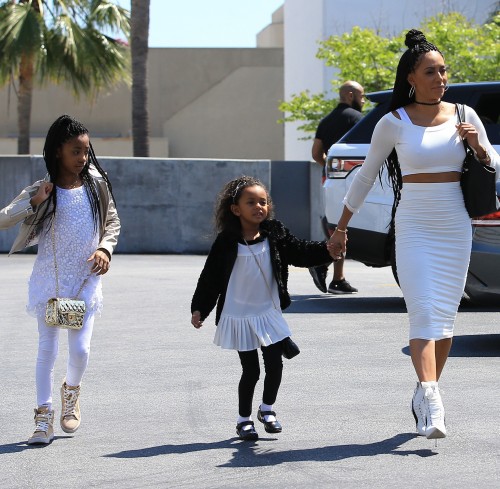 Mel B stepped out with her daughters 10-year old Angel and 5-year old Madison earlier in the Spring and I didn't realize they had grown so much.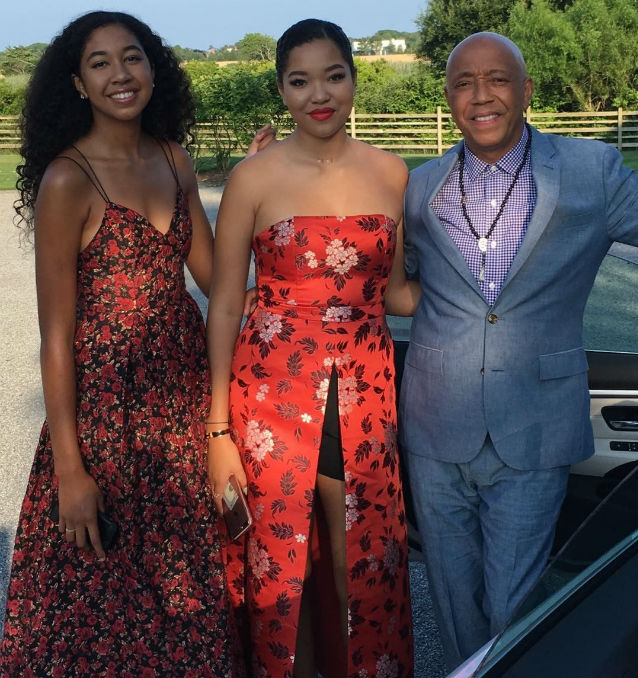 Russell Simmons' daughters, almost 15-year old Aoki and 17-year old Ming stepped out at a charity event looking so adult as they did with their mom and half brothers 8-year old Kenzo (with Djimon Honsou) and 2-year old Wolfe Lee (with hubby Tim Leissner)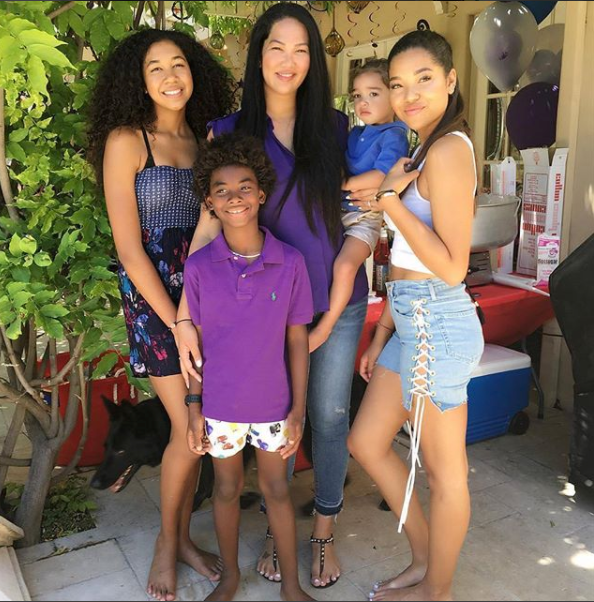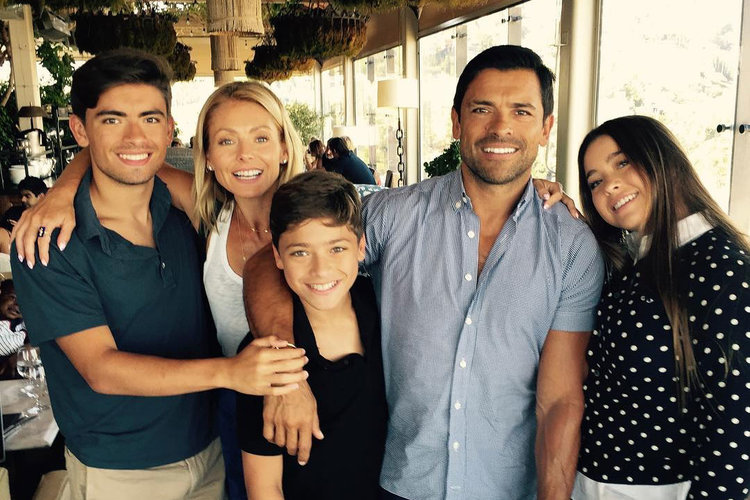 Kelly Ripa has a 19-year old!! Her son Michaeal and also a 15-year-old daughter Lola, and 13-year-old son Joaquin with hubby Mark Consuelos.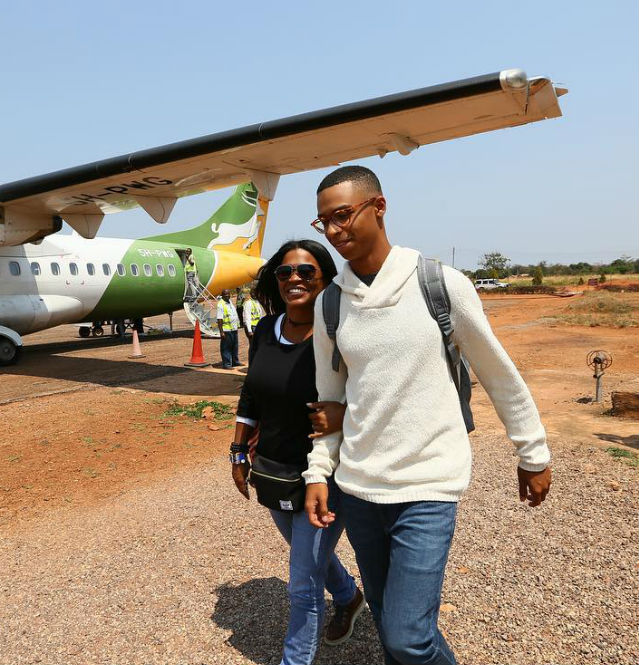 Nia Long  took her 16-year old son  Massai Zhivago Dorsey II on a humanitarian trip to Africa. Look how much taller he is than she is!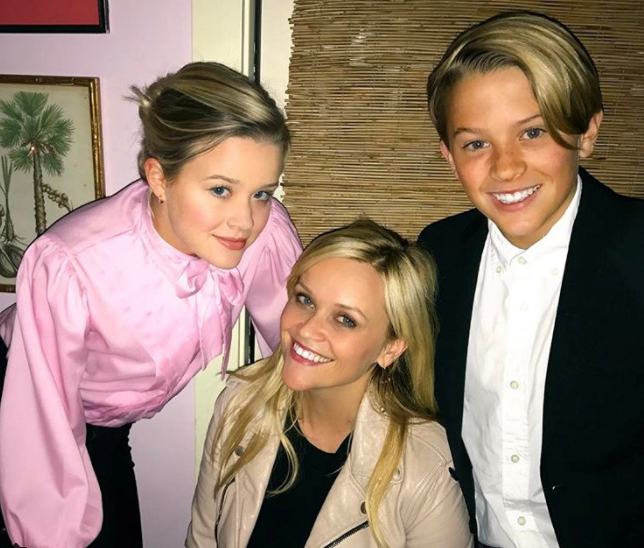 Reese Witherspoon's kids with Ryan Phillipe , Ava are 14 and 17 -year old, respectively.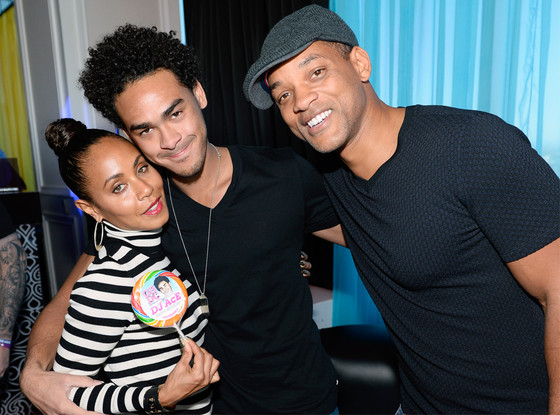 Jada Pinkett Smith and Will Smith's son Trey (with Will's ex Sheree Zampani) is 24!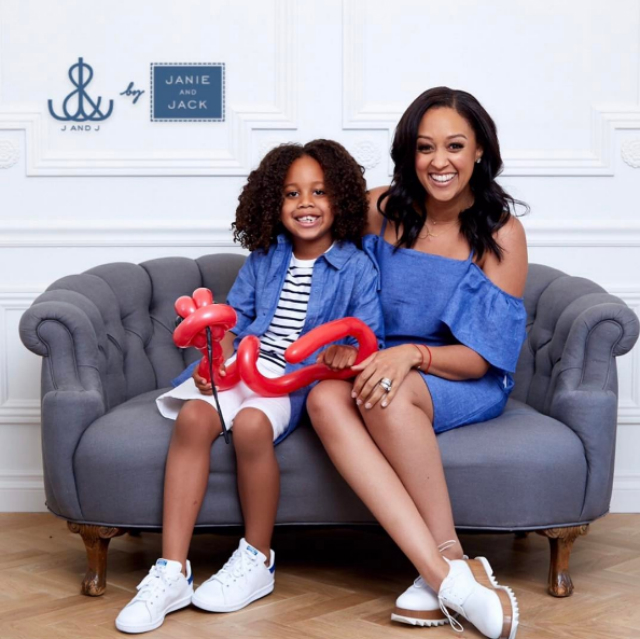 Down to the younger ones who have grown up is Tia Mowry whose son Cree is now 6.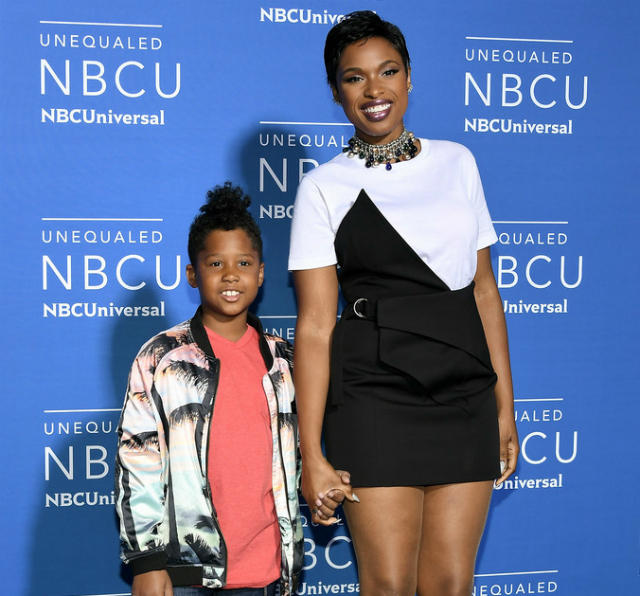 Finally, Jennifer Hudson's son David Otunga, Jr. is almost 8-years old. His birthday is today! Happy Birthday, David Jr!
Photos: Instagram, Getty