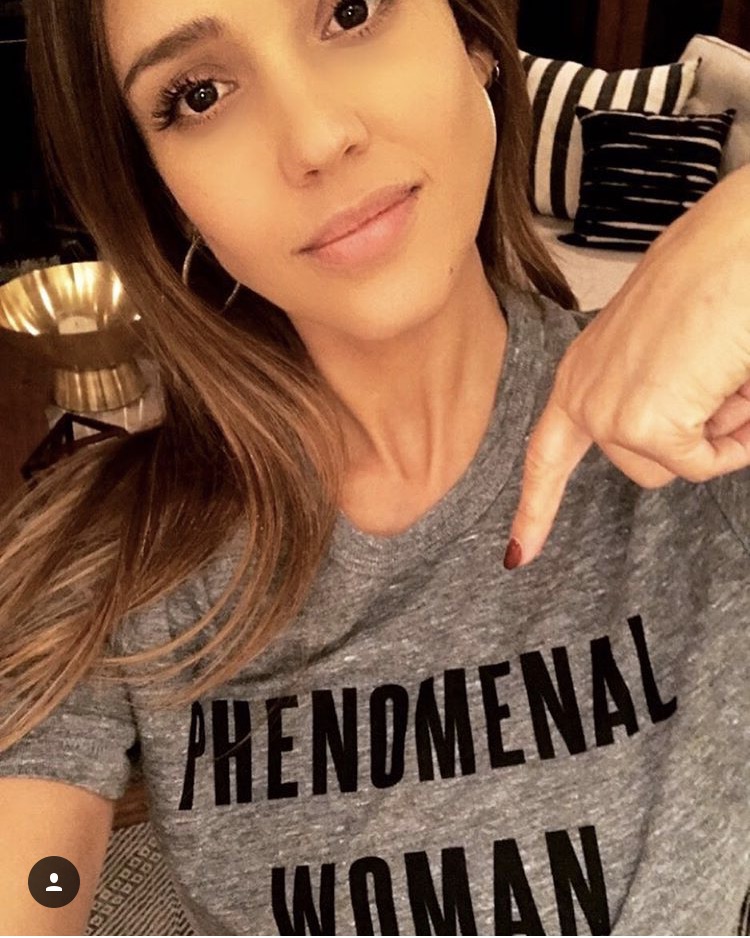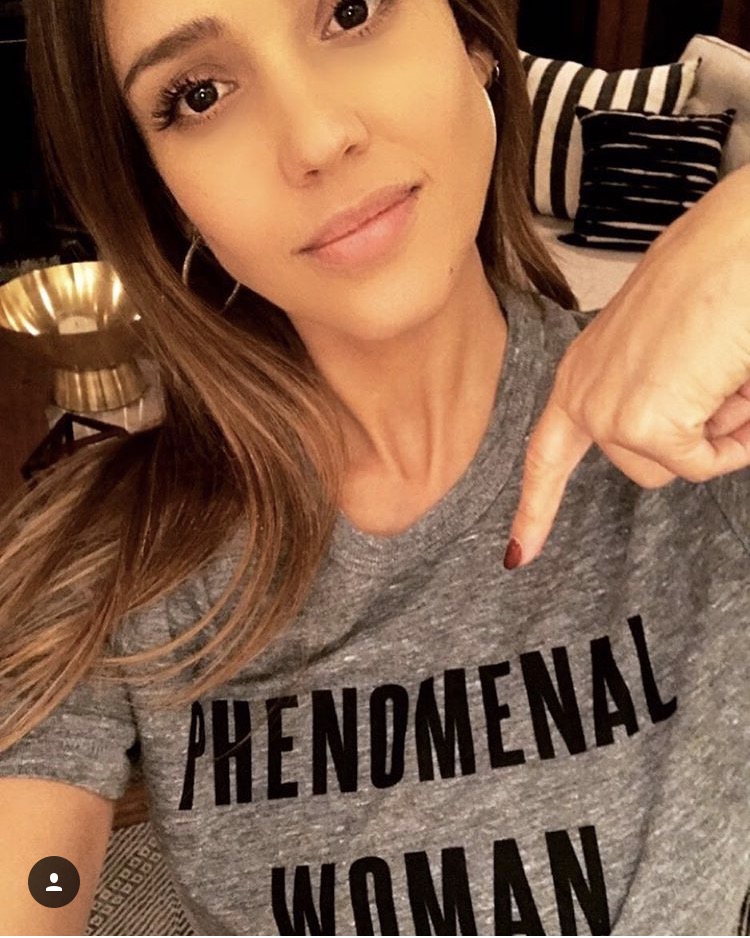 Today is #LatinaEqualPay Day and third-time mom-to-be Jessica Alba raised awareness through a t-shirt she wore on Instagram bearing the name of a famous Maya Angelou poem "Phenomenal Woman"
The day marks "the 10 extra months Latinas must work to make the same amount white men earned last year," the Honest Company founder captioned her photo.
She continued: "The gender pay gap is greatest for Latinas, who get only 54 cents for every $1 a white man makes. This is an injustice. Soy una mujer fenomenal — and I deserve equal pay! We're not 54% phenomenal. We bring ?% every day & it's time we make ?%. Link in bio to get this tee to show your support for hard-working Latinas & seven women's orgs. #FIERCEWomenxEqualPay"
Over 9 million people have enjoyed Bellyitch's Award-winning Celeb "bumpwatch" pregnancy and parenting blog. Trying to Conceive? Download our
FREE Fertility 100
ebook. Hunting for Top Maternity or Kids Brands? Our
Bellyitch 100
is the free resource for you. Baby Shower Shopping? Check out out
Top Picks on Amazon
or our
Gift Guides
.