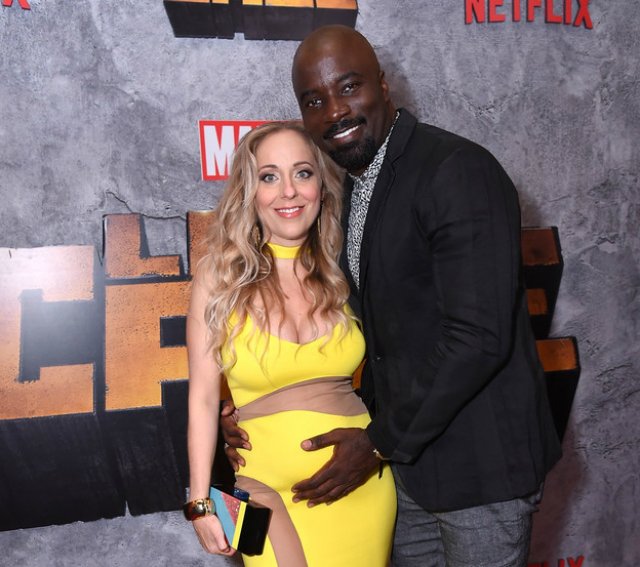 Congratulations to Luke Cage's Mike Colter and his wife, Nextflix executive, Iva Colter, who are expecting their second child.
The two made the announcement at the New York city premiere of Colter's popular DC Comics Netflix show's season 2 on Thursday.
"We are feeling happy but a bit nervous as well," the couple told People in a statement Thursday. "It's a new member of the family…While it will shift focus for us again, our daughter will probably be affected the most, so we are making sure she feels comfortable and excited with the change to our growing family."
The couple have a 2-year old daughter, Naiella.
Congrats!
photo: Getty Photos