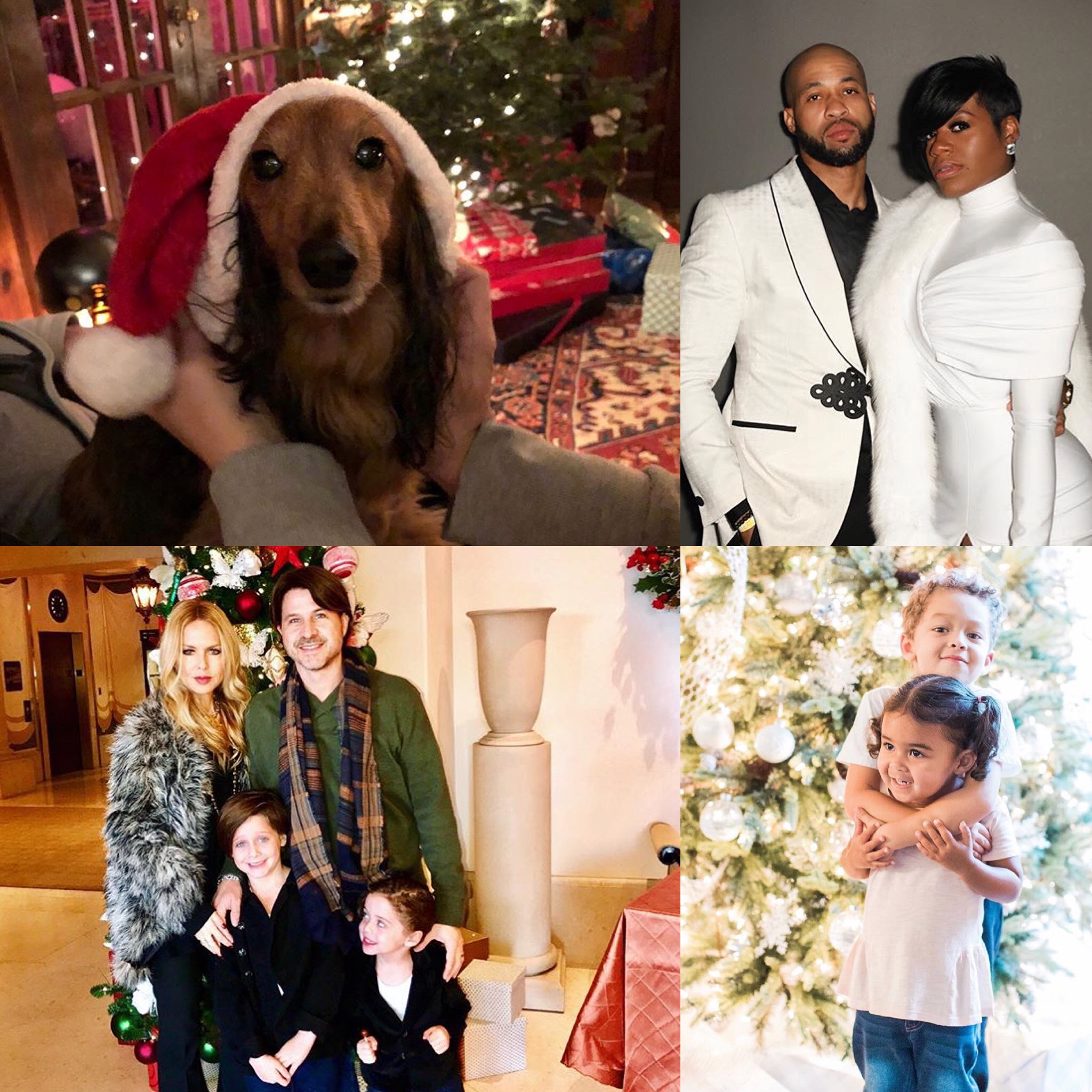 We have covered many celebrity pregnancies over the past decade. And we love to keeep up with the families after they welcome theirs lottle ones.
Here is how they spent their Christmas in photo form based on images they shared on Instagram:
https://instagram.com/p/BdJp2-QB5WR/
If you'd like to know more insider tips, want a critique of a site you've created or if you are interested in starting a blog or website yourself but do not have the time, patience, bandwidth, know-how or ability to get it done, let me set it up for you and train you on how to keep it going with my "Do-It-For" you consulting service,
Visit my Personal Consulting Site and Book a spot today!