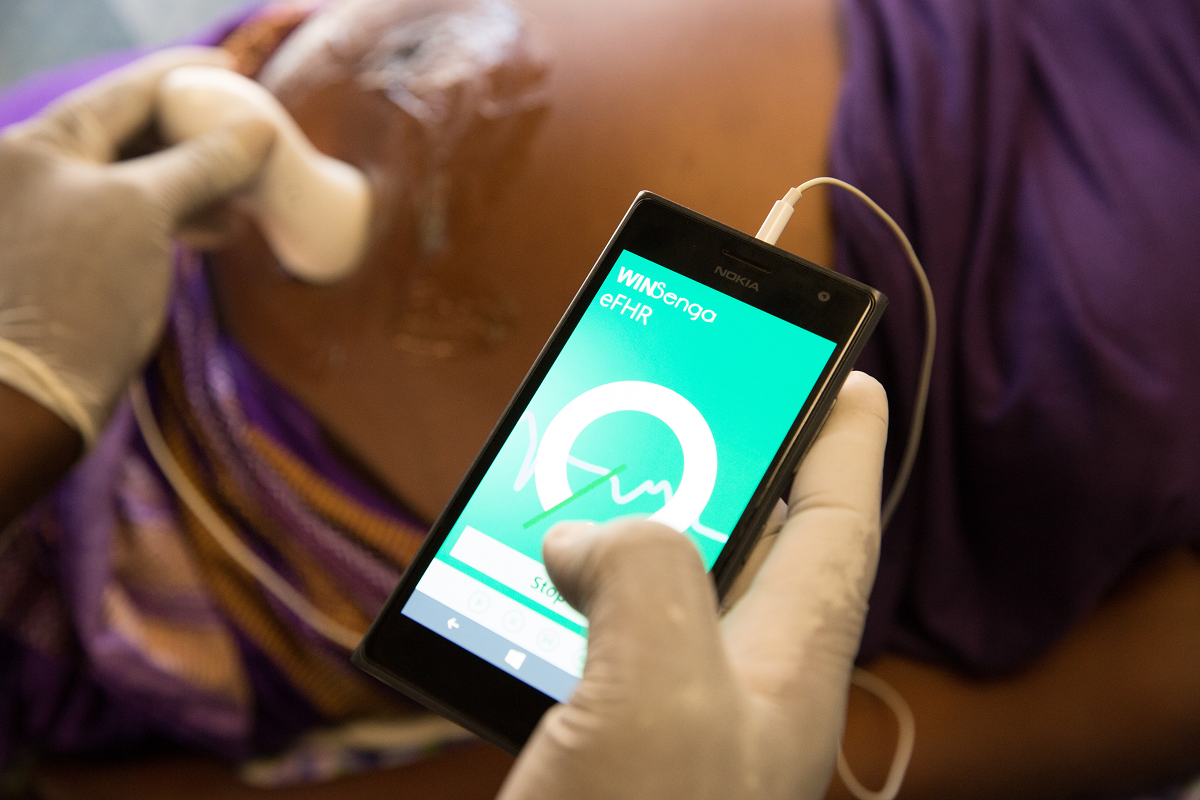 The Mayo Clinic in Minnesota is giving low-risk pregnant women the option of fewer checkups by providing equipment that allows them to monitor their blood pressure, fetal heart rate and other medical conditions at home.
Women involved in the OB Nest program have eight clinic visits, Minnesota Public Radio reported . The American College of Obstetricians and Gynecologists says the standard pregnancy visit schedule entails more than a dozen appointments.
Women enrolled in the program can contact a nurse online or by phone if they see abnormal results or have questions or concerns. The program began in 2016.
The program gives doctors and midwives more time to tend to patients with high-risk pregnancies, said Dr. Yvonne Butler Tobah, a Mayo obstetrician and health sciences researcher.
continue reading