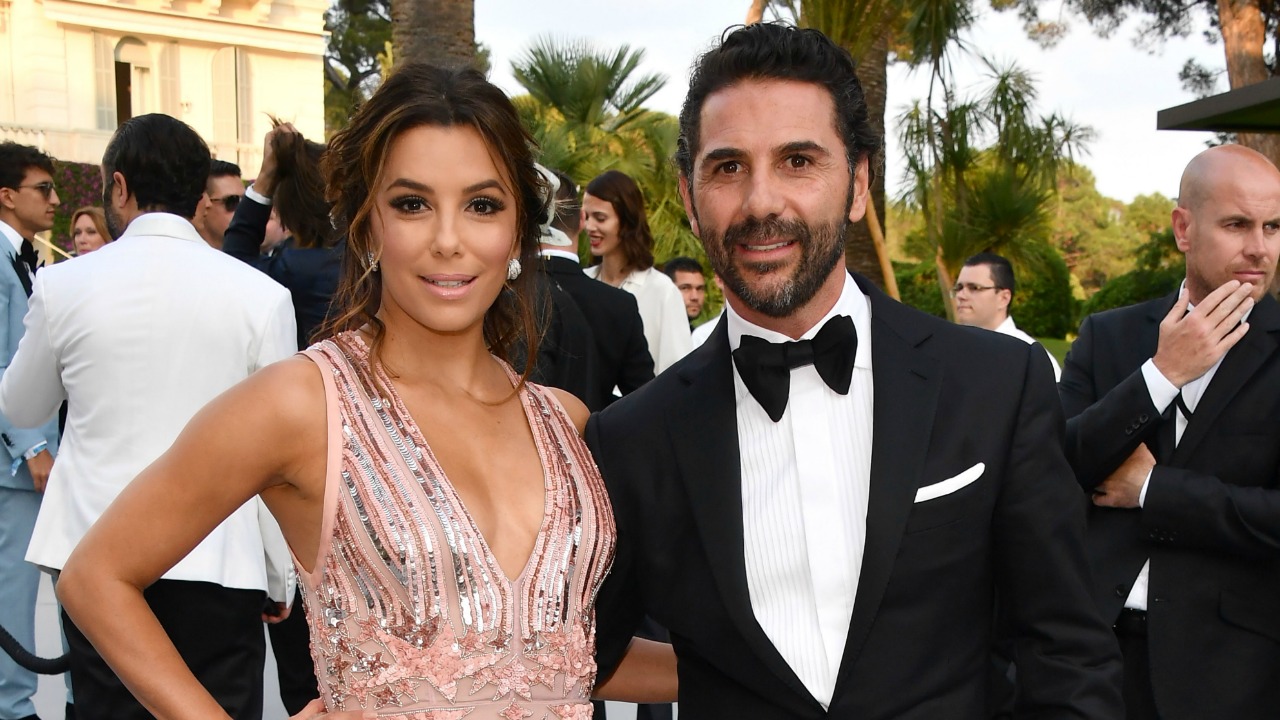 According to confirmed reports, Eva Longoria and her new husband José Antonio "Pepe" Bastón are expecting their first child together, a baby boy!
The Desperate Housewives alum famously told PEOPLE magazine in the Summer of 2015 after announcing her engagement that she wondered whether or not she still had time to start a family.
"I just turned 40, so I have thought, 'Is time running out?' " the former star of the NBC comedy Telenovela said. "I should be thinking about [children], but I feel like my life is full."
Well it's going to get a lot fuller soon.
Baston is the president of  the largest media company in Latin America, Televisa. The couple started dating in 2013 and got engaged in Dubai in December 2015 before marrying in May 2016 in Mexico at a  star-studded party event that included a fireworks display.
Congrats!
Photo: Getty