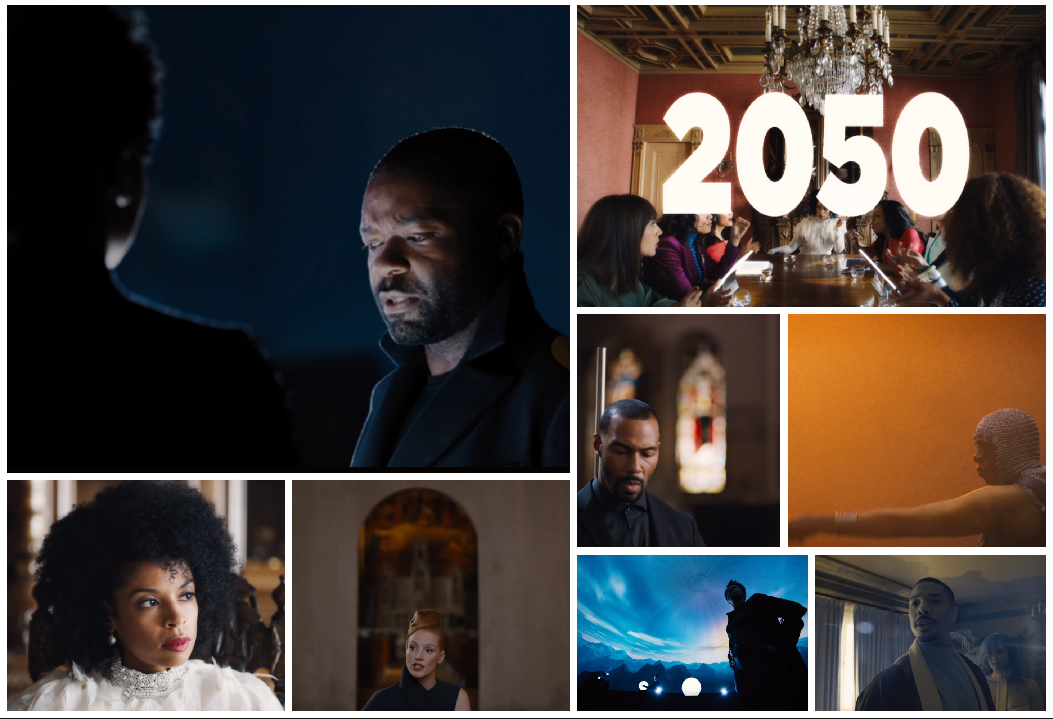 If you follow this blog, you know I am a die-hard Beyonce, also a Jay and Bey fan and a fangirl of sci-fi and action movies so, I was quite geeked to immediately open up and peep the brand new video for Jay Z's song "Family Feud" off of his 444 album which melds all of my faves into one fantastical, visually-stimulating treat.
And I must say, the cinematography is on point….
All the Yeses to the Ava DuVernay-directed futuristic video which gives me "Black Panther" vibes, because it is set the year 2444 in a universe where Power's Omari Hardwick is the co-President of the Free World and is the direct descendant of the matriarch of a fantastical diverse group of women, dubbed the Fore-mothers, who re-configured the US Constitution in the year 2050 along with a pact called the "Confessional Papers", per the prose in the video.
ETA: the director explained the video: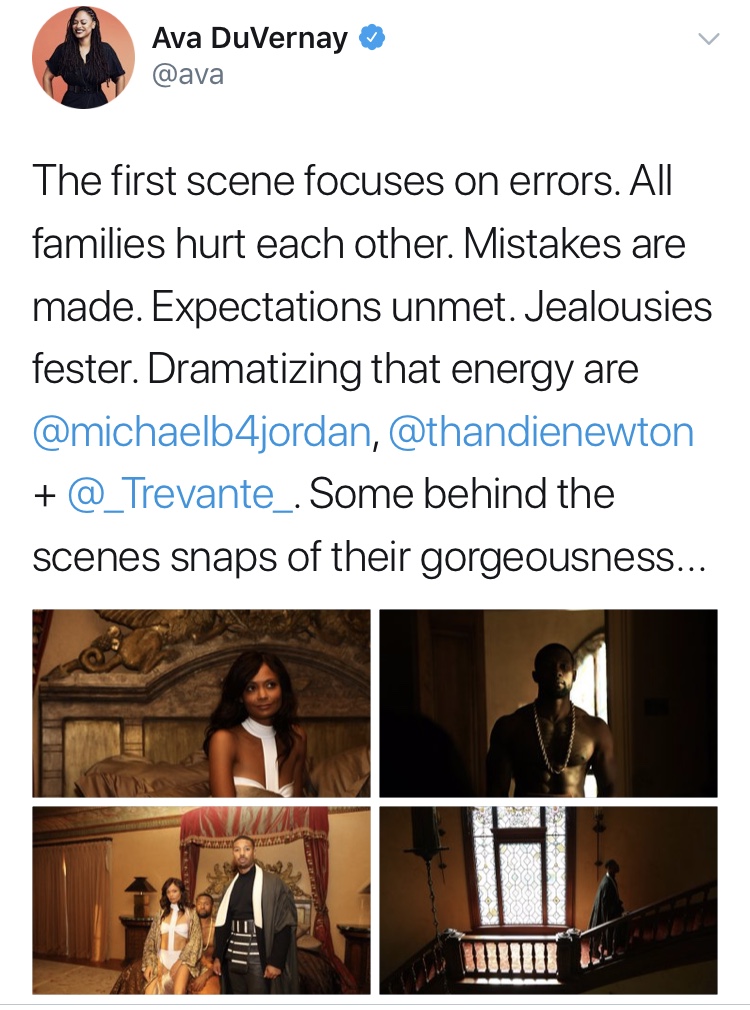 A Native American woman is the co-President played by Westworld's Irene Bedard.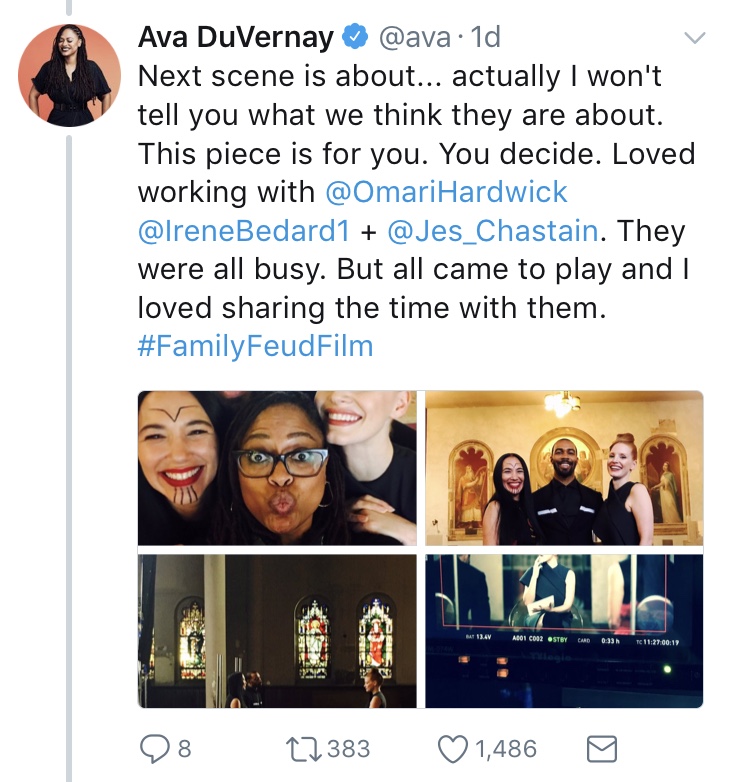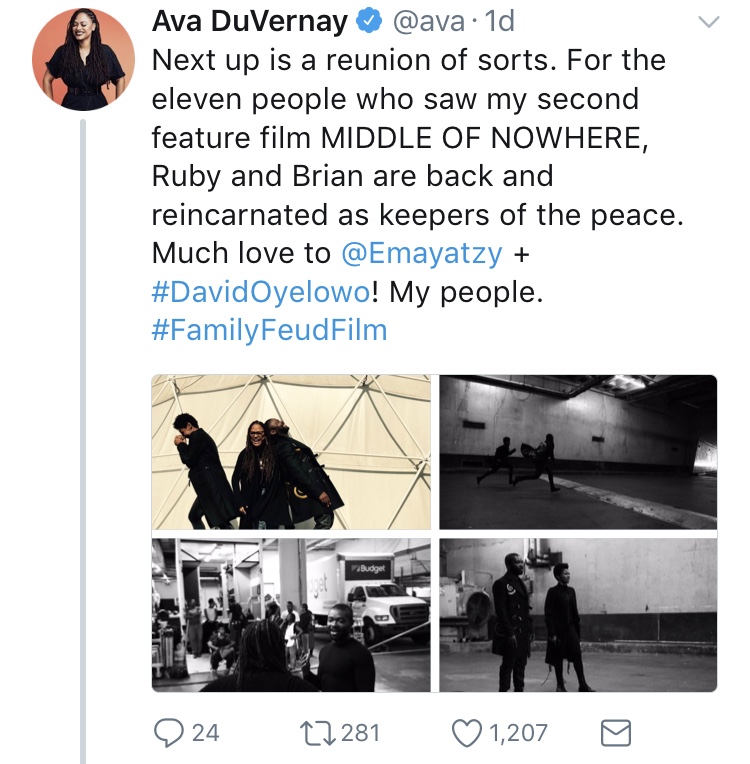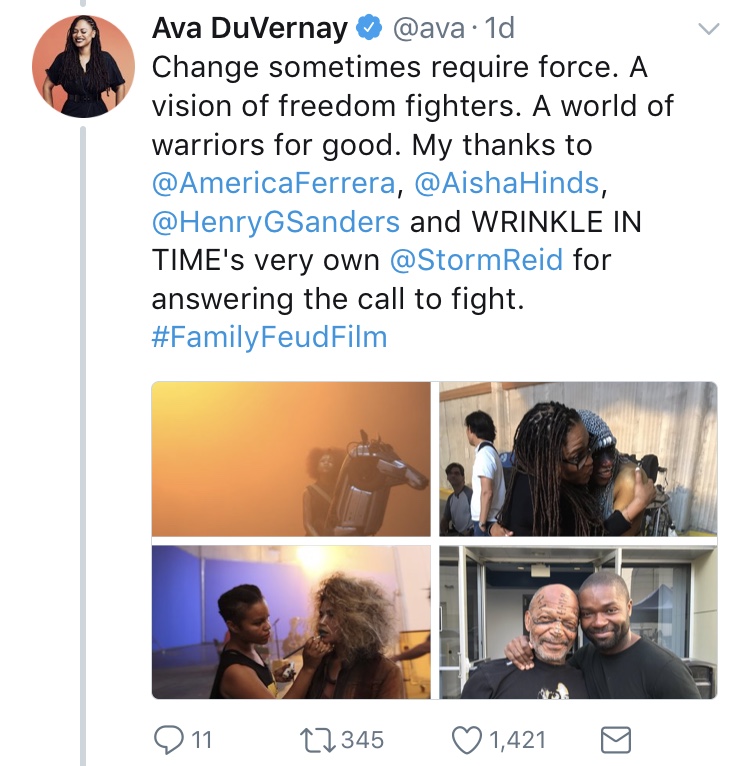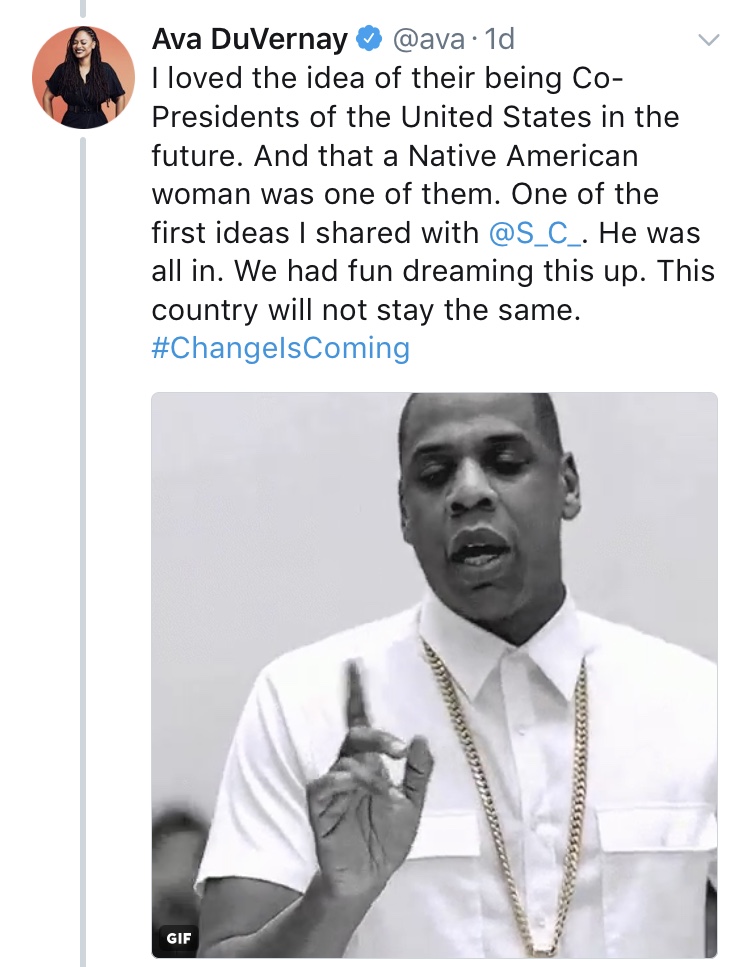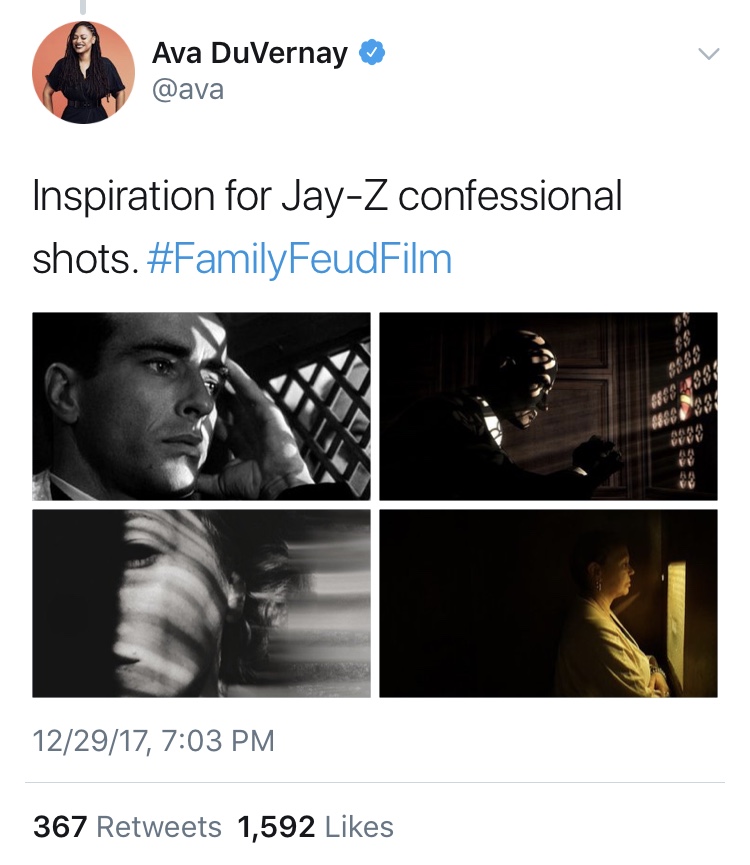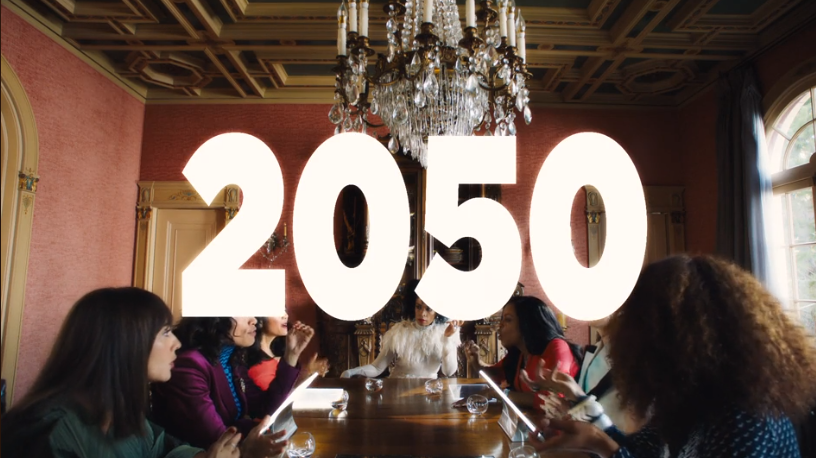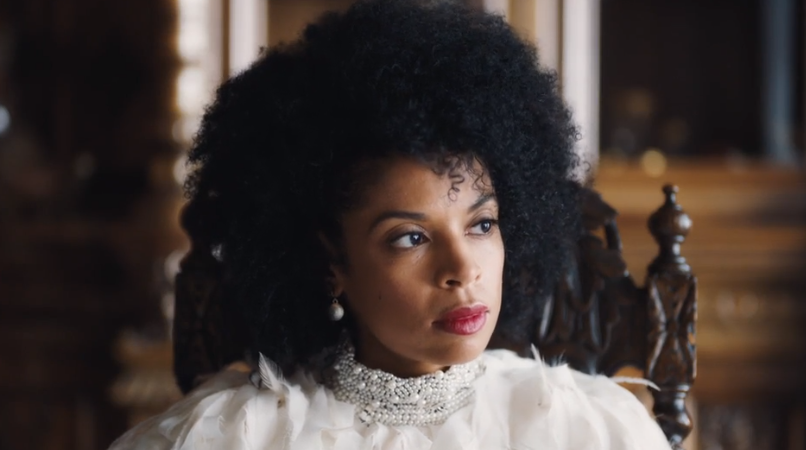 Yes to This is Us star Susan Kelechi Watson playing an adult Blue Ivy Carter who quotes her dad during that meeting saying " Nobody wins when the family feuds," a line from the song.
Yes to the union of leaders led by a character played  by a then-pregnant Mindy Kaling and featuring council members portrayed by ….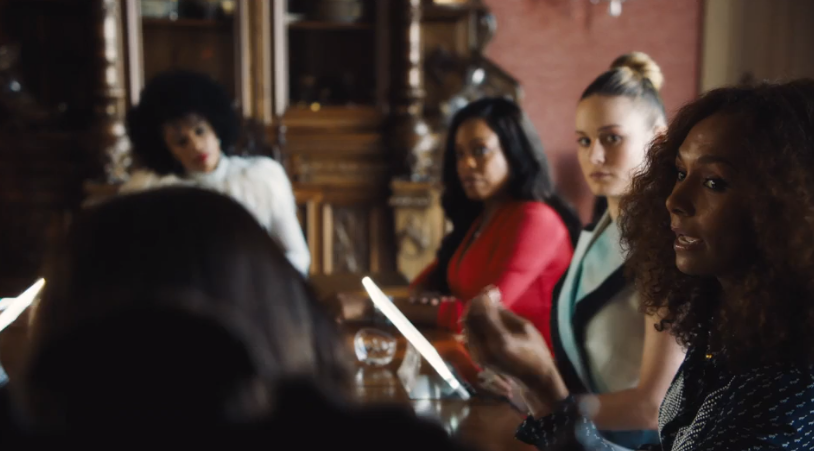 Claws' Neicy Nash, Angie Tribeca and Parks & Recreation's Rashida Jones, Room's Brie Larson, Marvel's Luke Cage and The Defenders' star Rosario Dawson, trans advocate, journalist and and social commentator  Janet Mock, who are among the women who are tasked to lead the effort to set the world straight — as it should be because you know, given this "Me Too" era in the nation (and world), it really will take a small army of Women to do the job.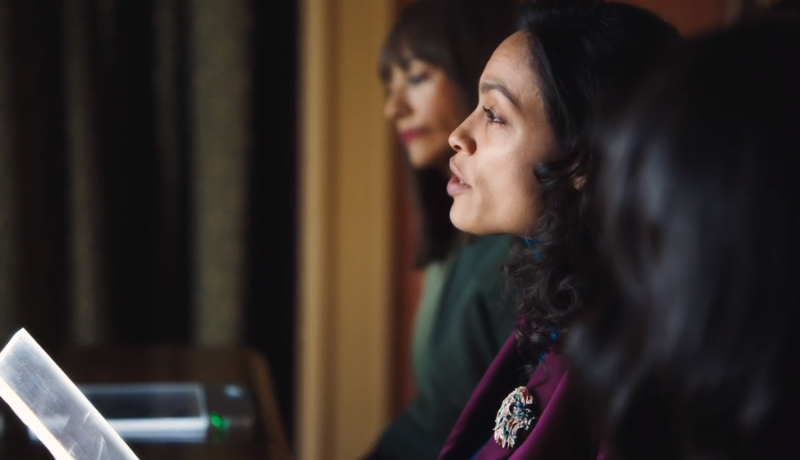 Yes to the fictional president's feuding for power family played by a Thandie Newton outfitted in a LeeLo from The Fifth Element-like bandage onesie  who fights with her brother played by Creed and Black Panther's Michael B. Jordan .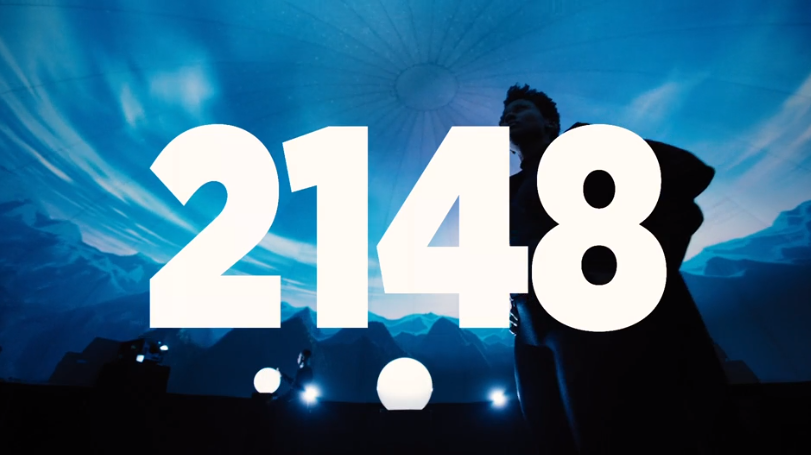 Yes to the president's ancestors saving the world from a time when "Make Us Great" meant make us fear one another!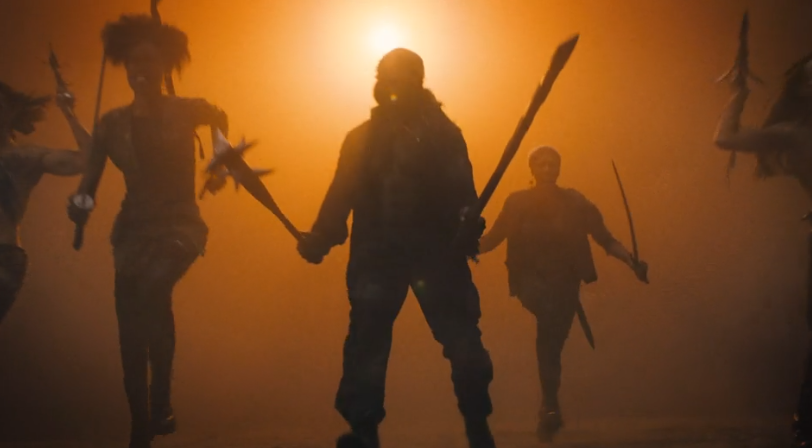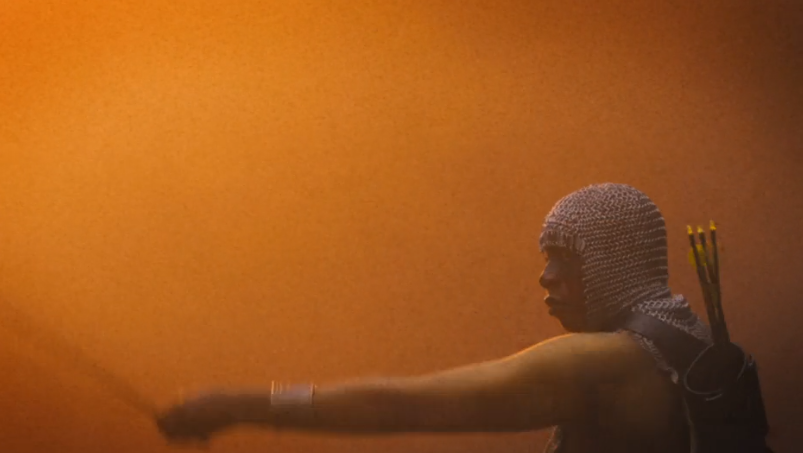 Yes to Beyonce sitting on her throne on the other side of a Catholic confessional, metaphorically and literally, waiting to assign penance to Jay for reportedly cheating on her, as is referenced in the song.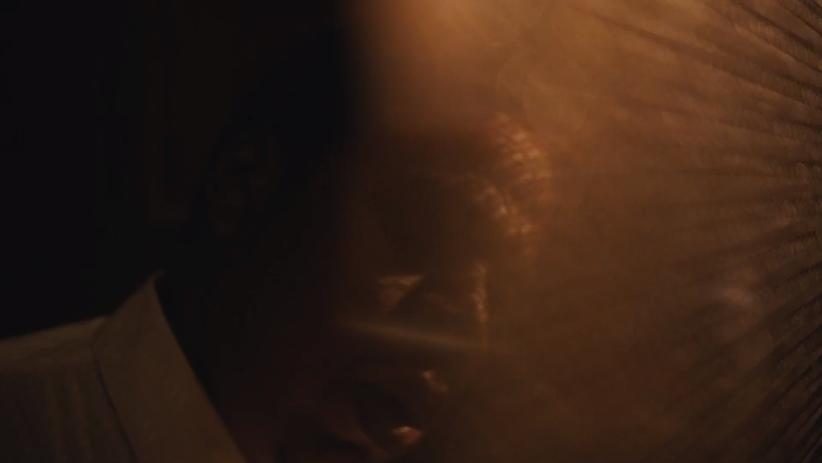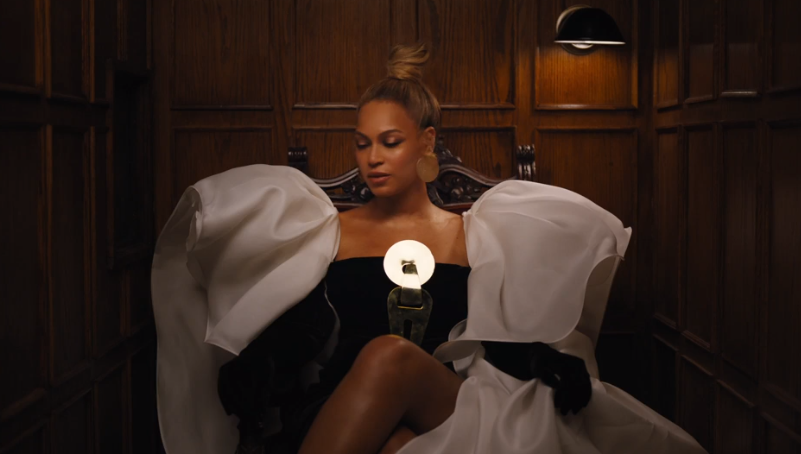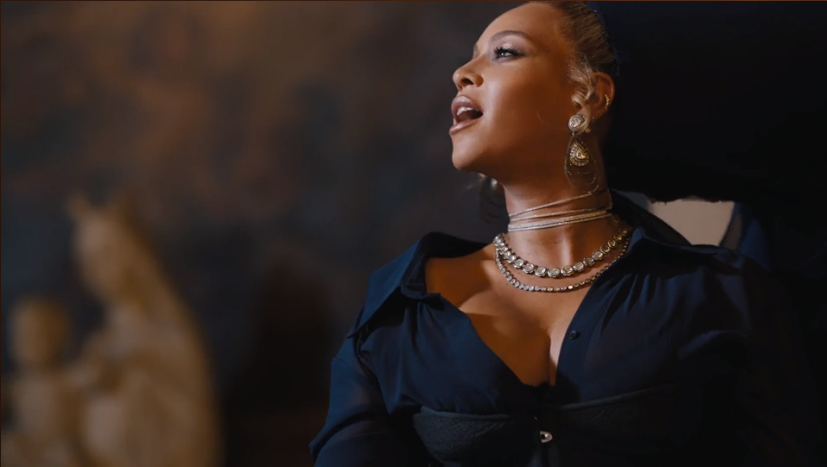 Oh and yes to Blue making a cameo too!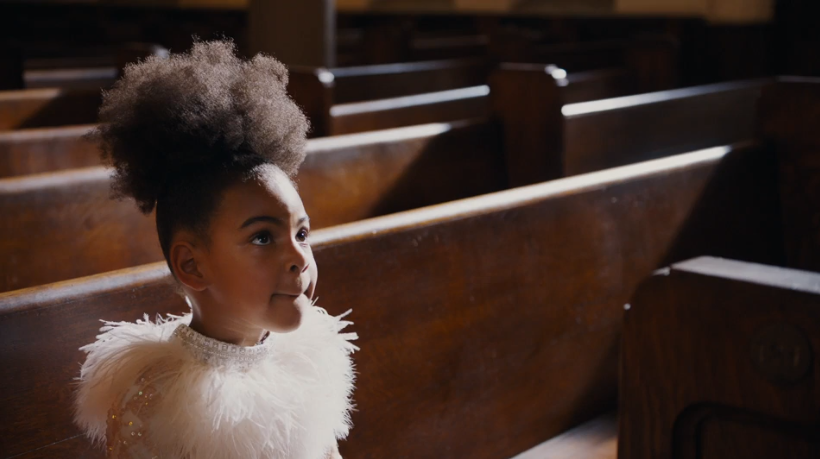 Watch it today FREE using the FREE Tidal Holiday 12-day streaming special here: https://listen.tidal.com/
PREVIEW IT HERE!
From People:
All the celebrities who made cameos shared behind-the-scenes photos from filming once the video was released exclusively on Tidal.
This is far from JAY-Z's first video featuring some Hollywood heavyweights.
He previously dropped the Friends-inspired clip for "Moonlight" with Tessa Thompson, Tiffany Haddish, Jerrod Carmichael and Issa Rae as well as the Lupita Nyong'o-starring "MaNyfaCedGod" and "Adnis" starring Mahershala Ali.
JAY-Z's 18th studio album, 4:44, recently received eight Grammy nominations, including Album of the Year and Best Rap Album.
"Nobody wins when the family feuds." An honor to be in iconic company for Jay-Z's new music video, directed by @ava, featuring ? Bey & Blue. Watch it now on @TIDAL! pic.twitter.com/qh3VQ8Mghh

— Janet Mock (@janetmock) December 29, 2017
Nobody wins when the family feuds

Didn't you know that the new Jay-Z @S_C_ video is out? @TIDAL
Guess who's in it? ?

Loved working with director @ava pic.twitter.com/ccVhIBtVuZ

— Jessica Chastain (@jes_chastain) December 29, 2017
Yes to these other screen grabs of the close to 8 minute music video: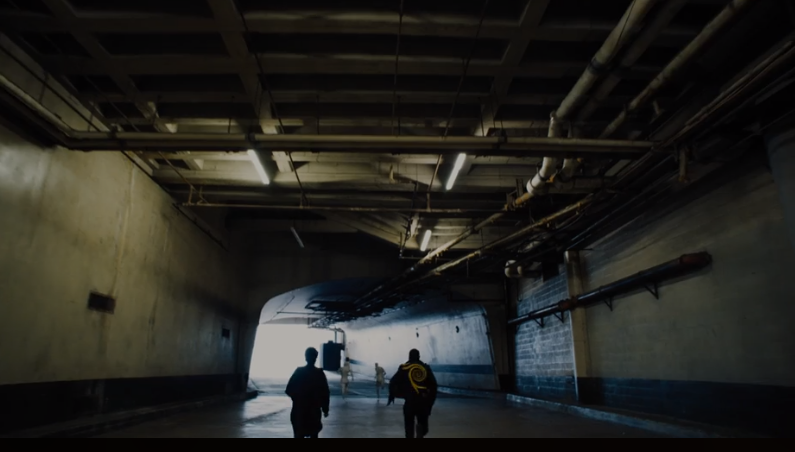 If you'd like to know more insider tips, want a critique of a site you've created or if you are interested in starting a blog or website yourself but do not have the time, patience, bandwidth, know-how or ability to get it done, let me set it up for you and train you on how to keep it going with my "Do-It-For" you consulting service,
Visit my Personal Consulting Site and Book a spot today!