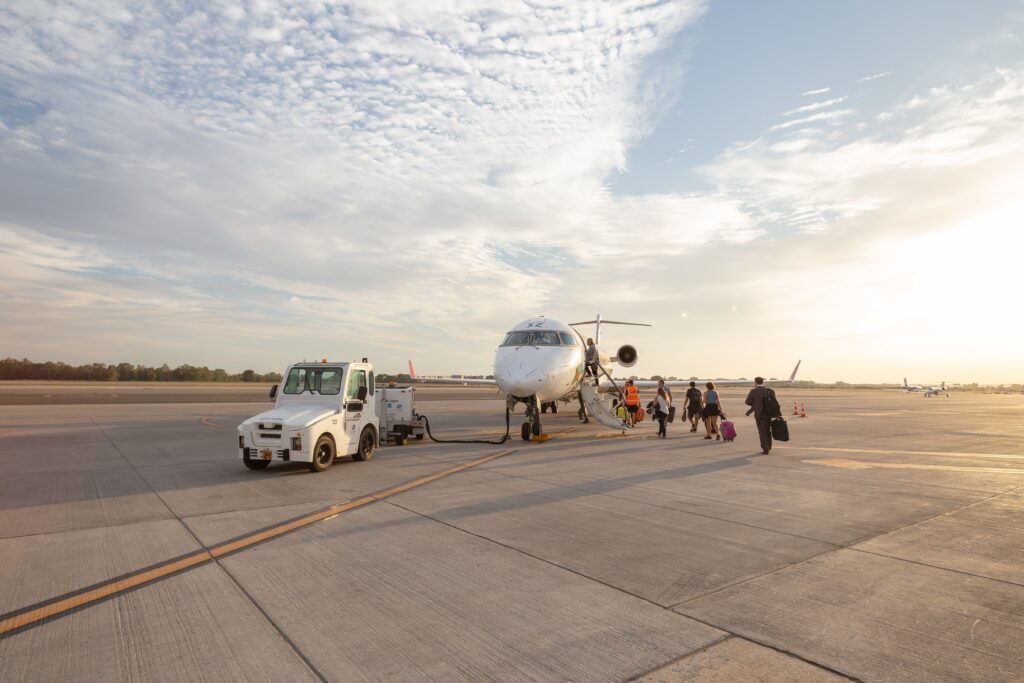 Toddlers and plane rides aren't exactly the perfect combination.
In fact, it's more of a perfect storm—enclosed space, tons of strangers in close proximity, pressure changes, etc. You get the picture and have also likely experienced traveling with your toddler first hand, so you know it can be quite a daunting experience.
There are tons of articles dedicated to traveling with toddlers, including packing lists, advice and tips. Of course, you're going to want to bring tons of snacks and perhaps a tablet, but there are also lots of fun, engaging plane toys that are easy to pack.
We've rounded up 12 of the best plane toys for toddlers that are not only super entertaining but will also spark their imagination, help them develop fine motor skills and even help them learn a thing or two about STEM. 
CHECK THESE OUT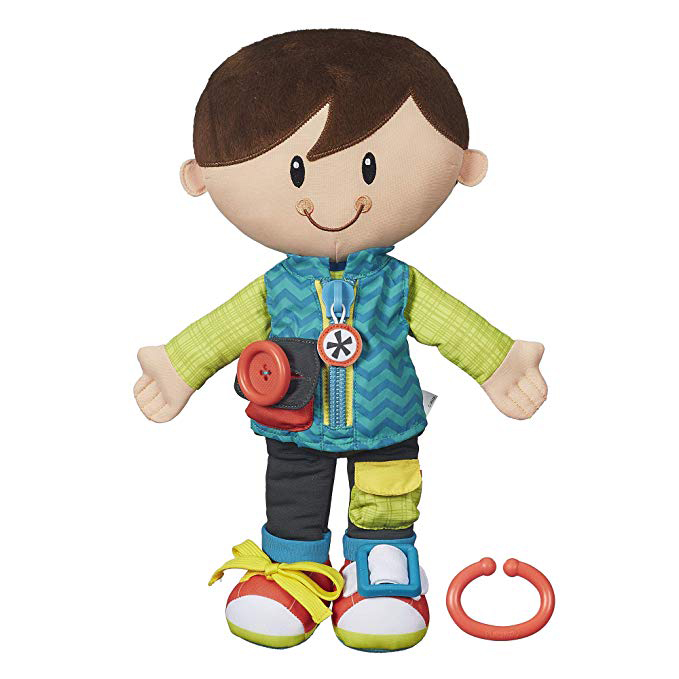 Playskool Classic Dressy Kids Dolls
$37.66
Toddlers can learn to button, snap, zip and tie with this awesome plush toy by Playskool. This toy is great for practicing fine motor skills and also makes a fun travel buddy.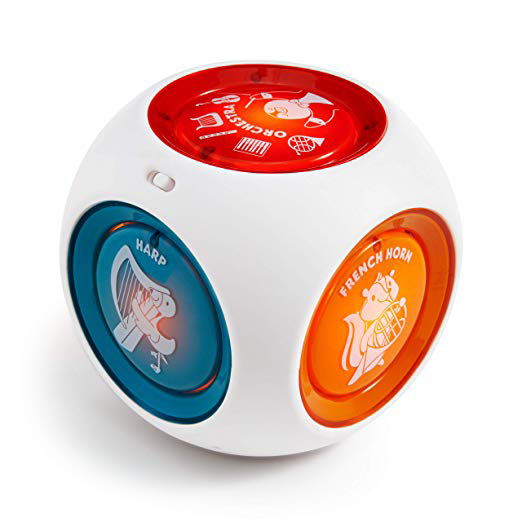 Munchkin Mozart Magic Cube
$27.99
Musical toys are great for keeping kids entertained, but not so great for the adults who have to listen to them play over and over again. This Mozart Magic Cube is actually soothing and encourages toddlers to put together sounds and music to create their own masterpiece. There is even a low volume setting perfect for plane rides.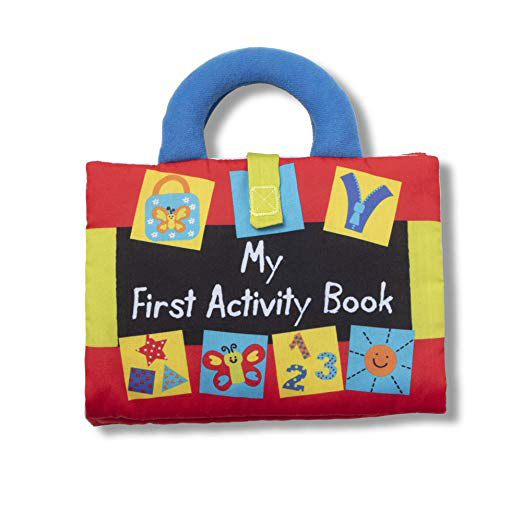 Melissa & Doug K'S Kids My First Activity Book
$14.99
This cloth activity book has built-in handles and includes fun first activities like buttoning, buckling, peek-a-boo, counting, matching and telling time. The soft material makes it easy to pack in a carry on or toddler backpack.