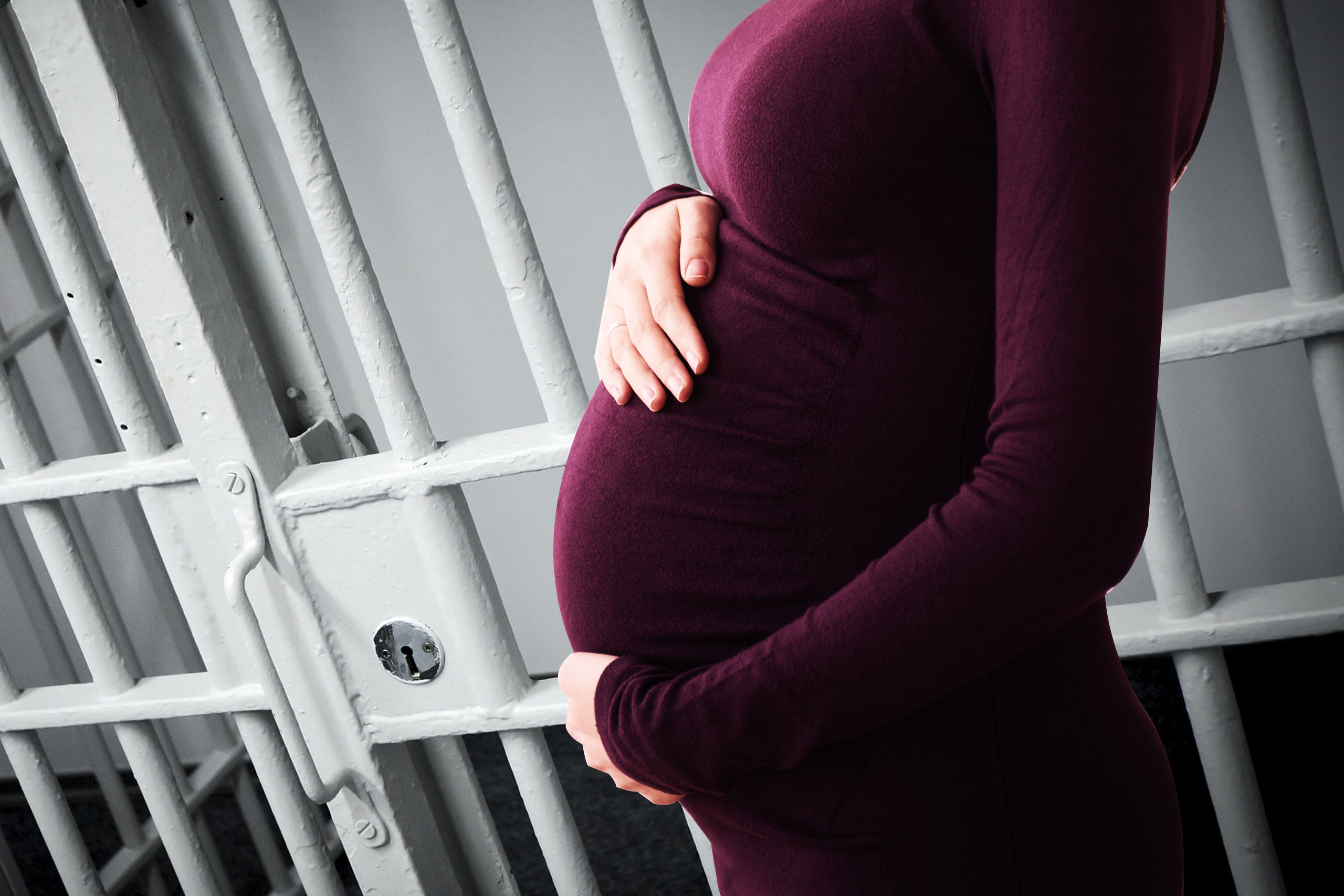 A New Jersey appellate court has ruled that pregnancy should not be given greater weight than other factors when a judge decides if a defendant should remain in custody pending trial.
The ruling issued Friday overturned a state judge's decision that Imani Williams could be released pending her trial on aggravated assault and robbery charges.
Lawyers for the 20-year-old Riverside woman had argued she shouldn't be detained because she had a job and was about two-months pregnant. But Burlington County prosecutors argued that Williams could be violent, has an extensive history of criminal activity and past violations of probation.
The appellate court found that the judge gave Williams' pregnancy "undue weight," noting that the jail system would be able to provide her with appropriate prenatal care.
The panel ruled that pregnancy, like any other medical condition, should only be considered for its impact on the risk of a defendant posing a danger to the community, obstructing justice or failing to appear in court. But it did note that some pregnancies, whether they be high-risk or have a more direct impact on a defendant's health and ability to appear in court, could outweigh other concerns in determining if a defendant should be detained.
Continue reading