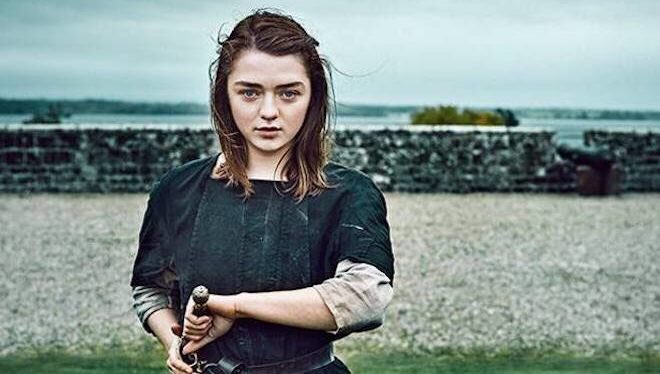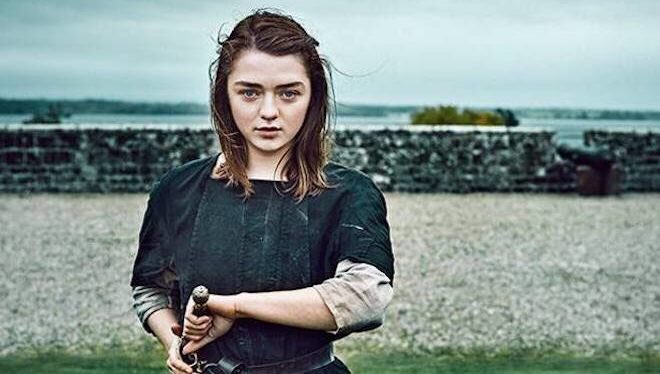 As we've
shared before
, it is a fact that fans of the hit
HBO
show
Game of Thrones
have begun naming their children after characters such as
Khaleesi, Arya, Theon, Kit, Roslin, Sansa, Tyrion, Shae, Daenerys
 and
Renly.
Names.org came up with an interactive graphic with 13 Baby Names Inspired by Game of Thrones. You can see the number of babies named after each character by year. As the series gained in popularity, the baby naming increased as well.
Just to show you how life can sometimes imitate art, in 2010, the Social Security Administration reports that zero babies were named Khaleesi compared to 370 baby girls with that name in 2013.
Similarly, in 2010, there were 273 babies named Arya, compared to 1890 babies named  in 2016.
You can access Name.org's interactive graphic HERE and catch the static one below:
If you'd like to know more insider tips, want a critique of a site you've created or if you are interested in starting a blog or website yourself but do not have the time, patience, bandwidth, know-how or ability to get it done, let me set it up for you and train you on how to keep it going with my "Do-It-For" you consulting service,
Visit my Personal Consulting Site and Book a spot today!