Instagram coach Sara Tasker's new book "Hashtag Authentic" providing guidance, tips, and advice from her half-decade experience curating a very successful Instagram account & hosting a popular podcast of the same name is the BEST around.
A lot of information out there on YouTube, in books and courses try to teach you how to become popular on Instagram by suggesting you use certain tricks and techniques to grow a following, but few are like Instagram coach Sara Tasker's book, "Hasthtag Authentic" which shows you how to truly master the art of telling an authentic story through your Instagram feed and by default grow an engaged organic following.
This book is phenomenal and is a genuine, refreshing and info-packed guide on photography for Instagram.
I have listened to Tasker's podcast for bloggers and influencers of the same name for quite some time and had no clue she was coming out with a book, so when her publisher's offered it me to preview, I jumped at the opportunity.
I devoured the first half of the book immediately, soaking up all the tremendously helpful nuggets, then life got in the way.
Thanks to family, work obligations and this very blog, I've struggled to find time to make my way through all of it in a timely fashion to draft a review.
Nonetheless, I made sure to return to the book, time and time and again, so that I could digest the various tremendously informative and instructional chapters.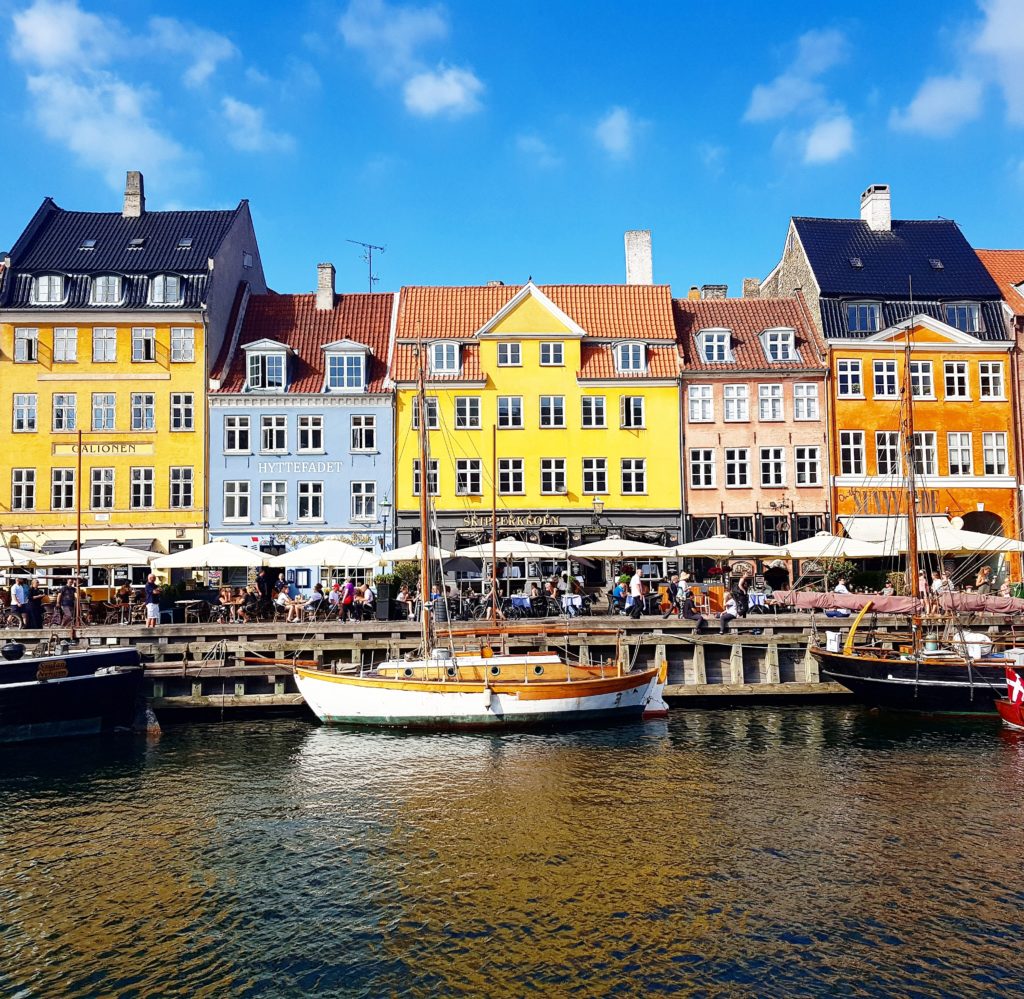 It Just Flows and is Fantastic
Hashtag Authentic has it all, from how to tell a story through photos, to mastering the precise art and practice of composition, subject placement to editing and creating the most appropriate captions to capture and share various settings and objects: food, craft making, road trips and travel, weather and seasons, special occasions and holidays, family, dress up, landscapes and more.
I cannot say more about how excellent this book is. It's not just for those who are approaching Instagram to become an influencer, but also perfect for those who just want to share their lives, a personal journey, their fashion, their kids, or anything else personal to the world.
It's an excellent text and resource and very easy to read and digest.
Not Just Tasker's Voice
I also appreciate the fact that that the book balances out the perspectives of the author with other experts and masters at Instagram storytelling. Throughout the book, readers can find little snippets of wisdom offered by other successful Instagrammers.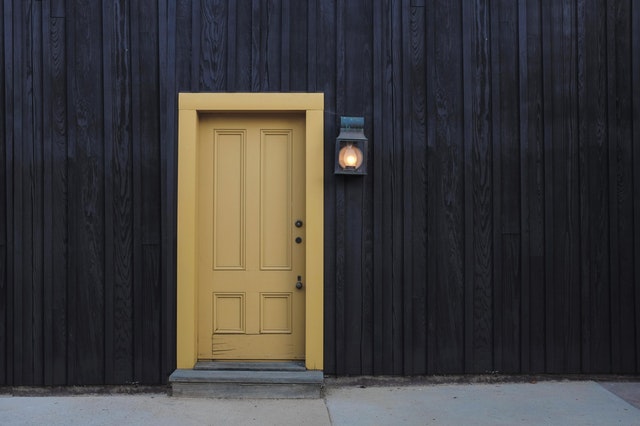 Hashtag Inspiration
Tasker also provides some awesome hashtags that we should check out for inspiration and ideas. I also appreciated being hipped to some photo challenges which are great for keeping you going and active when you have a creativity block.
Learn from watching
While her personal aesthetic and scheme are not really my cup of tea, I still learned a lot from watching how she implements her lessons and I can see why they have an appeal.
Readers can easily apply the principles to their own feed, likes and tastes.
Not preachy
Tasker does not preach or condescend. She approaches the reader as a student and is patient with her handling of each section.
Her voice is authentic, and genuine and she seems to anticipate everything down to the fact that some of her hashtag suggestions may eventually be overrun by spammers and her fave editing apps, for example, may grow outdated.
She is very thoughtful and contemplative and that's what makes this book so wonderfully comprehensive and instructional. Tasker has thought of it all.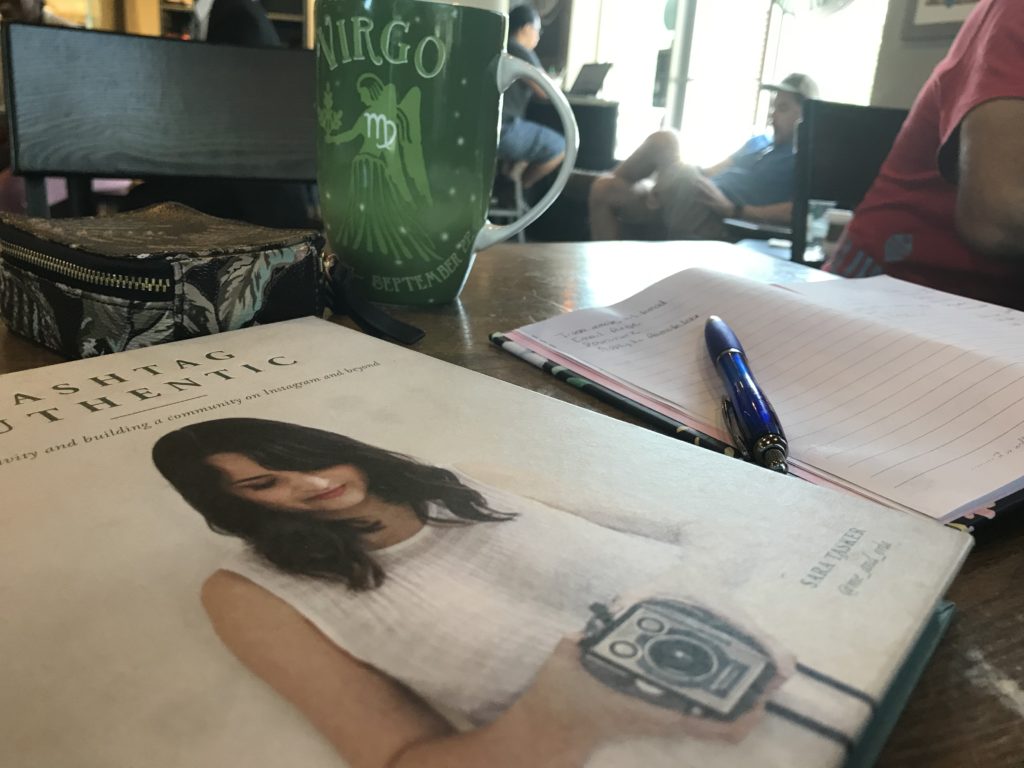 Comprehensive guide
Like I said, the book is not just about tricks to grow a following but about how to take a holistic approach to social media and Instagram.
She suggests how to master Instagram stories, gives a recipe for success, offers ideas for stories, and talks about being safe online, knowing how to avoid the comparison traps and know when you're being marketed to.
It's a complete wonderful read and a resource book that you can can turn to over and over again and loan out to others starting out in the game.
GET YOUR COPY TODAY at AMAZON for $16.50.