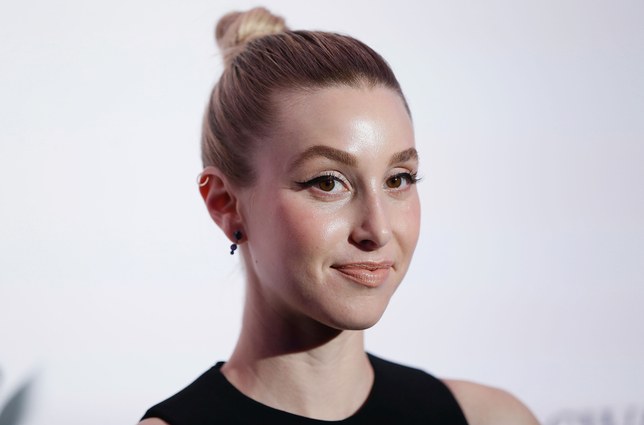 The Hills alum Whitney Port is still keeping it 100 about her first time mom experience even after giving birth.
After welcoming her first child Sonny, Port is still vlogging her series, "I Love My Baby But…". In her latest edition, the former star of the MTV reality Tv show The City talks about how painful it has been to breastfeee her child.
In a video posted on her YouTube page on Thursday, Port breaks down in tears over the pain which is very common even for new moms.
"I think I'm just tired," she said. "And I obviously want to breastfeed. I don't know [why]. I honestly think it's, I guess because that's what people say, like, is the best bonding experience."
It has been a problem since the beginning apparently. Port said breastfeeding was difficult from the beginning.
"I thought I was doing really well and the nurses there said that the latch was good and I was like, really surprised but after about 24 to 48 hours of doing it, I just started to get so incredibly painful and we came home and I just like hit a breaking point and said, 'I can't do this. It feels like someone's like, slicing my nipples with glass,'" Port said.
watch