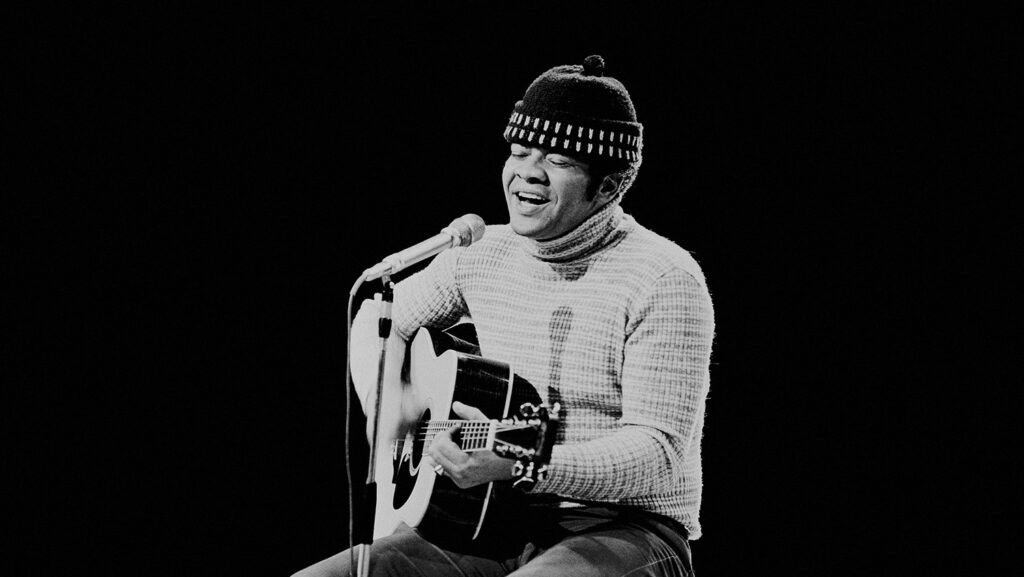 R&B crooner Bill Withers passed away over the past week from heart failure at age 81.
Not is his passing a loss for the music industry, it is for the world and all those who enjoyed his work.  Withers played the soundtrack of my life too with his hits songs like "Aint No Sunshine"and "Just the Two Of Us" duet with Grover Washington, Jr. but his music was also an integral part of my baby rearing when I had a young family.
He helped me test out a hack for soothing an inconsolable baby that starts when that baby is still in its mommy's tummy.
When I was pregnant with my first child back in 2001, I read a book about the importance of introducing classical music to your baby in utero.
So, I decided to play the "Dance of the Sugar Plum Fairy" from The Nutcracker Ballet suite for my then soon-to-be first born child when I was pregnant with him while I traveled along my day, running errands, traveling back and forth to work.
When he was born and there would be moments when he would get inconsolable, all I had to do was put on the Dance of the Sugar Plum Fairy and he would immediately stop crying and settle down.
I used that hack for my middle kid and again for my youngest child. For each of the subsequent pregnancies, I picked a different sound. I didn't think it had to be classical music so for my last child, I picked the Bill Withers song "Lovely Day". It worked on her too.
We lost a legend but the music lives on in our memories, hearts, feelings of nostalgia and playlists. If you can, please check out this excellent write up Rolling Stone magazine did on him back on 2015 and you'll get to appreciate his very dynamic life.: "Bill Withers: The Soul Man Who Walked Away"
Lyrics:
When I wake up in the morning, love
And the sunlight hurts my eyes
And something without warning, love
Bears heavy on my mind
Then I look at you
And the world's alright with me
Just one look at you
And I know it's gonna be
A lovely day
A lovely day
When the day that lies ahead of me
Seems impossible to face
When someone else instead of me
Always seems to know the way
Then I look at you
And the world's alright with me
Just one look at you
And I know it's gonna be
A lovely day
A lovely day
When the day that lies ahead of me
Seems impossible to face
When someone else instead of me
Always seems to know the way
Then I look at you
And the world's alright with me
Just one look at you
And I know it's gonna be
A lovely day
A lovely day
Quelle: LyricFind
Songwriter: William Harrison Withers Jr. / Skip Scarborough
Songtext von Lovely Day © Warner Chappell Music, Inc, Golden Withers Music