"Motivation" singer Kelly Rowland revealed news that she is expecting her second child in a bare bump reveal on teh cover of the November edition of Women's Health magazine.
She is shot by renowned photographer of African, French and Italian heritage and my namesake, Djeneba Aduayom.
The Grammy-winning recording artist also shared with New York-based author Dawnie Walton how the pandemic played into the baby number 2 makign process, saying that she and hubby Tim Weatherspoon, "had been talking about it loosely, and then COVID happened, and we were just like, 'Let's see what happens.'"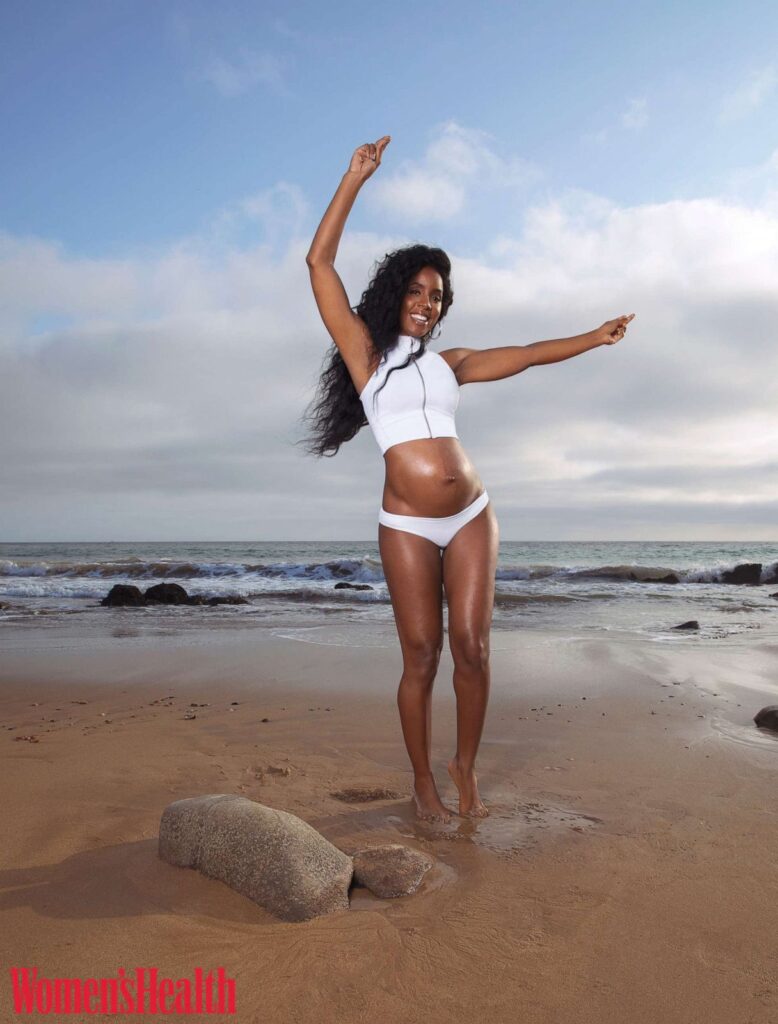 The former Destiny's Child bandmbember also talked about how she decided to share the news during these uncertain times.
"You still want to remind people that life is important. And being able to have a child … I'm knocking at 40's door in February. Taking care of myself means a lot to me
But also top of mind was her fans who she knew had been asking her to produce a new album.
The thought "Oh my god, my fans are gonna be so disappointed .… They wanted an album first, but they got a baby!" then added,  "and I was like, 'I have to figure this out so they get both.'"
The super mom is figuring out how to do both and says she is in fact, working on new music!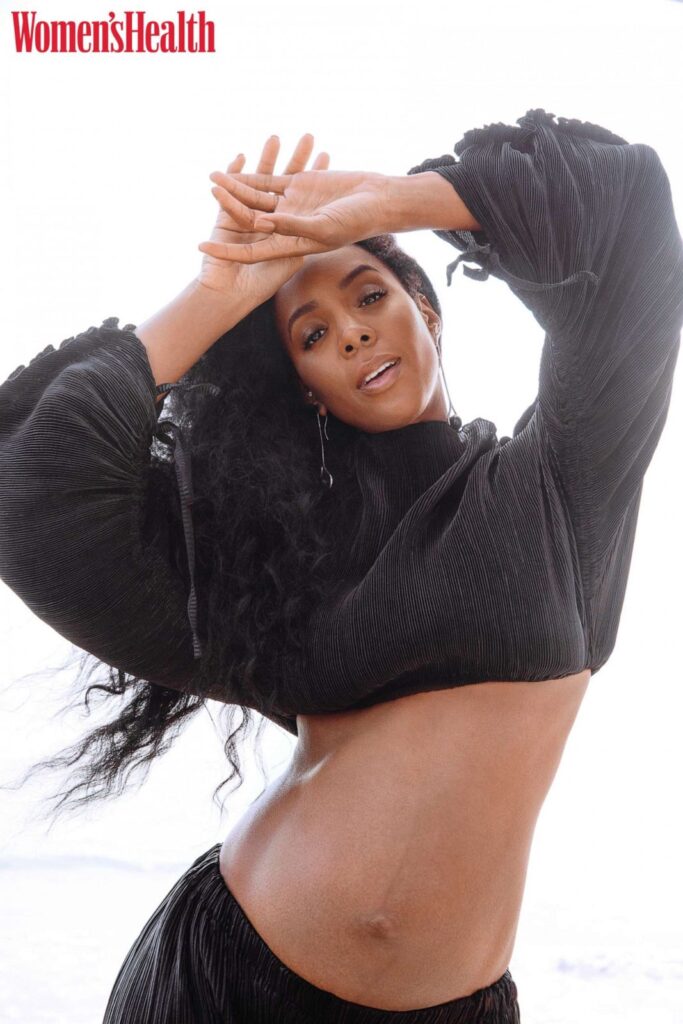 "I want it to feel very organic, coming from me," she said about her music, adding that she likes "to touch on everything" with her songs.
While the gender of the baby has not been revealed, she did speak on the Breonna Taylor Grand Jury decision to not charge the officers in her killing and how that impacts her own parenting and child rearing of a black son.
"I promised to protect my kid. That was the main thing I was thinking about: protecting this little innocence," she said when reflecting on these deaths.
Well said! Congrats!