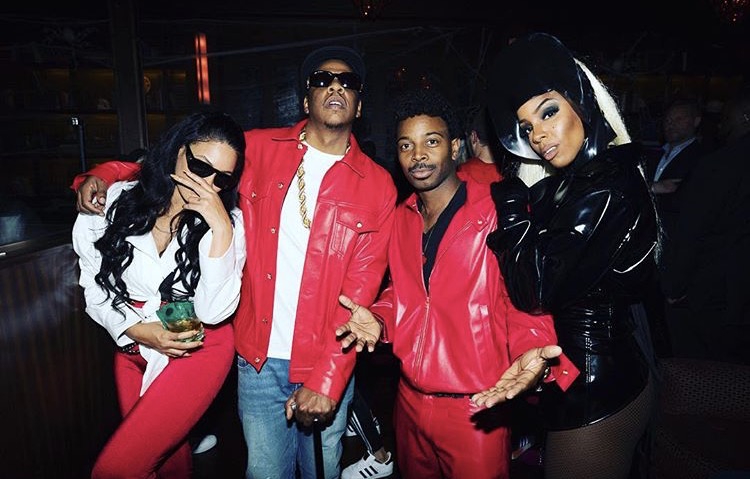 Our Bellyitch Bumpwatch alum Kelly Rowland hosted a party attended by quite a few of our other past celeb mom features.
The singer herself looked fierce dressed as the outrageous and bombastic character Helen Strangé who model and singer Grace Jones played in the cult classic Eddie Murphy film Boomerang.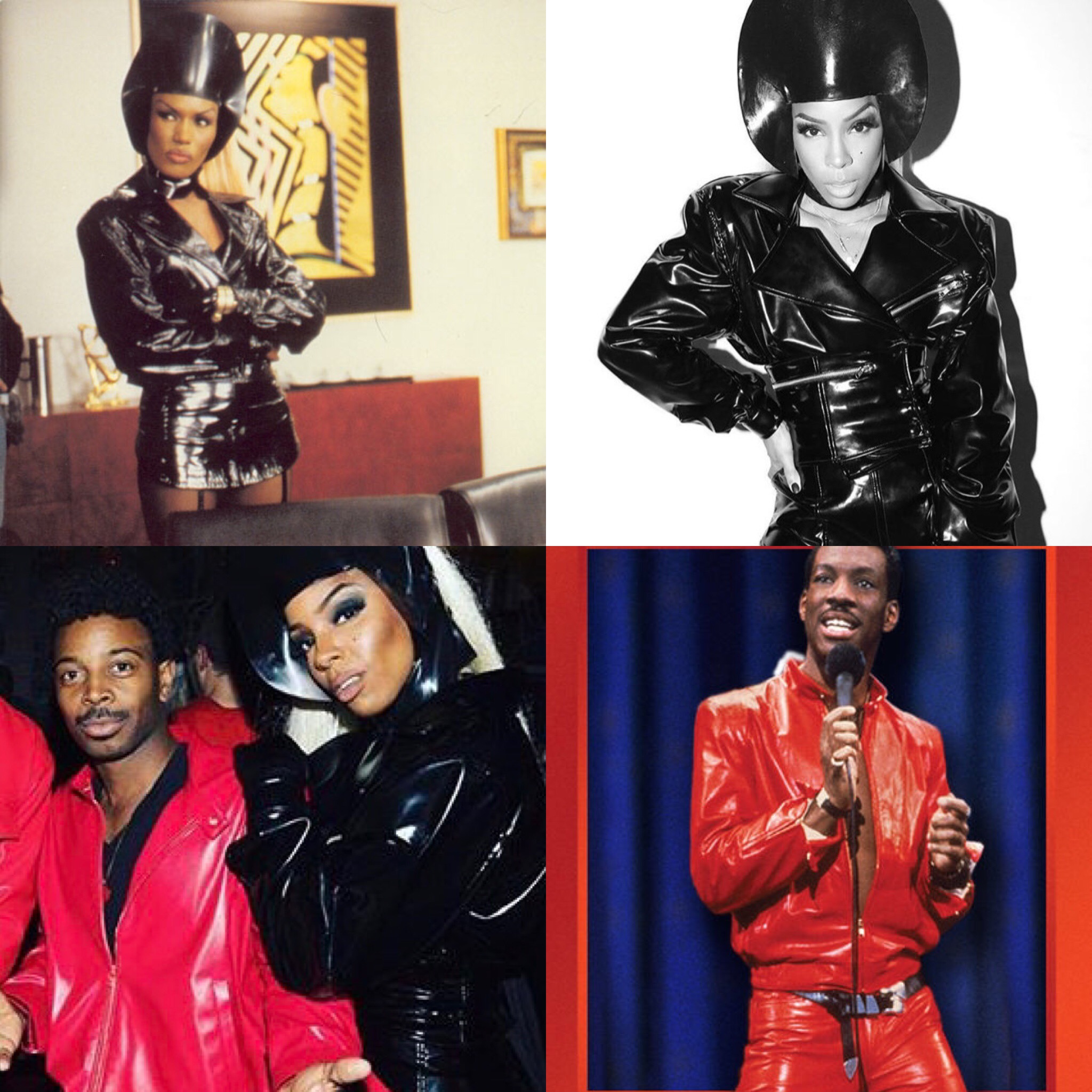 Her hubby Tim Witherspoon dressed as Murphy from his stand up comedy motion picture  film Delirious.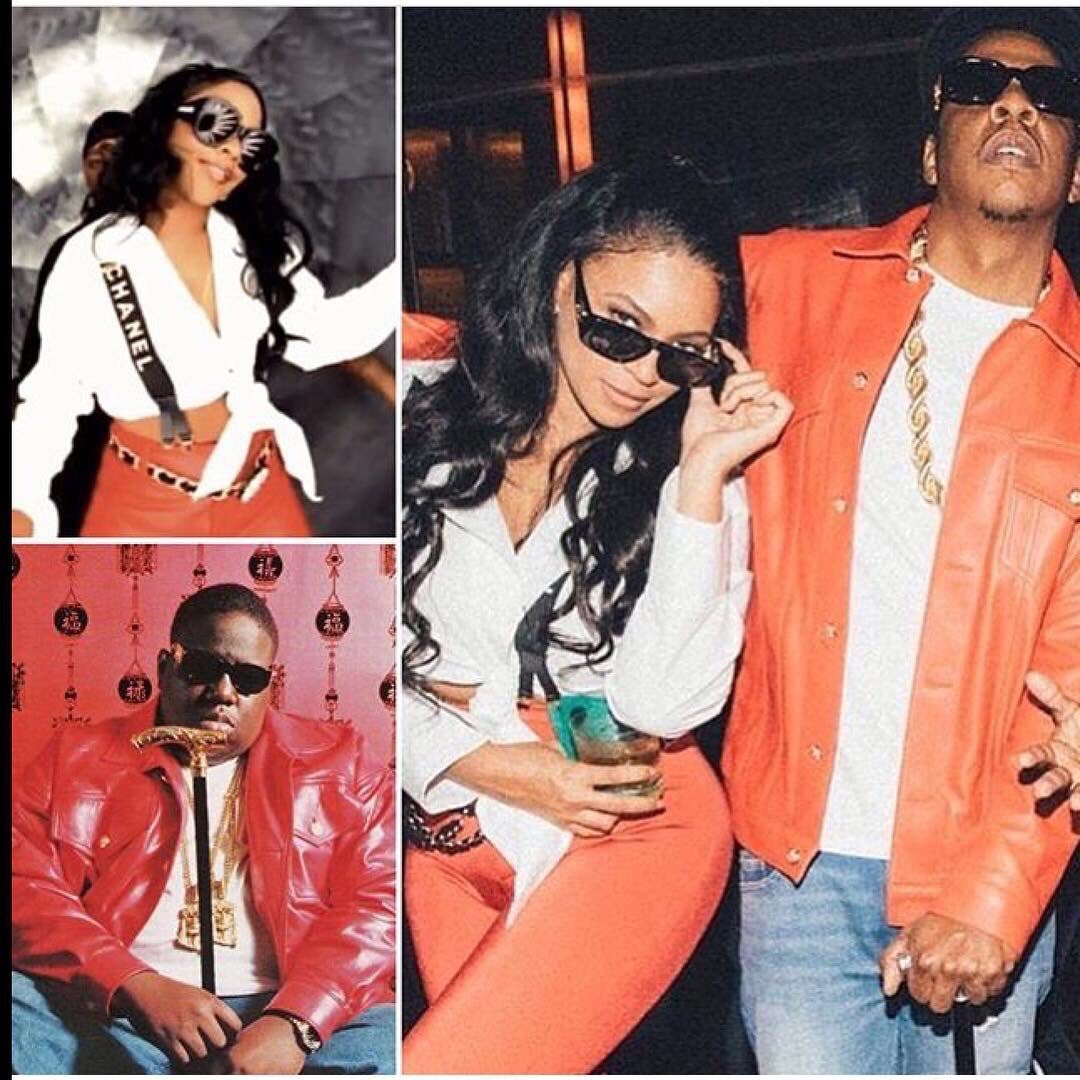 Her Destiny's Child band mate Beyoncé Knowes Carter was there as rapper and fellow Bellyitch Bumpwatch alum rapper Lil Kim when she appeared in rapper Missy Elliot's "The Rain" music video while her husband Shawn "Jay Z" Carter dressed as the late rapper Notorious B.I.G.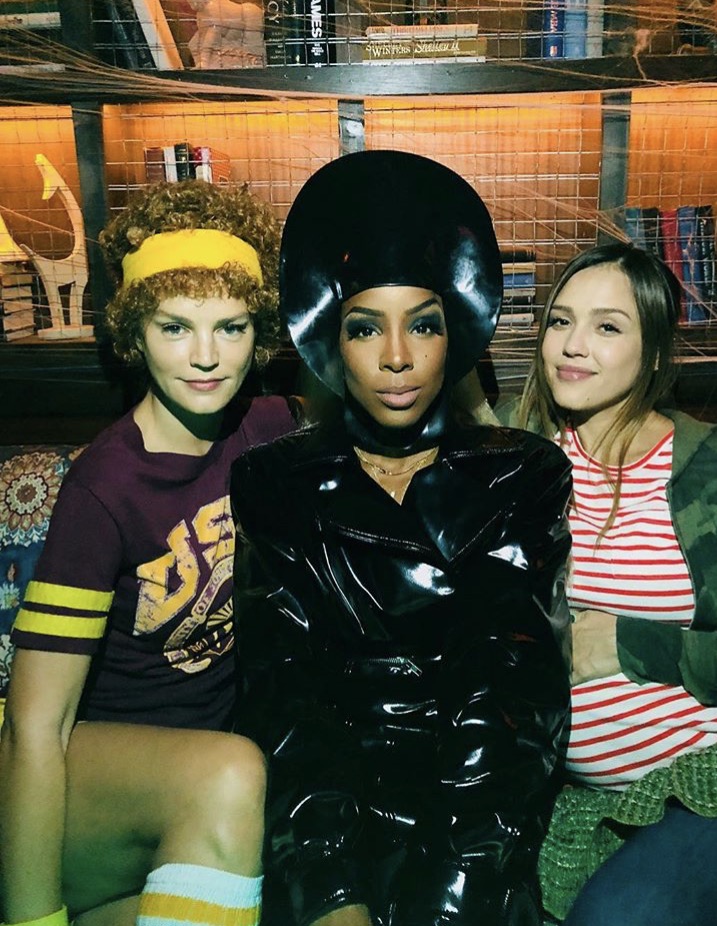 Also in attendance was currently preggers Jessica Alba who came dressed as the title character from the movie  Juno.
Fun times!
If you'd like to know more insider tips, want a critique of a site you've created or if you are interested in starting a blog or website yourself but do not have the time, patience, bandwidth, know-how or ability to get it done, let me set it up for you and train you on how to keep it going with my "Do-It-For" you consulting service,
Visit my Personal Consulting Site and Book a spot today!