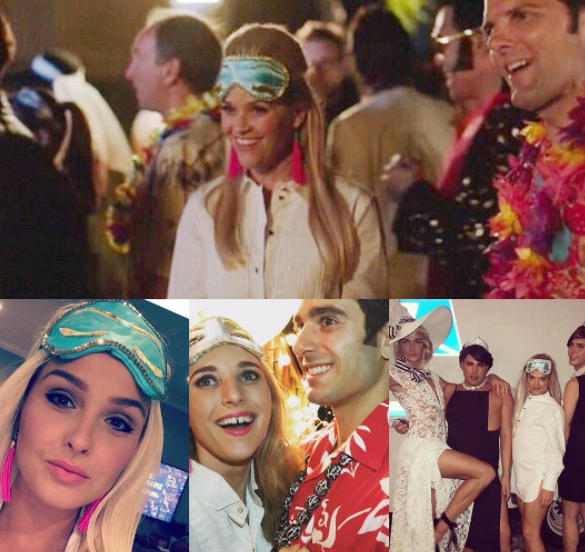 I just loved our Bellyitch Bumpwatch alums Reese Witherspoon and frequent feature Nicole Kidman in the HBO mini series Little Big Lies and so did these superfans who dressed as some of the characters in various scenes for Halloween.
Witherspoon featured some of them on her Instagram this week!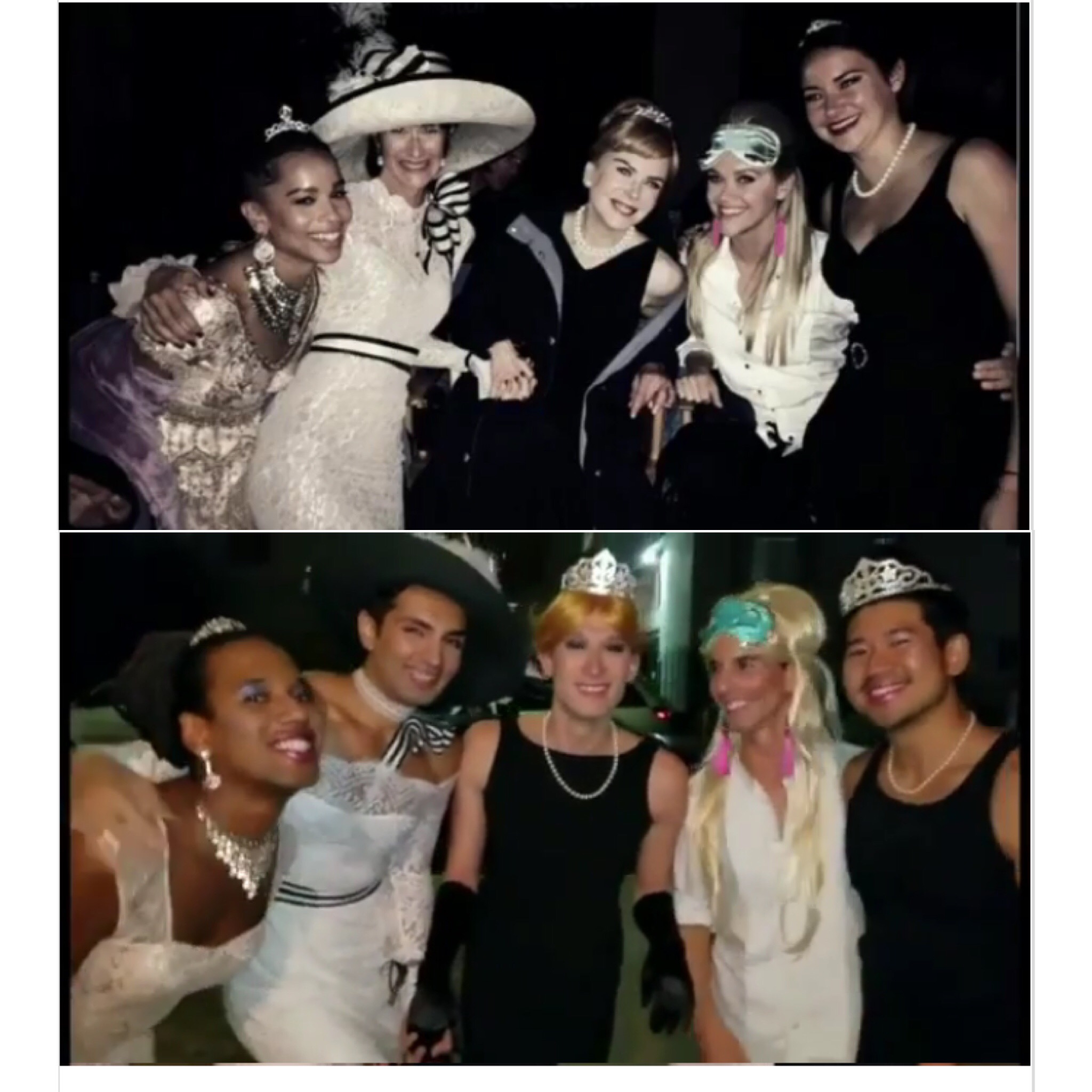 If you'd like to know more insider tips, want a critique of a site you've created or if you are interested in starting a blog or website yourself but do not have the time, patience, bandwidth, know-how or ability to get it done, let me set it up for you and train you on how to keep it going with my "Do-It-For" you consulting service,
Visit my Personal Consulting Site and Book a spot today!