Here are some ideas to gift Pregnant Women
First things first: Major congrats to all of the expectant mamas out there!! Whether it's you, a friend, or a family member, there's a lot to celebrate with a little one on the way. We'll definitely make a toast after the baby arrives, but before we do, let's kick things off by shopping for something the mother-to-be can use right now—and also after the baby's arrival once she's a new mom.
If you're shopping for a mom-to-be for the holidays (you can never start too early!) or a baby shower, you oughtta know that the best gifts for pregnant women are both functional and cute. Consider items that she can pamper herself with, such as luxurious beauty products, stress-relieving gadgets, and ultra-comfy maternity and postpartum clothes that can be worn long after the little one is here.
The Diaper Bag
$168.00
Mommy and Me Denim Jackets
$168.00
I mean, how cute??? These matching "mama" and "baby" jean jackets are so adorable, I'm crying.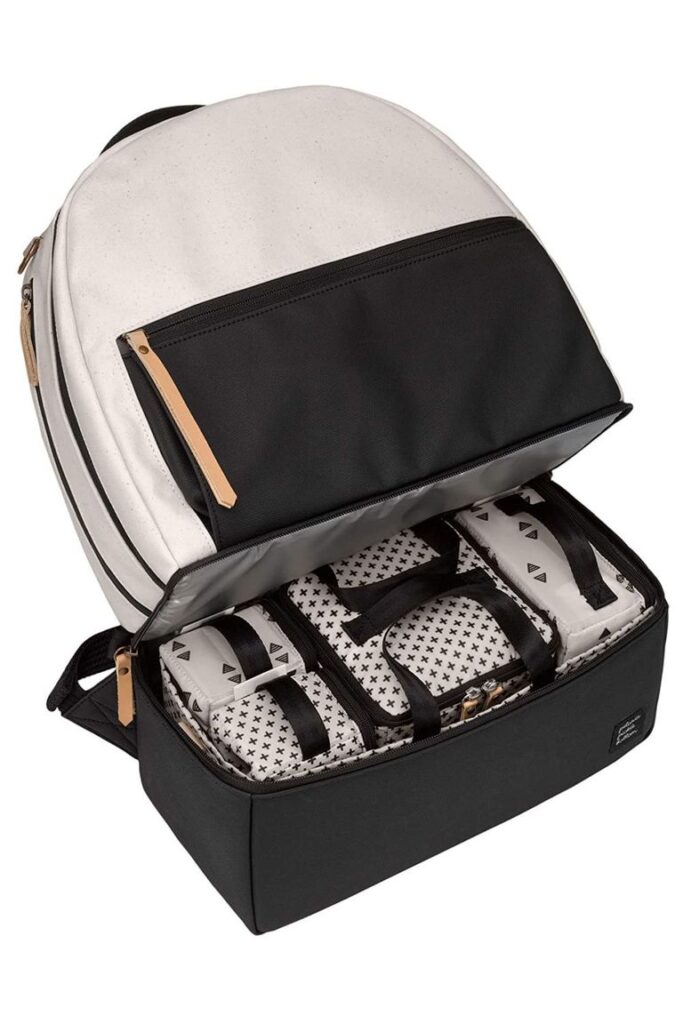 Axis Backpack
$139.00
From the outside, this looks like your normal, cute backpack. But inside, it's sooo much more than that. Among many things, it's got a bottle pocket, washable changing pad, and an insulated compartment on the bottom for milk and anything else that needs to stay chilled.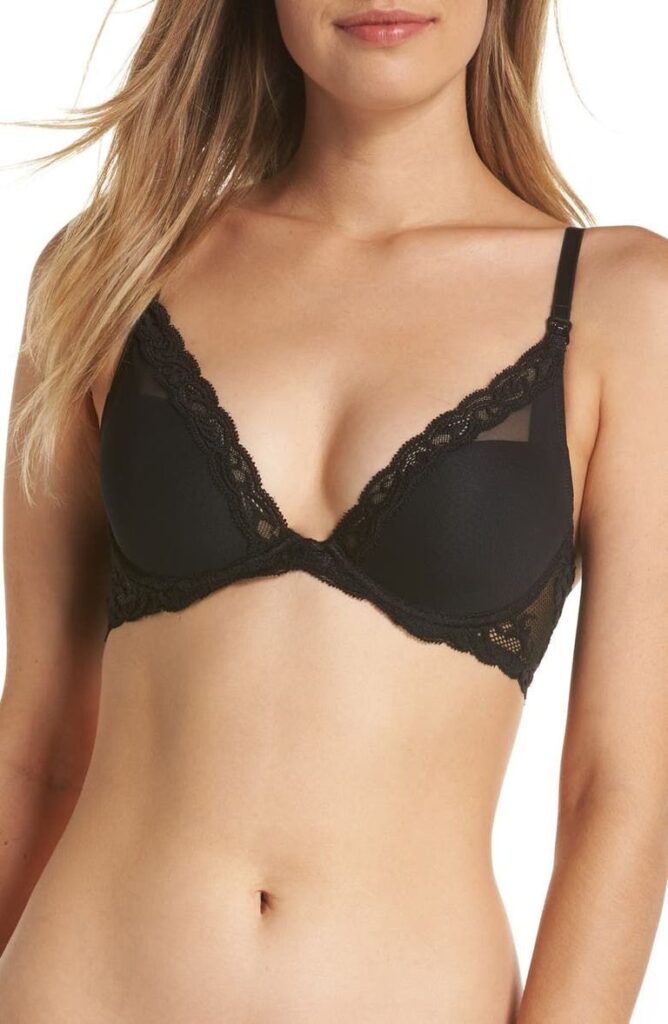 Feathers Underwire Contour Maternity/Nursing Bra
$68.00
Get her a comfy nursing bra that she can wear throughout her pregnancy and beyond. This one also gets bonus points for all the pretty lace detailing.