Tomorrow morning, American actress Meghan Markle will marry her fiance, Prince Harry of Windsor at St George's Chapel at Windsor Castle,  in London, England. The wedding is a much-anticipated event, more so for the fashion and the glorious fascinators that are commonly worn at formal events in the UK. .
The fashion world gets a little taste of these ornate head tiny hats are a selection of fancy millinery every time Duchess Catherine, formerly Kate Middleton, goes to Church!
I have been invited to be a witness to the wedding. And "by invited" I mean Buckingham palace is allowing  my local broadcast and video programming providers to stream or air it so me and all members of the worldwide public on our television screens and streaming devices and services. Ha!
I will be dressed to the nines, or my pajamas, depending on what's comfortable  and have selected 7 fascinators to wear with my outfit. Which is your fave?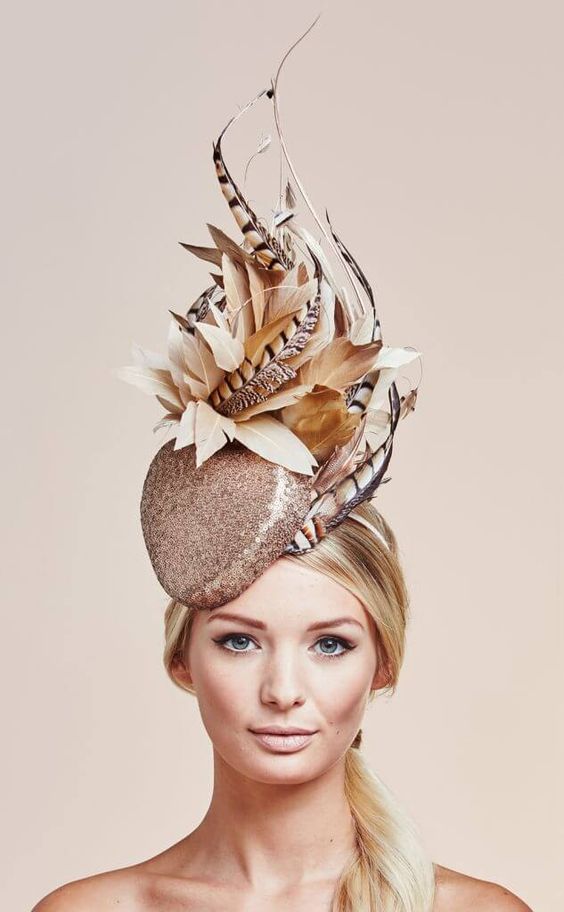 Vivienne Sheriff's Spring/Summer  2017 Collection