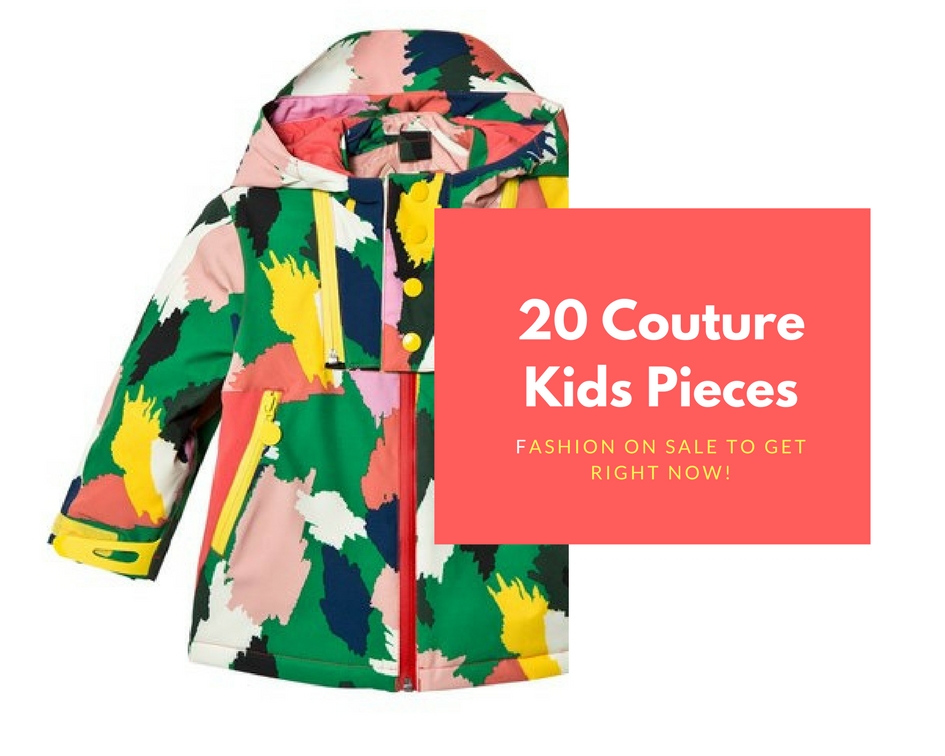 A lot of people admire the the couture clothes worn by children of wealthy celebs like
Blue Ivy, North West, Harper Beckham
and
Princess Charlotte
 , but in today's age, it is not uncommon for non-celebrity kids of rich parents to dress similar.
A few years ago, we did a post on a New York Post  piece highlighting some of the affluent parents who spend loads of money outfitting their children as young as a few months old in super expensive couture and designer kids clothing.
One Brooklyn mom, Priscilla Monteiro, purchased for her then 5-month old daughter Yasmine and then 4-year old girl Vera outfits that cost over $1400 total each to wear to a swanky industry party on a yacht during the Cannes Films Festival. Another mom, Danielle Fornes, a blogger and former educator, mixed up high end  with affordable pieces but still didn't think twice about dressing her daughter Jolie in a $395 Ralph Lauren dress and $75 Nordstrom ballet flats.
Another Brooklyn mom Sharra Dade told the paper she dresses her daughter Alyssa who is a child model and actress in upscale clothing because of all the industry events she attends with celebrities. As the Post noted,  Salma Hayek dresses her daughter, Valentina, in Gucci, and Victoria Beckham, dresses Harper, often in Burberryand Stella McCartney.
Fornes made a business out of it, charging Upper West Side parents $200 per hour and $150 for an additional child to dress their kids for upscale events and parties, and essentially to  "keep up with the Joneses."
"These children on the Upper West Side go to a lot of parties, and though the mothers are friends, it's embarrassing if their son or daughter is wearing the same outfit as someone else," Fornes told the New York Post. 
It's a lucrative field and one that many of the top fashion houses aren't leaving on the table. Roberto Cavalli, Marc Jacobs, Burberry, Chloe and other top designer lines all have children's lines of clothing launched within the last few years.later consigns the clothes that Alyssa wears only once or twice.
And business is booming.
Heidi Lieske of the store Be Mini Couture said "many of our customers are affluent 30- and 40-somethings influenced by mommy blogs and actors who appear with their kids in celebrity magazines."
Whether you're a posh mom of rich kids or aspire to be, we scoped out a few sales from our partners of up to 40% off of the top couture and high end designer brands for you to shop: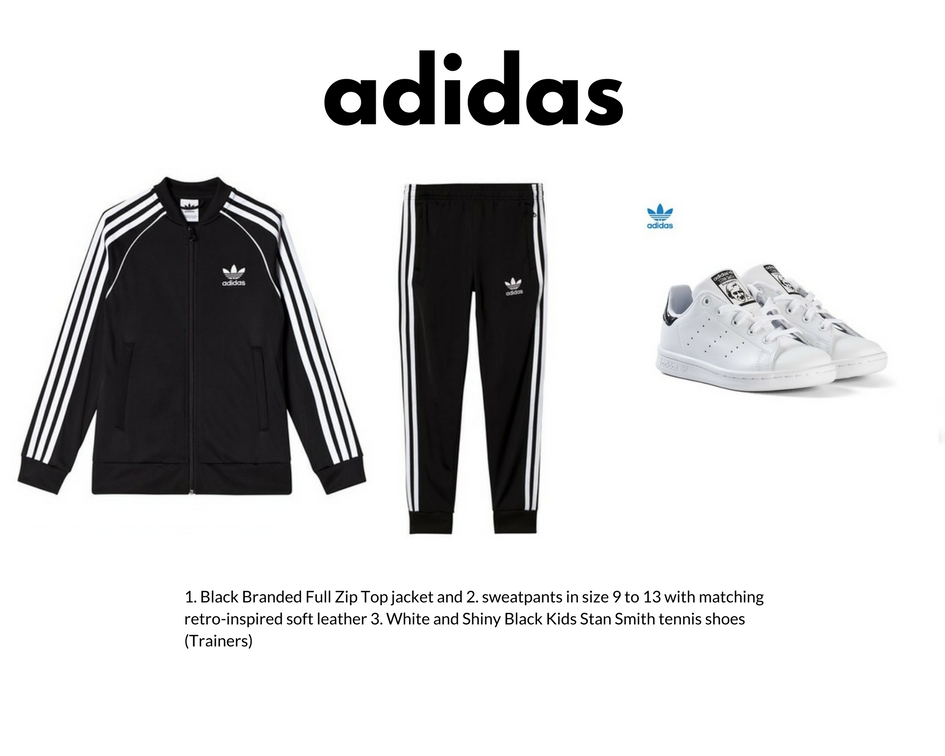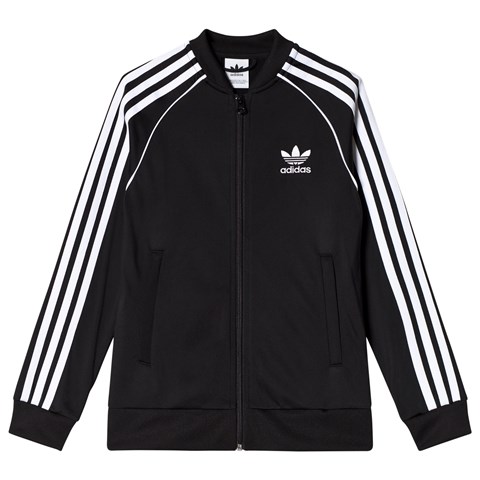 1.Adidas Black Branded Full Zip Top jacket and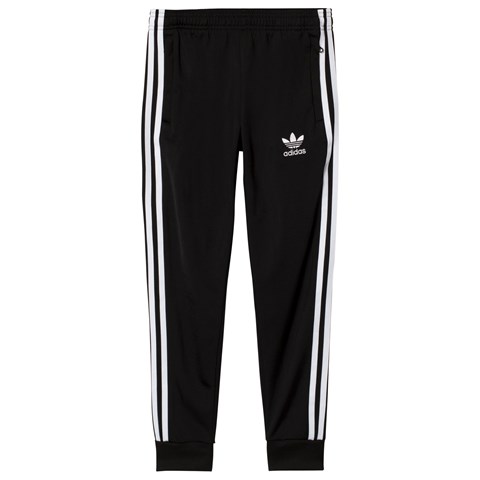 2. Adidas Sweatpants in size 9 to 13 with matching retro-inspired soft leather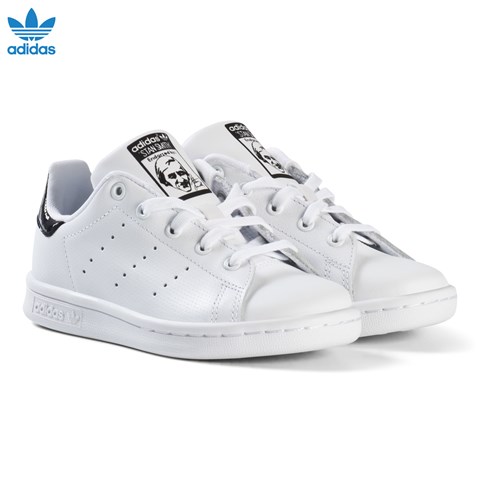 3. White and Shiny Black Kids Stan Smith Adidas tennis shoes (Trainers)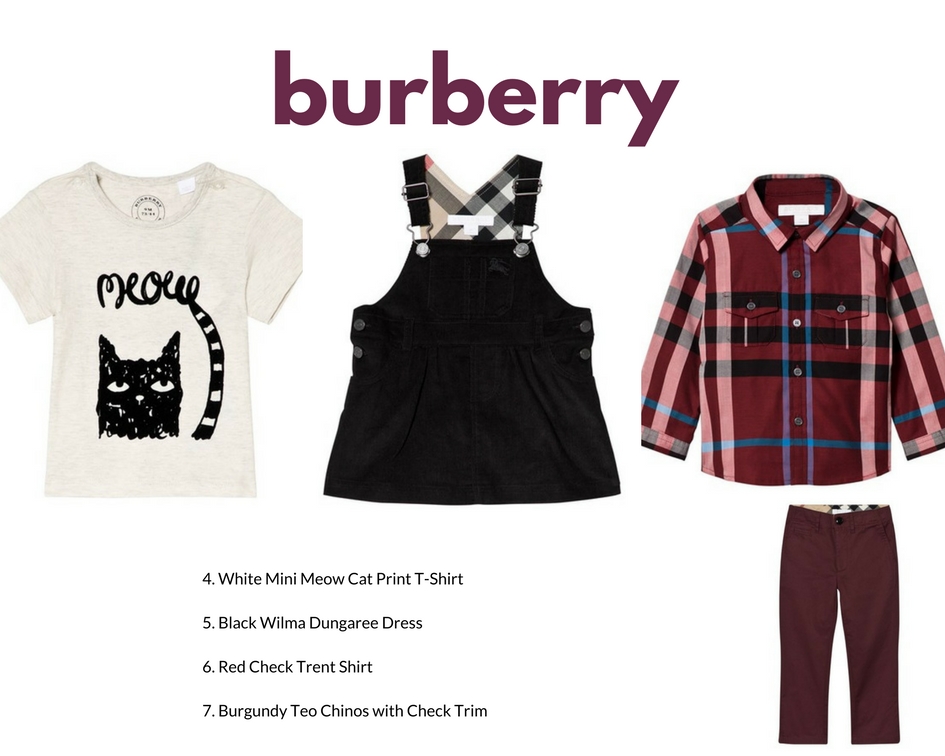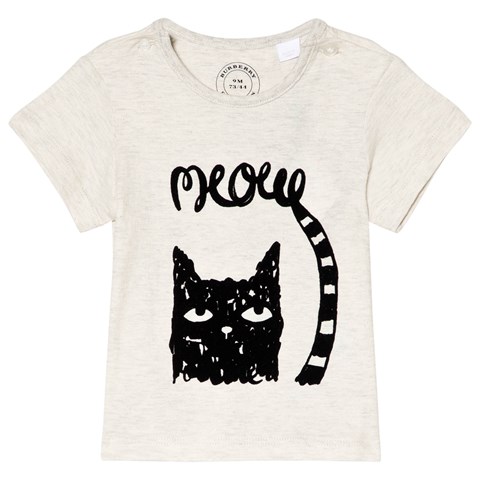 4. White Mini Meow Cat Print T-Shirt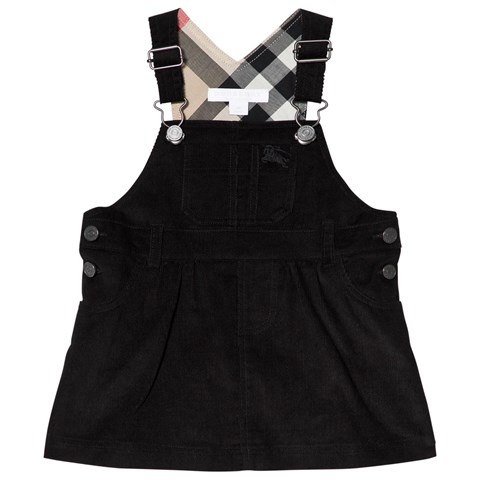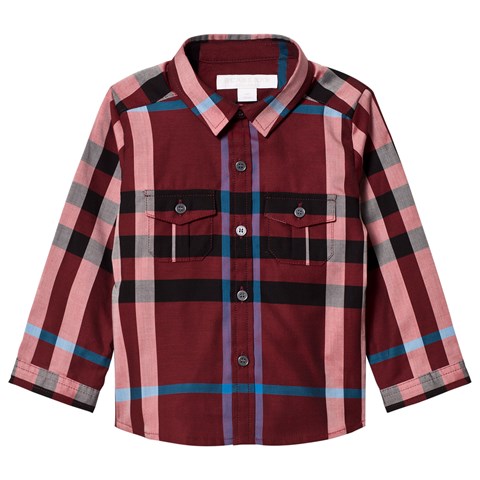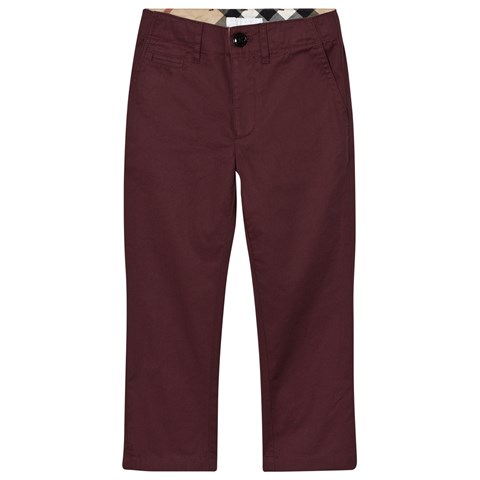 7. Burgundy Teo Chinos with Check Trim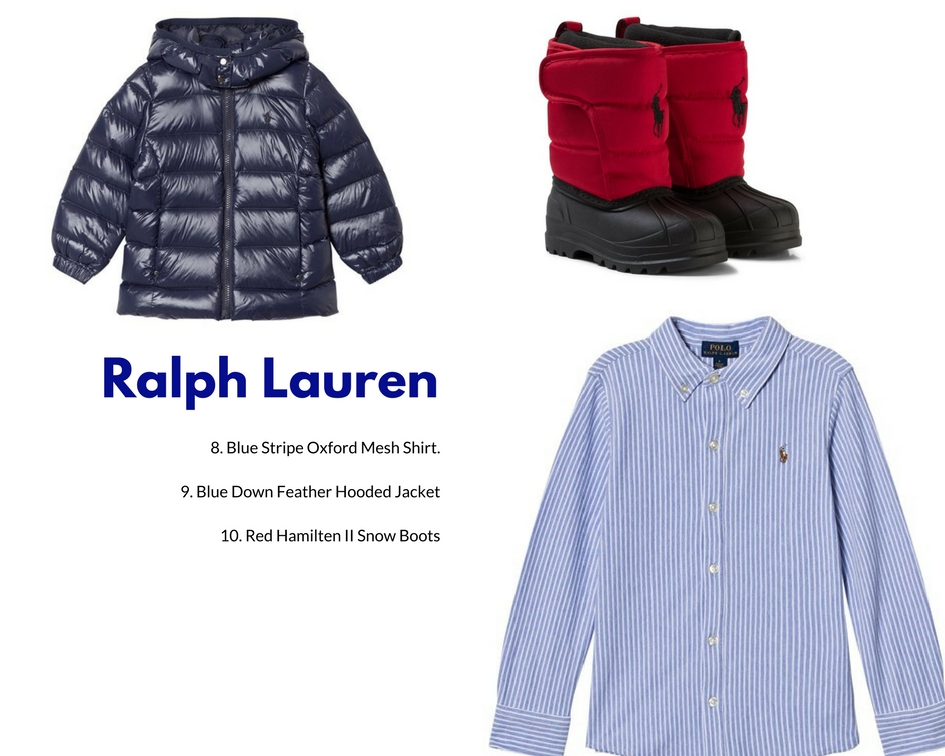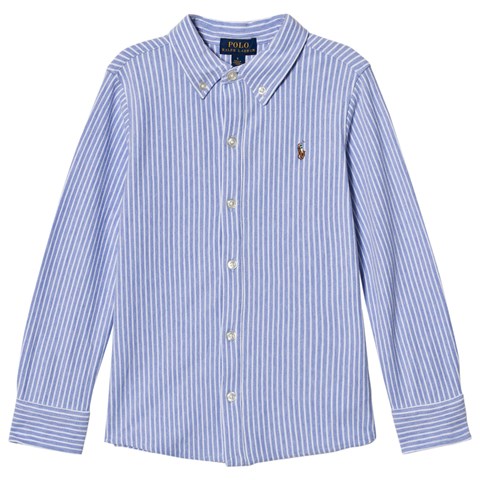 8. Blue Stripe Oxford Mesh Shirt   Classic Ralph Lauren aesthetic on a smaller scale, this Blue Stripe Oxford Mesh Shirt will be the must-have piece for family gatherings and formal events. Crafted from woven cotton with button fastening down the front. The back has a double pleat and the brand's signature polo player embroidered on the front. Dress it up with chinos or down with jeans.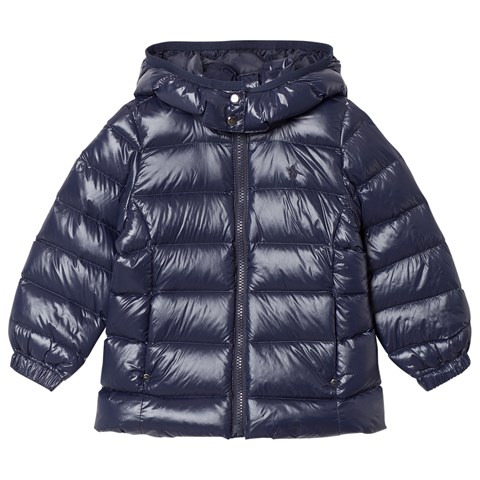 9. Blue Down Feather Hooded Jacket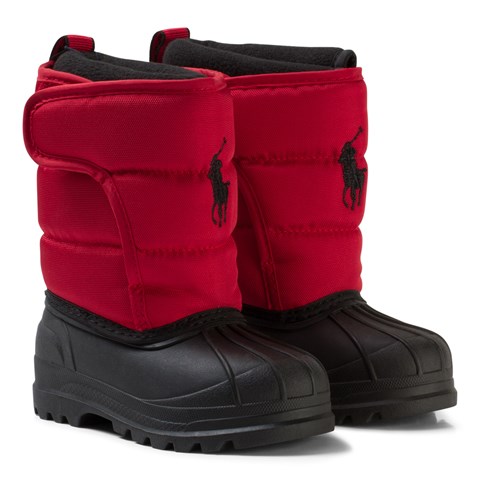 10. Red Hamilten II Snow Boots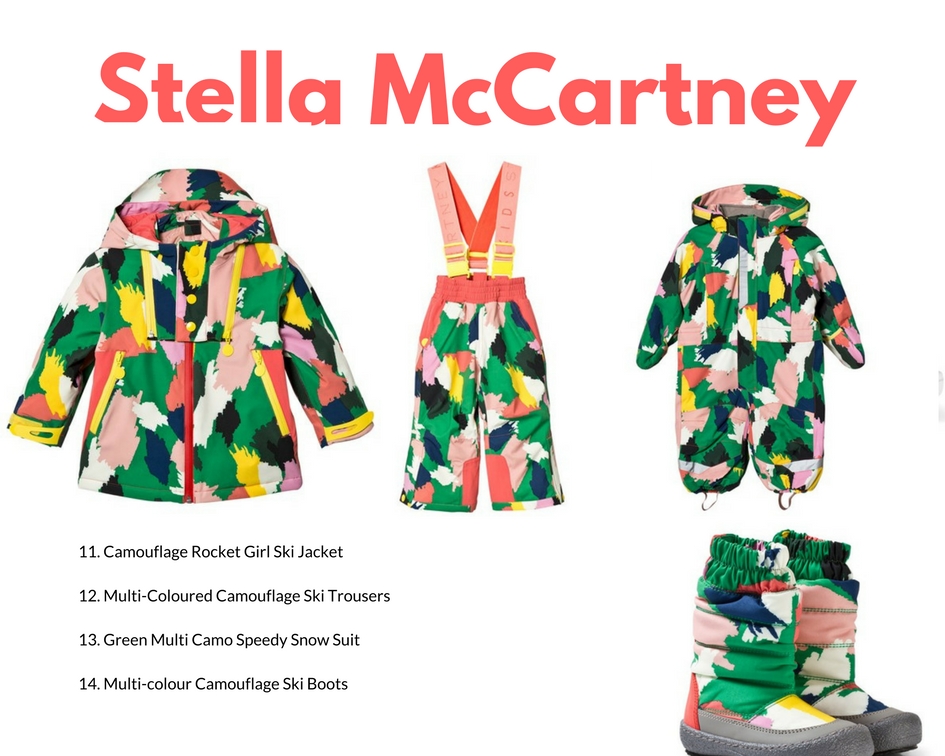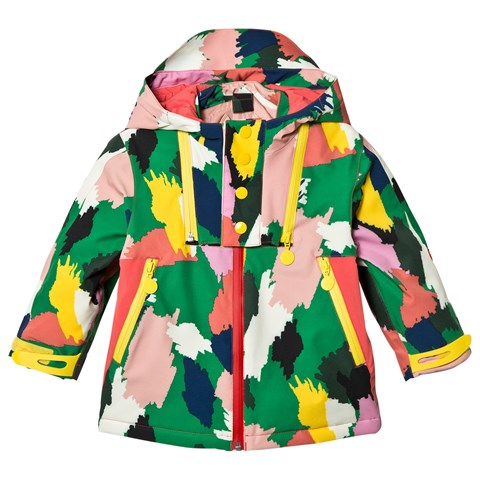 11. Camouflage Rocket Girl Ski Jacket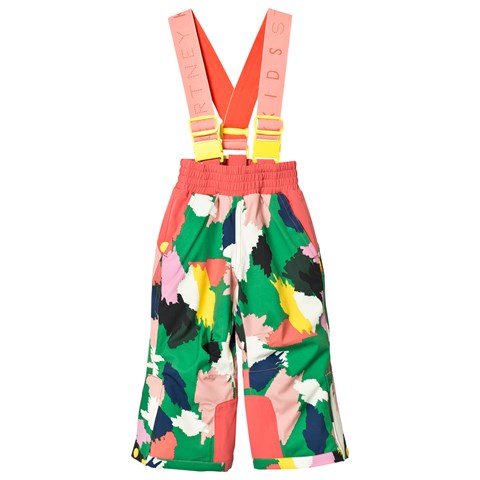 12. Multi-Coloured Camouflage Ski Trousers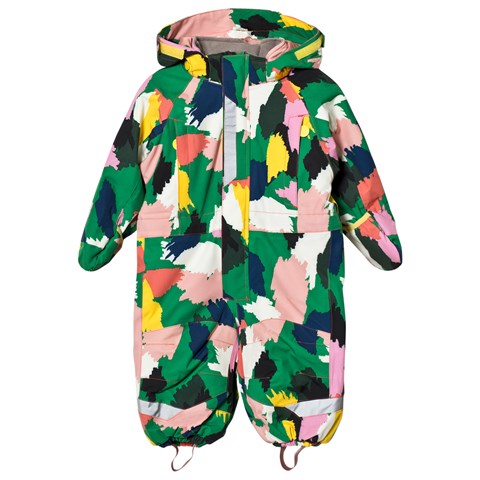 13. Green Multi Camo Speedy Snow Suit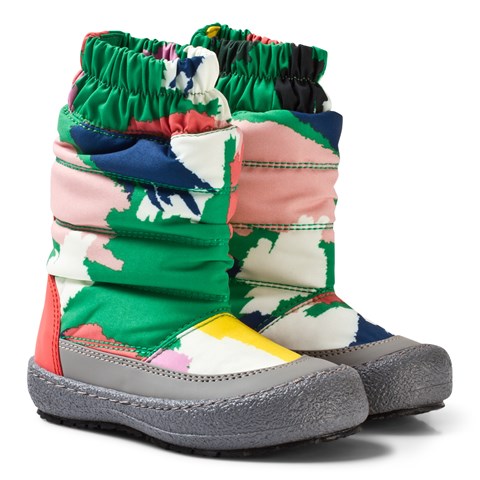 14. Multi-colour Camouflage Ski Boots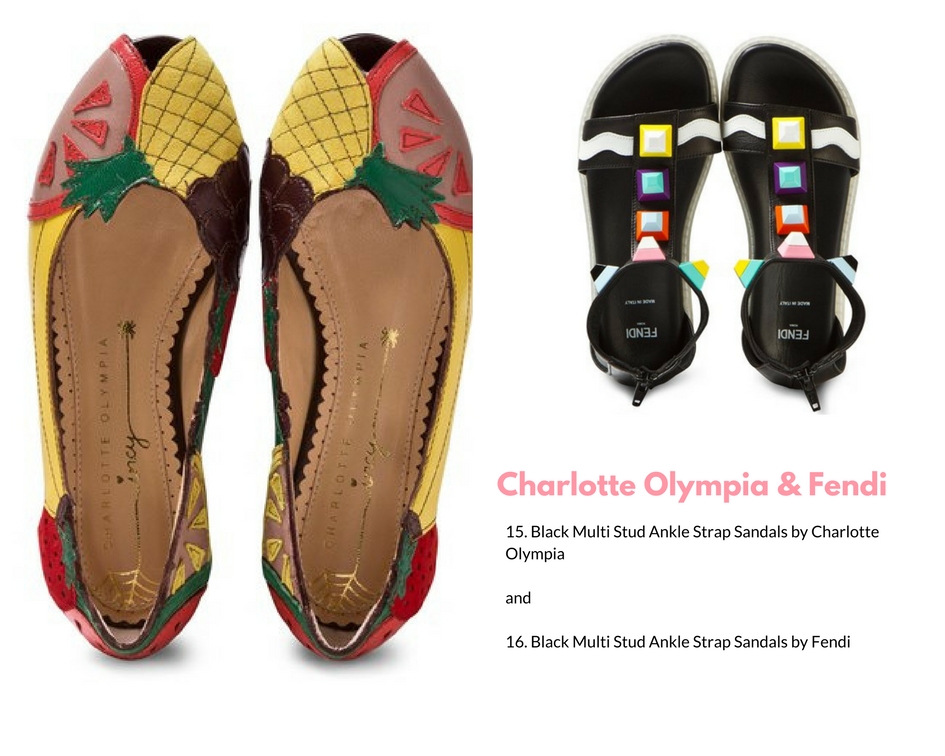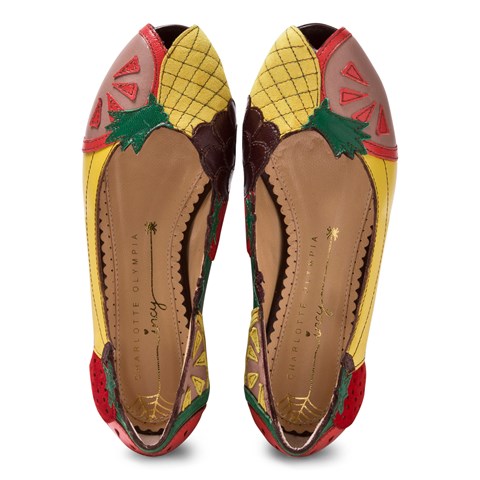 15. Multi Incy Tutti Frutti Peep Toe Flats Crafted from a super soft and durable leather, these Charlotte Olympia flats feature a bounty of the juiciest looking fruits to the upper, a sturdy black sole and peep toe details to have her feeling that extra bit dainty this season. Pair with statement dresses for a look she'll no doubt want to wear daily.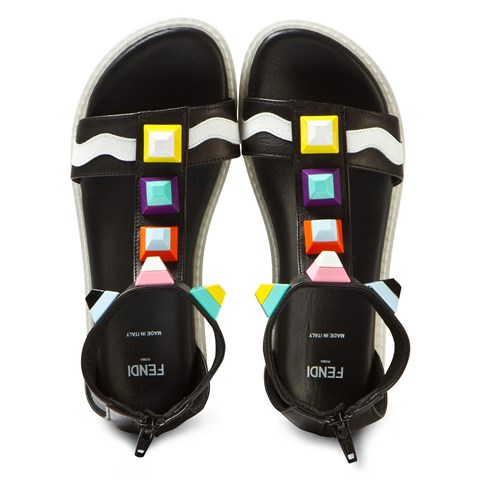 16. Black Multi Stud Ankle Strap Sandals – Your little darling will love making a statement in these eye-catching studded sandals from Fendi. Skillfully crafted with a contrasting cleated sole, zip-down fastening to the rear and multicolored oversized stud detailing, they look great teamed with dresses and cropped jeans. For a smart casual look, style them with white skinny jeans and a color pop vest.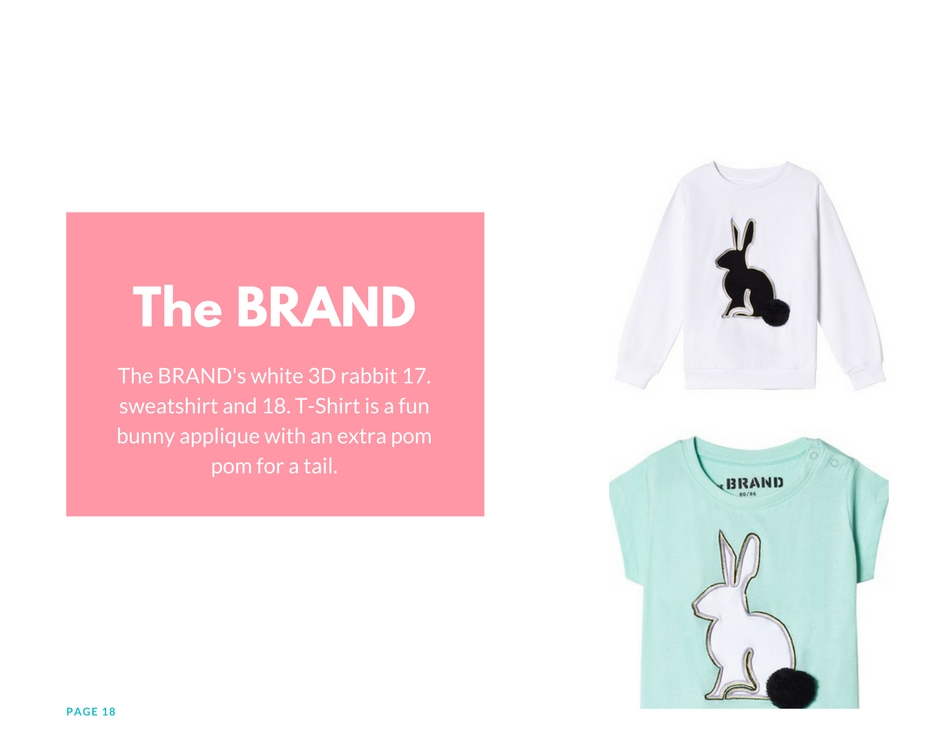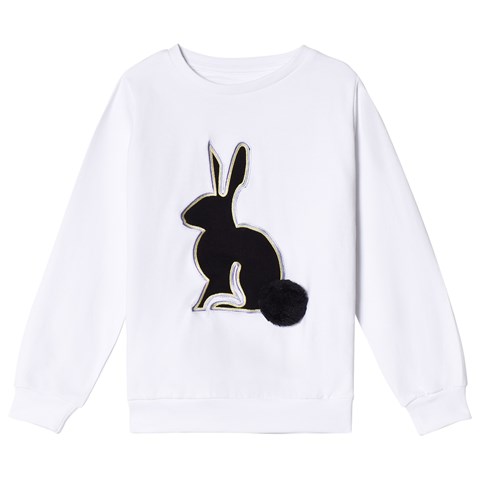 17,White 3D Rabbit Sweatshirt – The BRAND's white 3D rabbit sweatshirt is a soft seasonal update. It features rib detail to the cuff, collar and hem and a fun bunny motif with pom pom detail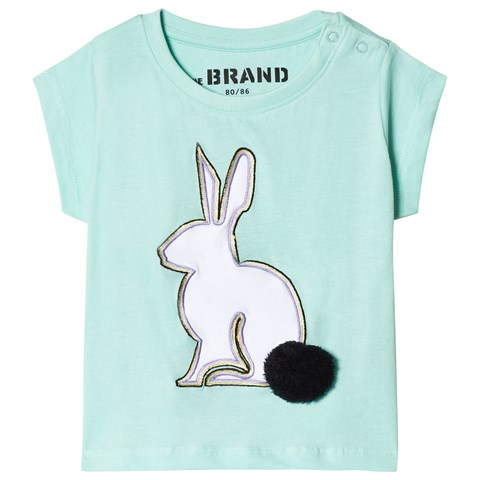 18. Turquoise 3D Rabbit T-Shirt -This turquoise bunny tee by The BRAND is a bright seasonal update. With fun bunny applique with an extra pom pom for a tail, it has a regular fit. Style with soft trousers or a cotton skirt.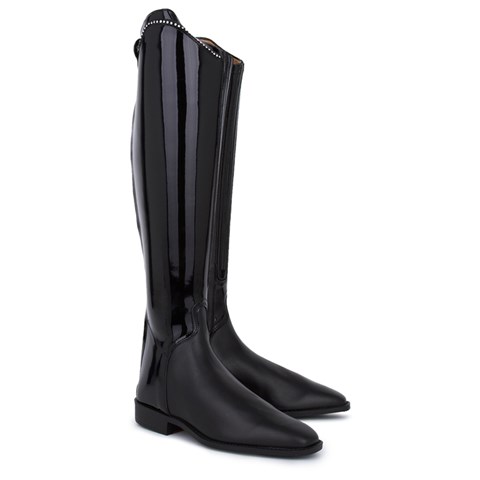 19. Junior Edition Riding Boots With Patent And Swarovski –For rising equestrian super stars, this pair of junior edition riding boots with patent panels and Swarovski detail from Cavallo is the perfect riding companion. Featuring a smart and sleek black patent leather panel and Swarovski studs, girls can wear this timeless style time and time again. A U.S based brand, Cavallo is committed to providing protection, support and comfort to both rider and horse.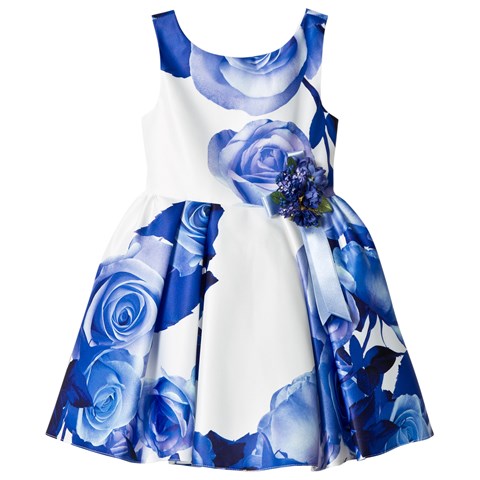 20. Blue and White Satin Fit and Flare Dress Featuring an bright but subtle floral print, David Charles' blue dress is a smart wardrobe update. The sleeveless design incorporates a gathered waist and full skirt with blue floral motif. Style with leggings or tights.