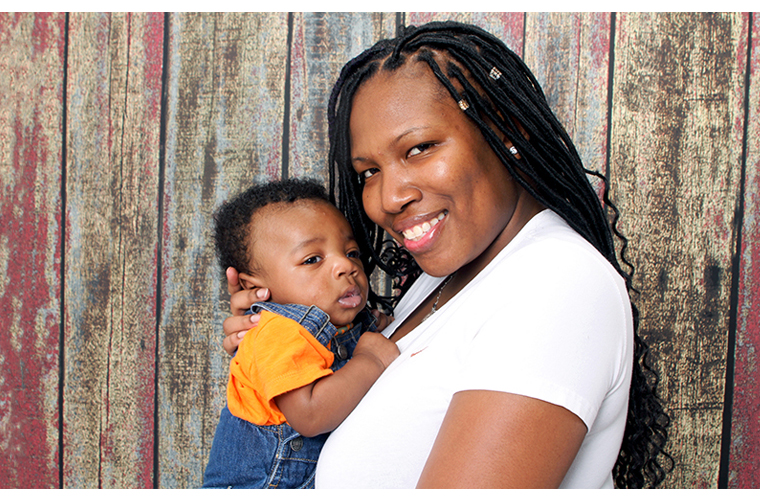 Electronics retail giant Best Buy is rolling out a new employee benefit, Backup Child Care, to offer busy parents ten days each year of subsidized care for its U.S. employees. All employees will have to pay to use the plan is a $10 co-pay.
The daily co-pay covers up to 10 hours of care that can be either at a center or the employee's home and can be applied to multiple children. Both full and part-time employees are eligible to use the program.
The new benefit will be managed through a partnership between Best Buy and the Waltham, Massachusetts-based global online family care marketplace Care.com.
"Providing Backup Child Care was an easy decision to make, and we're thrilled to offer it to all employees," said Charlie Montreuil, Best Buy's senior vice president of HR rewards, in a statement. "No one should ever have to choose between coming to work or making sure they have quality care for their child."
continue reading
photo courtesy Best Buy (Best Buy employee Lanette Johnson and her 4-month-old son Logan. (Photo courtesy of Best Buy)
Over 9 million people have enjoyed Bellyitch's Award-winning Celeb "bumpwatch" pregnancy and parenting blog. Trying to Conceive? Download our
FREE Fertility 100
ebook. Hunting for Top Maternity or Kids Brands? Our
Bellyitch 100
is the free resource for you. Baby Shower Shopping? Check out out
Top Picks on Amazon
or our
Gift Guides
.