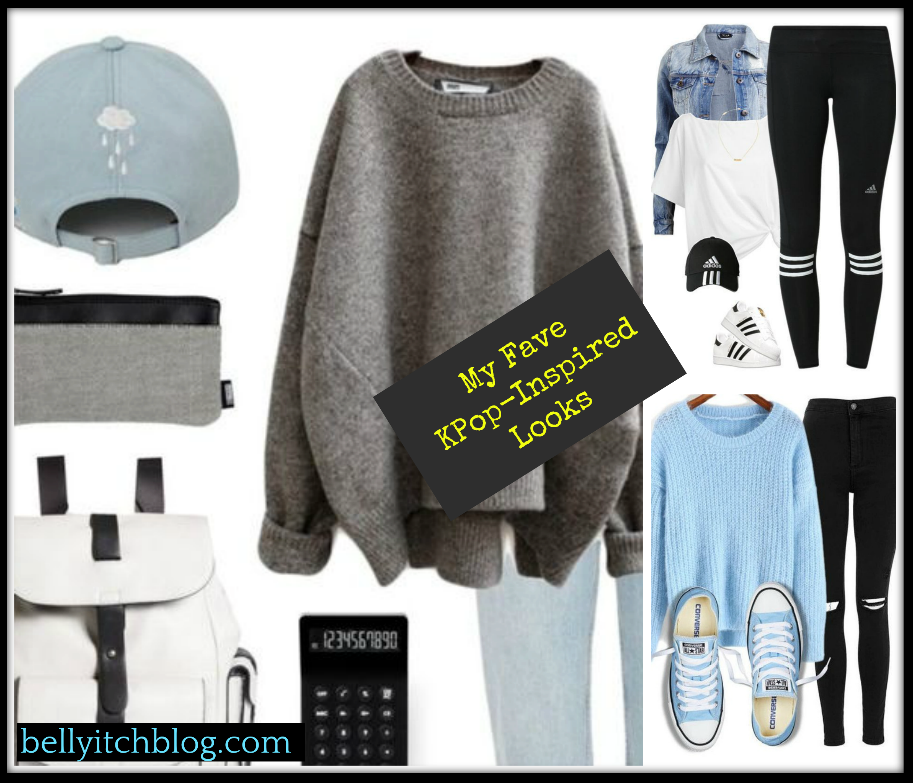 As a blogger, I spend a lot of my time behind a computer. When I'm not shuttling my brood back and forth to events, games, school, practice and such, I am plugging away trying to deliver the most relevant and up-to-date news, information, fashion style trends, pregnant or parent celebrity gossip, and tips for first time, new and veteran parents.
My style is comfy, casual, chic. I live in yoga pants, leggings, over sized sweaters, canvas shoes and ballet flats. I may jot to the gym or meet up with a friend for coffee but none of these excursions require me to dress up much.
That's why I was drawn to the BTSOnline styling of clothing on Polyvore when I spotted it on Pinterest. I pulled together my five fave looks among the various looks the online clothier had put together and I tagged products from my partners at Shopstyle in case you are a blogger or other fan of comfy style and want to grab some of these pieces for yourself or get a closer look.
I have a lot of these pieces already in my closet and that's how I knew they were made with me in mind! Ha!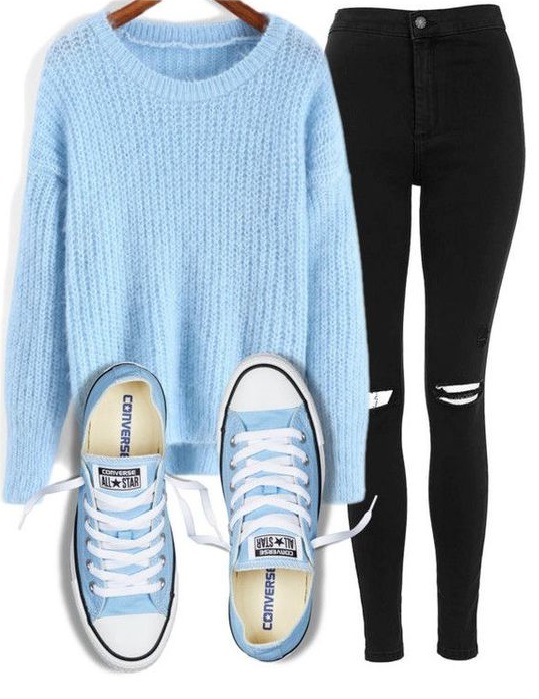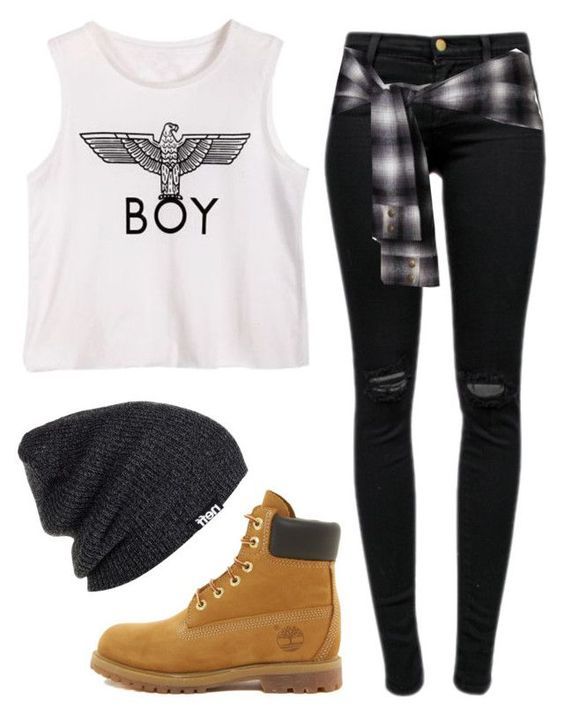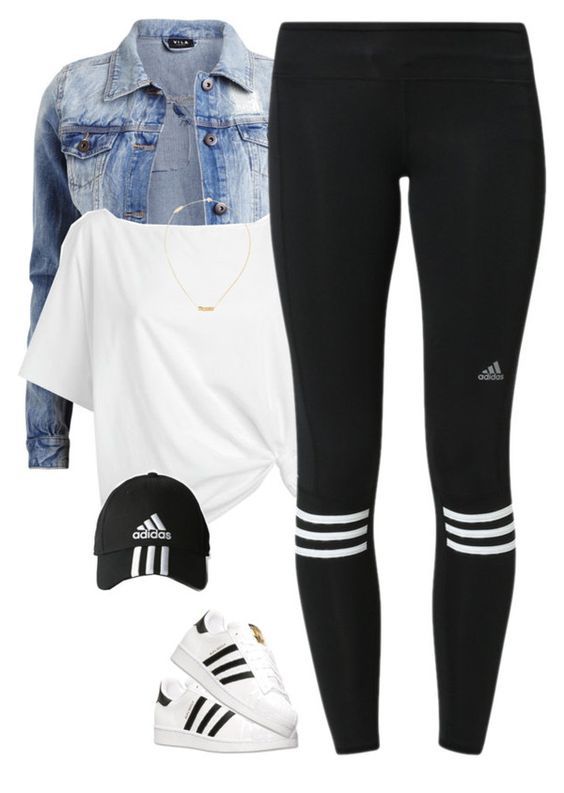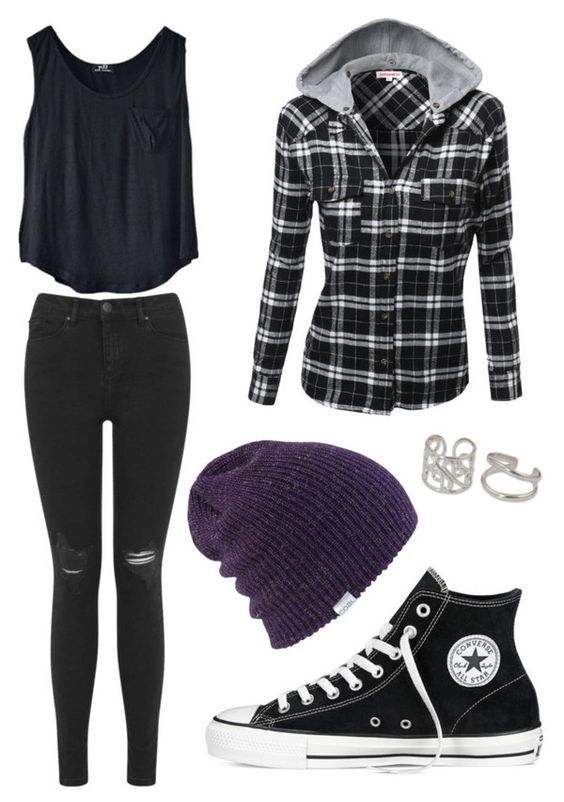 If you'd like to know more insider tips, want a critique of a site you've created or if you are interested in starting a blog or website yourself but do not have the time, patience, bandwidth, know-how or ability to get it done, let me set it up for you and train you on how to keep it going with my "Do-It-For" you consulting service,
Visit my Personal Consulting Site and Book a spot today!