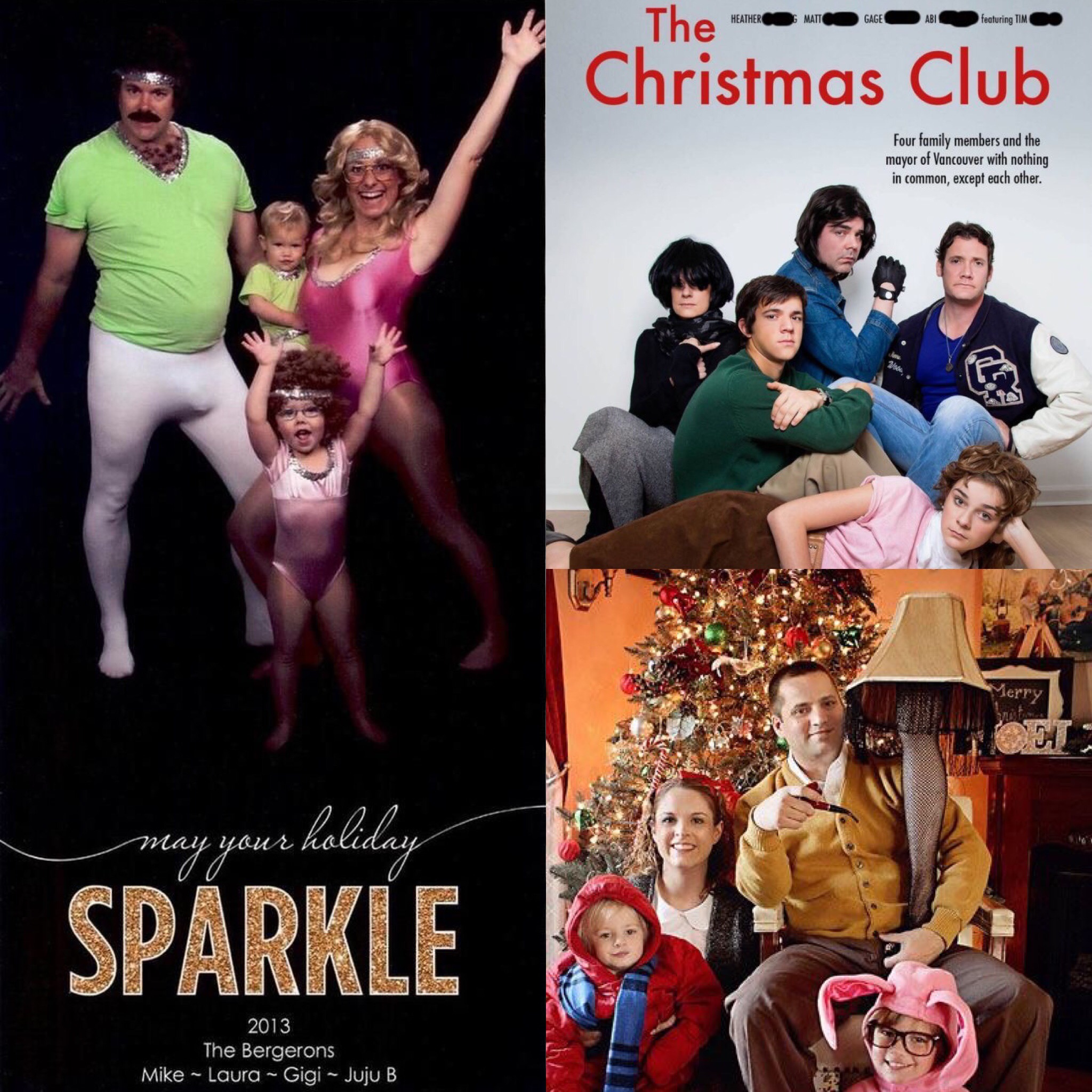 Every year, certain families go out of their way to make pretty creative family Christmas Cards.
They wow and dazzle the recipients who get to place them on their fridge door or assemble them on the mantle for all visitors to admire and comment off for the year.
If you're such a family and you're looking for inspiration, I curated some pretty awesome, fun and hilarious portraits!
Loved the ones based on famous movies and tv shows
The Breakfast Club

Source
A Christmas Story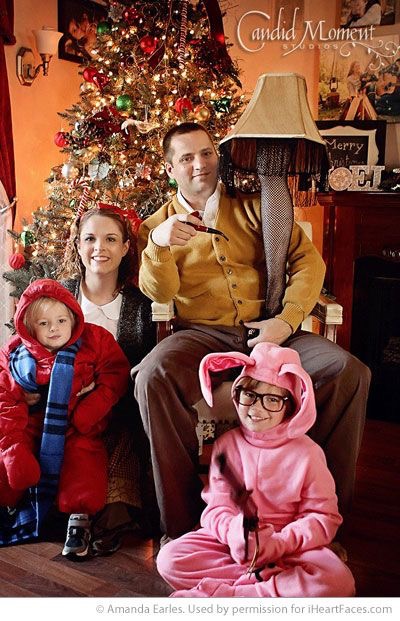 source
National Lampoon's Christmas Vacation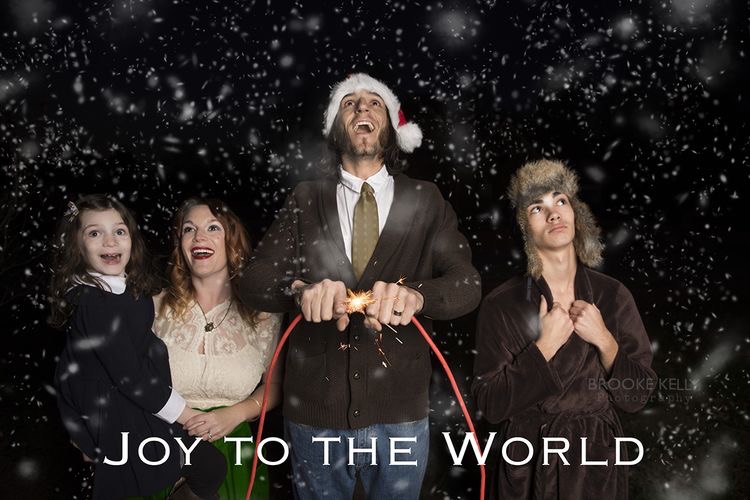 The Peanuts Gang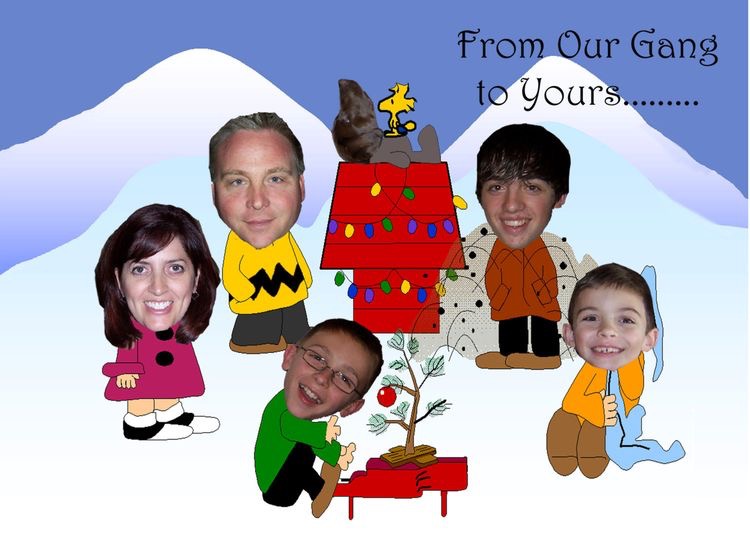 Game of Thrones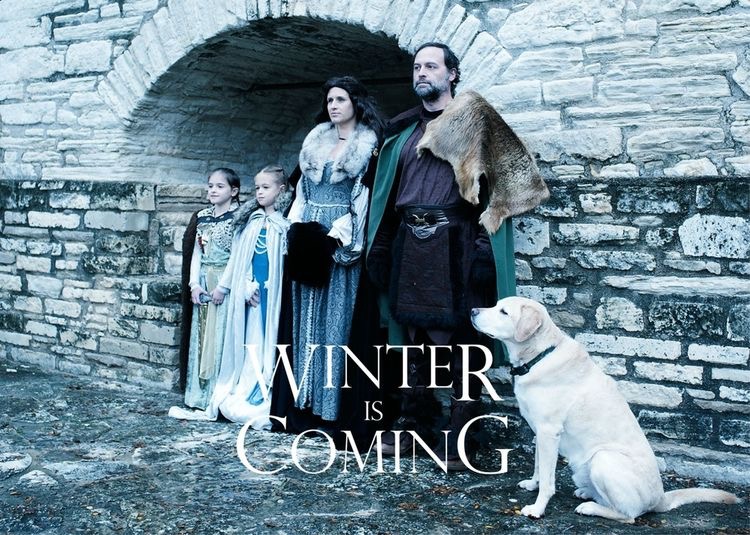 Source
Sparkle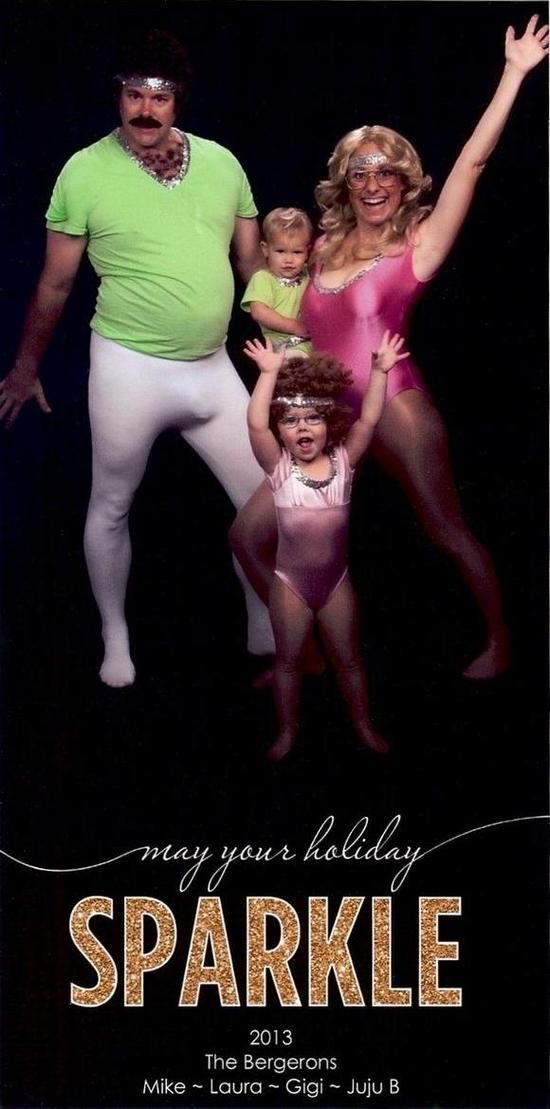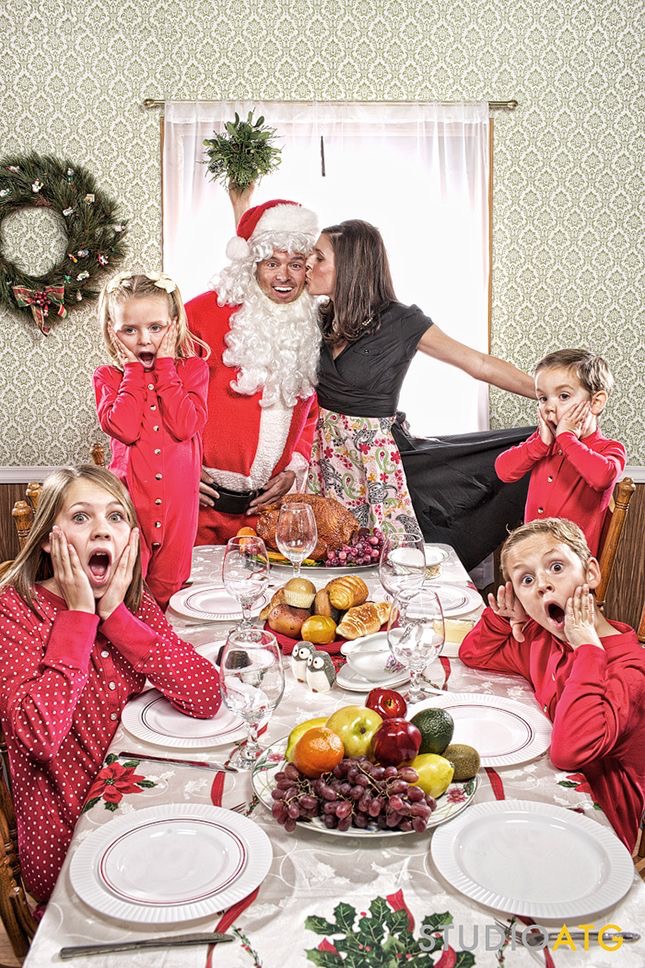 Elf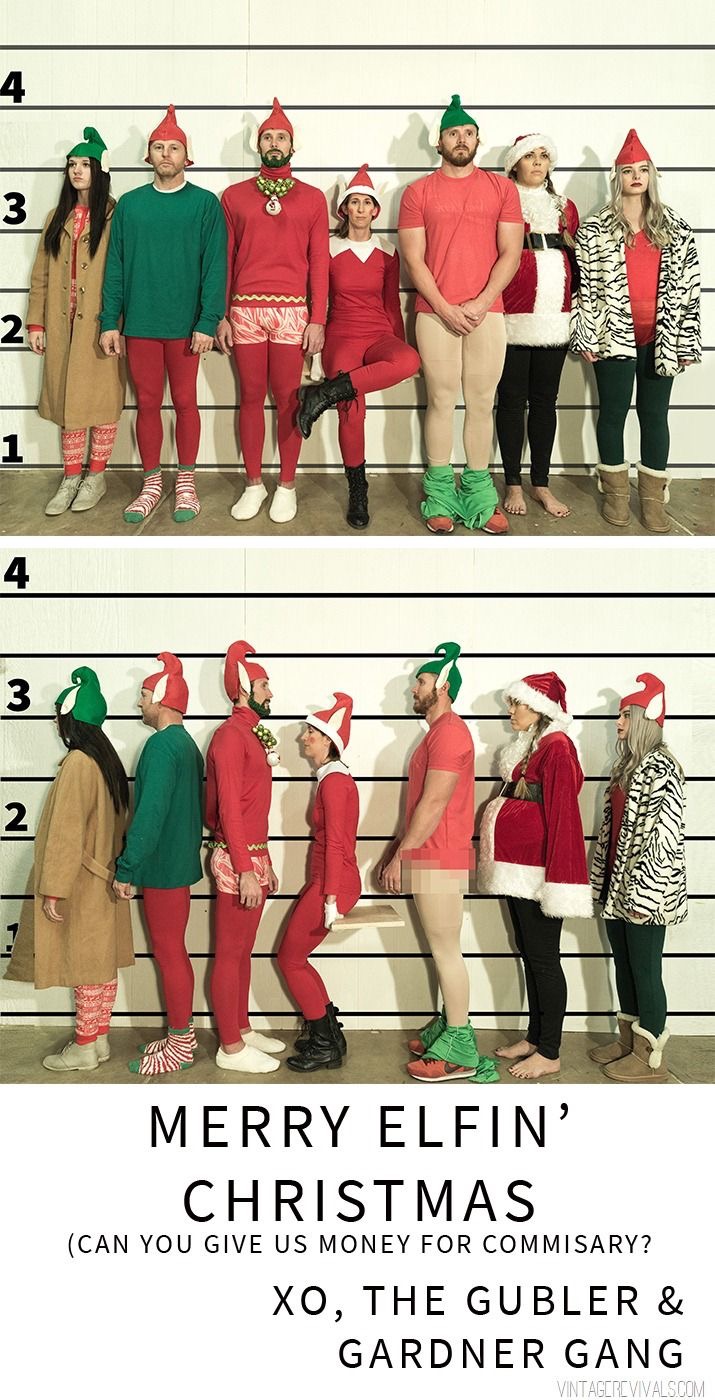 We love the colorful ones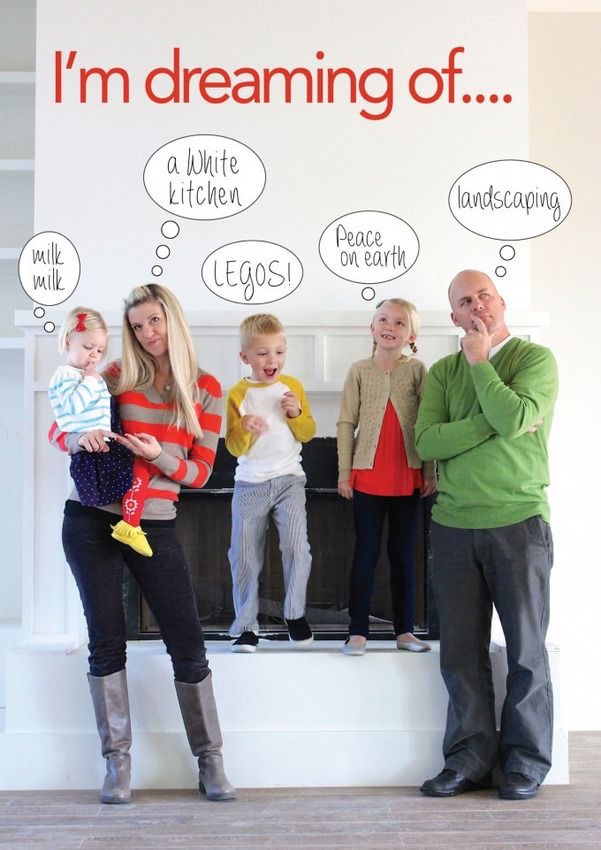 Source
The creative black and whites are phenom!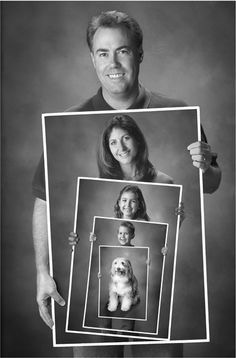 Interchangeable faces are so creative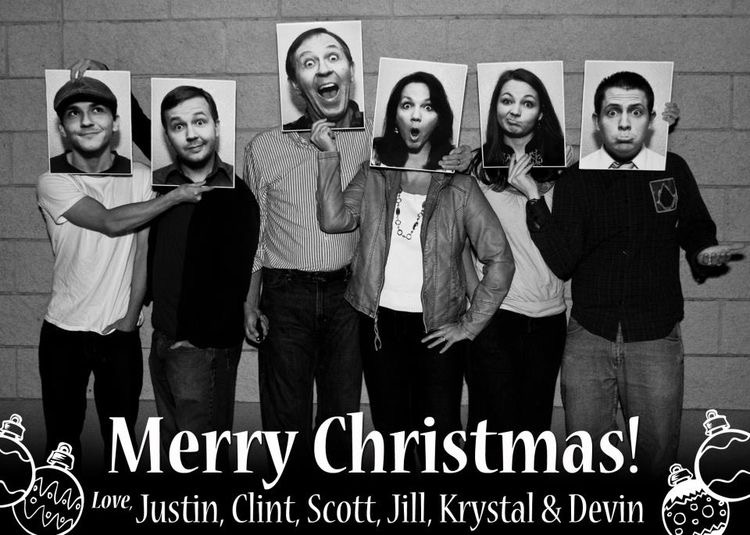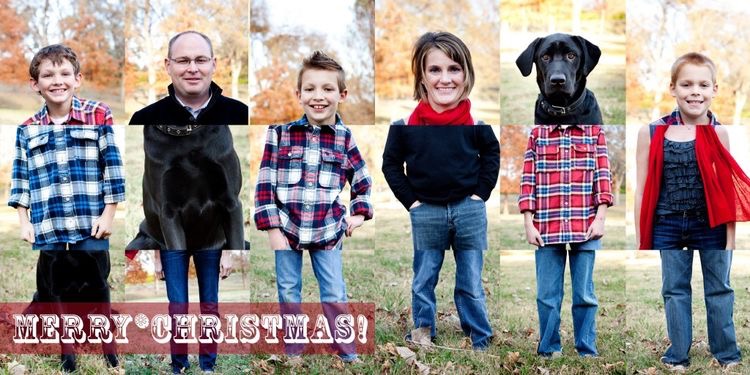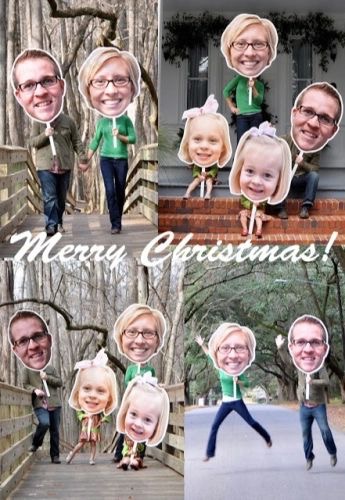 Source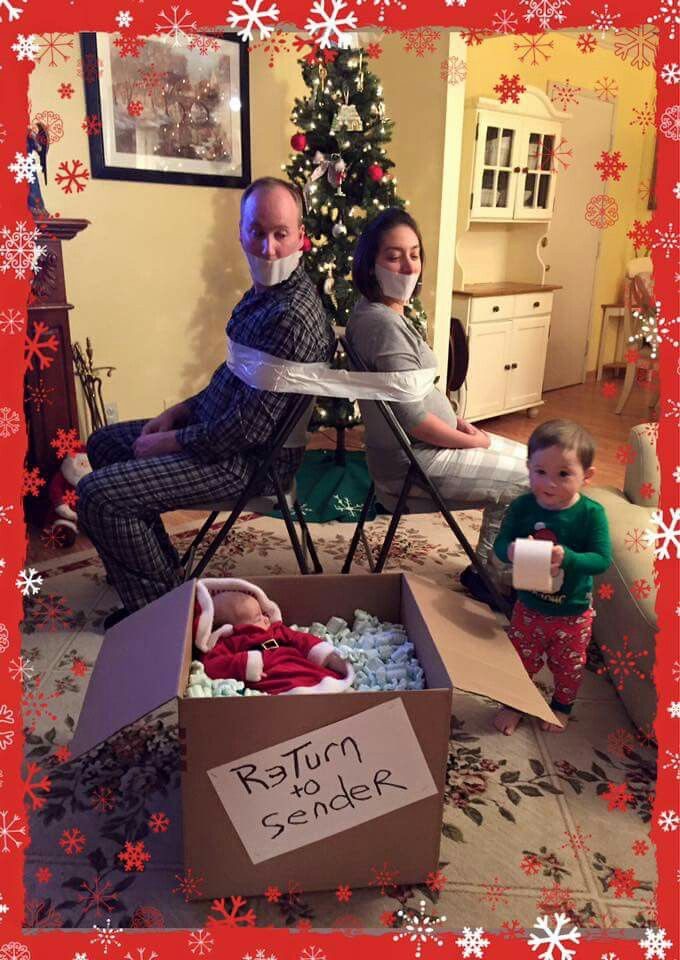 Source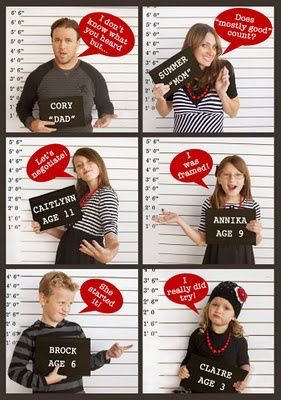 Source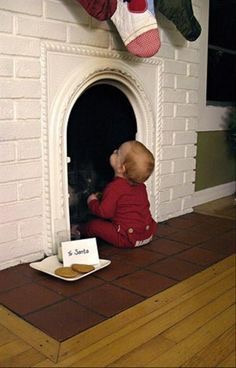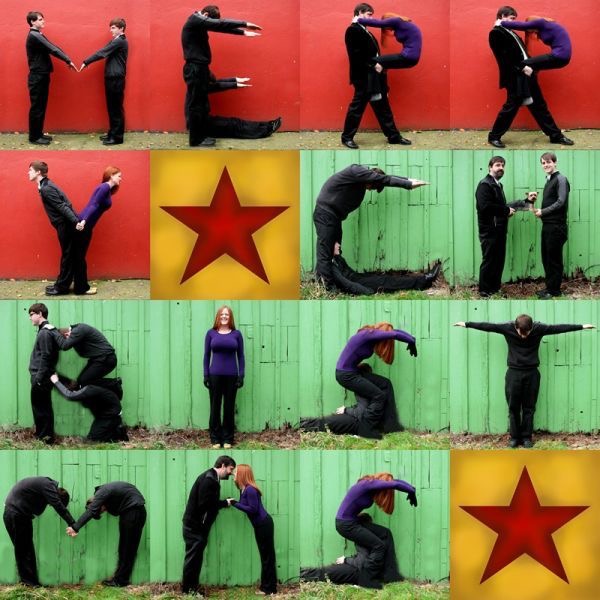 Source