College drop off drop-off is an exciting — and possibly overwhelming — time for any parent and child. Especially now. 
Uncertainty about what the pandemic and the rising delta variant cases means for campus life as students head back in fall has parents navigating all kinds of decisions, precautions and emotions.
That said, there's shopping to be done! With both of my kids in out-of-state universities, I have to meet the needs of a freshman living in a dorm, while my senior lives in an apartment. There are plenty of great checklists for what students need, but here are 15 must-have essentials this parent thinks are worth considering.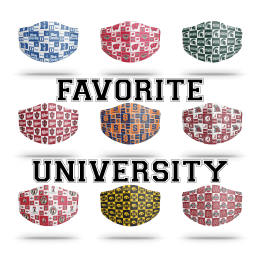 Favorite University Face Mask
$17
If there is a 2021 way to show school spirit, this is it. These masks are made of 100% polyester and are machine-washable. Better yet, they're available in a variety of university logos at just $13.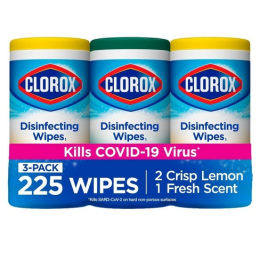 Clorox Disinfecting Wipes Value Pack
$9.99
Let's face it, college kids aren't always the cleanest. But this three-pack of disinfecting wipes can at least help them protect themselves and their roommates from germs.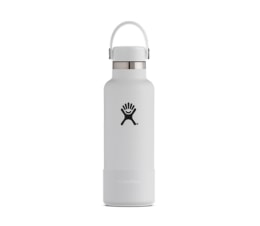 My Hydro by Hydro Flask
$38
A water bottle is the one accessory that both of my kids carry with them wherever they go and it's hard to beat the quality and durability of the Hydro Flask. With the My Hydro line, you can customize everything from cap size to the color and strap.