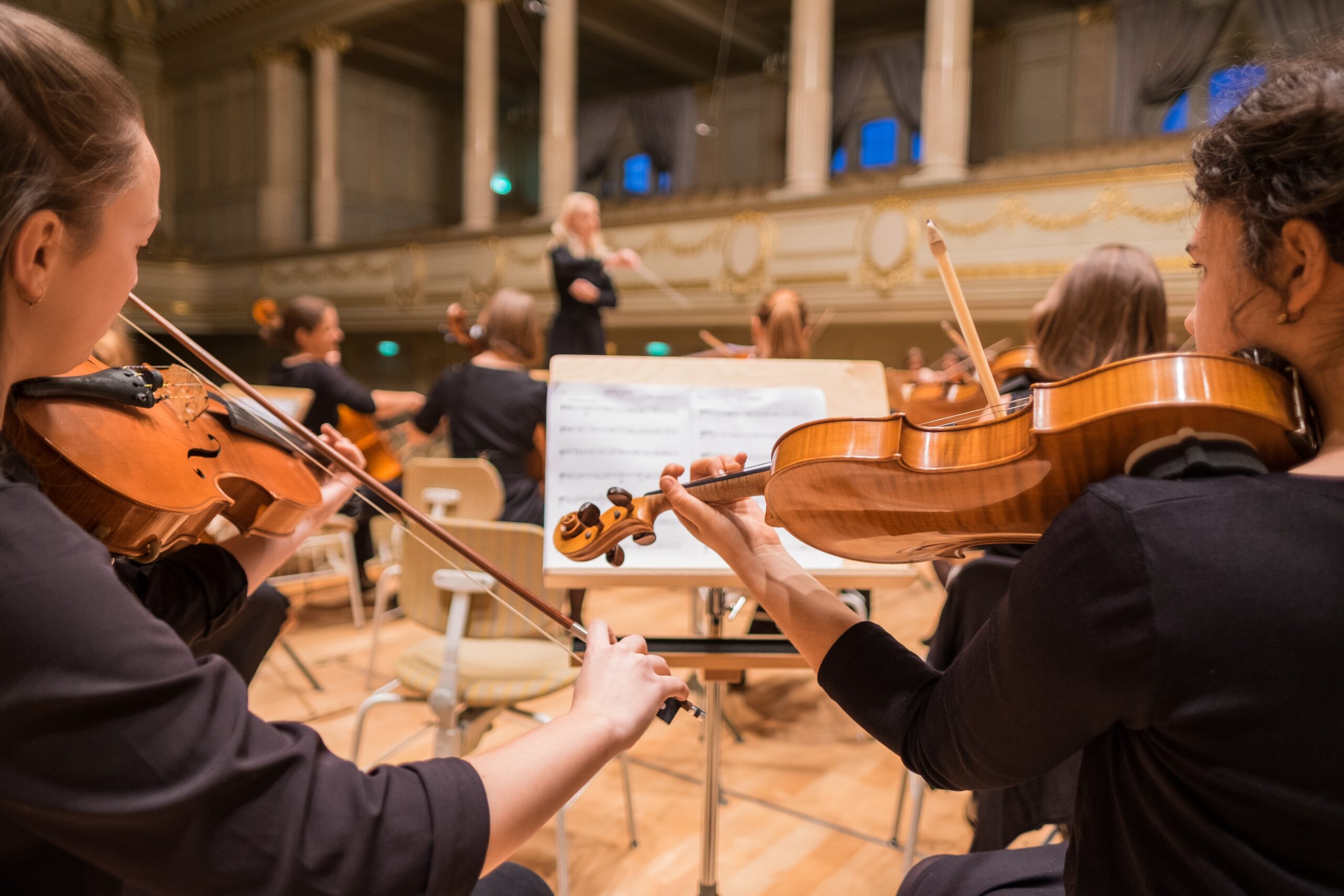 Applying for a music school is an exciting process for both students and parents.
However, it can also be a daunting one, especially when considering the time, resources, and money costs involved. I know because I just underwent the process with my child who applied to five music schools including one conservatory thought he toured three during his journey.
Because I didn't find a single article or video on YouTube detailing the process for parents, who are likely the ones that would have to foot the bill and arrange the travel for the music school and conservatory audition process, I decided to record my own.
In addition to the video above, here is a summary of the music school application process and what parents need to know to make informed decisions based on my independent research, communication with other music parents online and experience with my son and trial and error.
BEFORE YOU APPLY
Before your child applies, you, as the parent need to make sure that you and your child understand what's involved. There are additional costs, time and resources you will need to expend.
The Time Committment
First, it's important to understand that the music school application process can be time-consuming.

Sample Lessons
A year or two before auditioning, your child should conduct some research to determine who is the professor or instructor teaching the instrument or in charge of the vocal studios at the various music schools and conservatories.
Then, they should check out their websites to see if the profs offer camps, workshops or more and/or offer sample lessons. If they do, take them. These offer your child an opportunity to realize if they have a good vibe or connect well. Unlike high school and college, your child will be spending most of their time in college with this person so if there is not a connection there with this person, they have NO business appling to their studio.

[CREATIVE WAYS TO REVEAL YOUR CHILD'S COLLEGE DECISION]
My son actually decided against applying to one conservatory after taking a sample lesson with the professor for his instrument.
Preparing for Audition
Depending on the school, students may be required to prepare for and attend auditions, submit recordings or videos, write essays, and complete interviews.
This can take several months of preparation and planning, so it's essential to start early. My son has a private tutor who used to cost about $70 per month to see him in person and/or virtually 1-2 times each month. But by the time he was done, sessions increased to multiple times each week and the last bill was close to $1,000 for that month.
If your child doesn't have a private tutor, he/she/they should get one becaue they will be competiting for spots with kids who do have one. And for us, it was worth the investment because he got two full tuition merit scholarships for music. It took talent and the aid of the tutor to get there.
The Application Process
To begin the application process, parents and students should research the different music schools and their requirements. Each school has its own set of admission criteria, including specific academic requirements, musical skills, and personal qualities
Some schools may also have a minimum age requirement for applicants, so it's important to check the age limit before applying.
Once parents and students have identified the schools they want to apply to, they should start preparing for the audition or evaluation process.
This may include practicing their musical skills with their private instructor, researching and learning about the school's faculty and program, and preparing a repertoire for the audition.
It's important to note that the resources required for the application process can vary greatly depending on the school.
[WHAT TO PACK TO GO TO COLLEGE]
The Cost of Applying to Music Schools
Some schools may require students to submit professional-grade recordings, which can be expensive to produce. Additionally, as stated above, private lessons and coaching sessions with instructors can be costly.
Parents should also be aware of the financial costs of attending a music school.
The Travel Costs
Something that is not talked about is the amount of travel required once a child passes the pre-screen process. For live auditions, they'll have to travel all over the country and this require transportation, lodge and meals which can add up.
Tuition fees for music schools can be expensive, and parents should be prepared to pay for instrument rentals, sheet music, and other materials.
In some cases, financial aid or scholarships may be available, but these can be competitive, and students may need to demonstrate exceptional talent and academic performance to be considered.
Tutoring, Instruments, Lessons, Camps
Finally, parents should also consider the long-term commitment required to attend a music school.
Studying music is a rigorous and demanding pursuit that requires significant dedication and practice time. Parents should be prepared to support their child's musical development and ensure they have access to the resources and support they need to succeed.
Applying to a music school can be an exciting and rewarding experience for both students and parents.
However, it's important to be aware of the time, resources, and money costs involved in the application process. By starting early, researching schools, and preparing thoroughly, parents can help their child navigate the application process successfully and set them up for success in their musical pursuits.