Our Easter celebrity round up cannot be concluded without reporting on the sunrise Easter service Kanye West held during Coachella music festival.
According to TMZ's sources at the popular event, over 50,000 people attended to watch acts like Chance the Rapper, Donald Glover, Kid Cudi, DMX and our Bellyitch Bumpwatch alum Teyana Taylor perform alongside the controversial rapper, designer and now reality TV star.
When I was first into blogging and going to Blogging conferences, I attended a session at Blogging While Brown called the "What Yeezus Taught Us. As a fan of Mr. West, I found it intriguing to hear the two men on the panel talk about how they found the genius of Ye to be something they need to study and follow, almost religiously.
Some say Ye's whole church service is sacrilegious. Similar was said of his popular song "Jesus Walks" and the contentious 2006 cover of Rolling Stone and the accompanying article called, "The Passion of Kanye West ." The man himself has said he has always wanted to start a church and is quoted often as considering himself religious.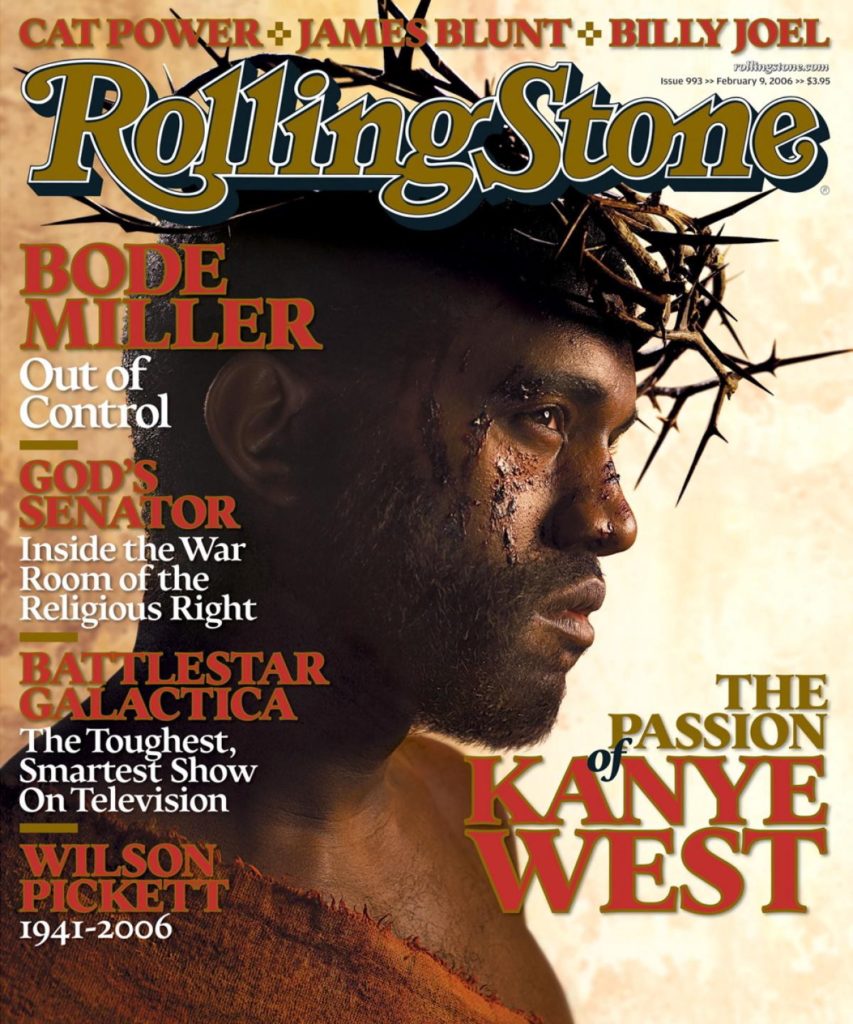 In January, he famously tweeted: "We will change the world. God is on my side. I am a Christian. I am a tax payer. I am myself. God is with us," he continued, adding, "2024."
The arrogance one would need to compare himself or herself to a historic figure like Jesus Christ by dubbing oneself "Yeezus" is also the same type of Chutzpah or belief in one's own hype to command $225 for a hoodie that says "Holy Spirit" and $50 for "Jesus Walks" socks at an event billed as a "service" and not a concert.
The services are not new and this mega one at Coachella is the latest in a series of religiously themed weekly concerts he has thrown at his home where where he remixes popular old songs into gospel versions and is backed by a choir that wears Yeezy sweats instead of traditional robes, The Cut reports.
Well they really are concerts cause I do not think there are any scripture readings or traditional sermons or homilies given. Fans loved it. It was a resounded success. Hate him or love him. Me personally, I'm tepid after his political stances and declaration that slavery was a choice, but I remain fascinated.
Here are some social media shares of the event:
Some have called it "cult like" but then again, as The Cut's Mariah Smith put it so well:

Matthew 18:20 reads, 'For where two or three are gathered together in my name, there am I in the midst of them.' Which basically means that if you and your friends even bring God up in your small gathering or find a way to praise His name with one another, you've essentially stumbled your way into a church service.
There you go!