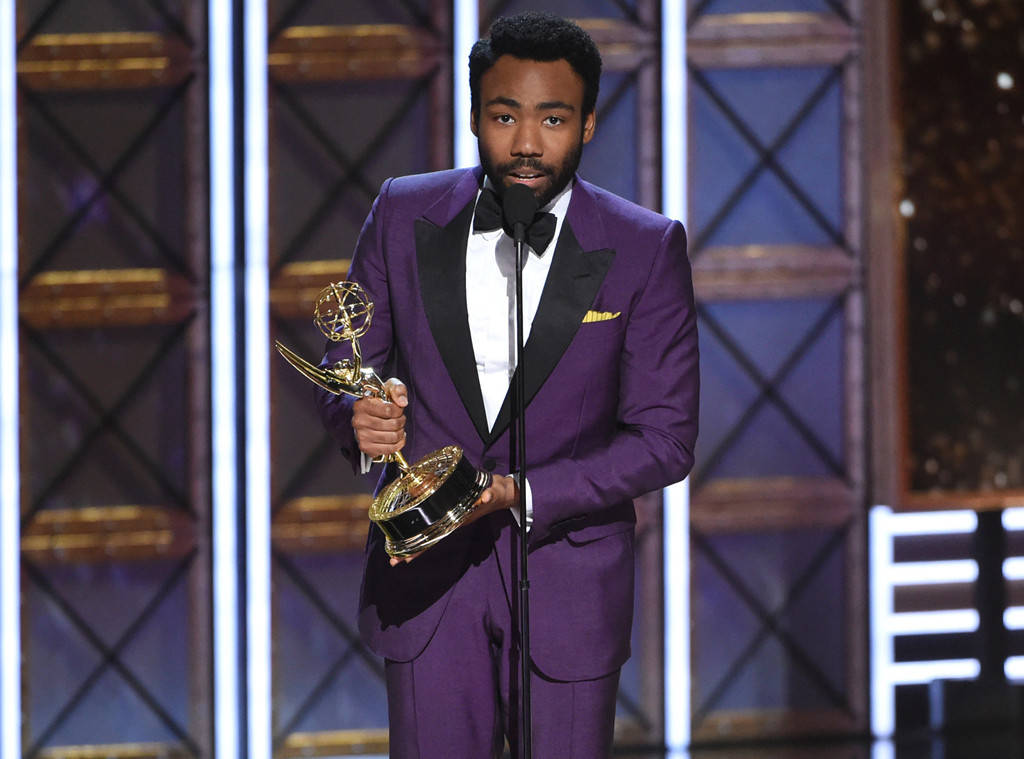 Donald Glover during his Emmys acceptance speech on Sunday revealed that he's expecting another child with his girlfriend.
The 33-year-old actor made the revelation after being named the winner for Outstanding Lead Actor In A Comedy Series for his work on Atlanta.
The father of one during his speech thanked his parents, the show's writers, the city of Atlanta and the FX network while looking dapper in a purple Gucci suit.
"I want to thank Michelle, my partner, you love me even with how crazy I get," he added.
"I want to thank my baby, my son, for just being the joy in my life. I want to thank my unborn son, we're listening to Stevie tonight," Glover said onstage at the Microsoft Theater.
continue reading.