The fashion world hasn't been known as a place of inclusivity, but 2019 might be the first year to change that.

Diversity and inclusivity are at the forefront this year as fashion runways have employed people of all ages to take part in runway shows across the globe. While most fashion shows typically showcase models under age 30, recent runways, including New York Fashion Week, have featured women from middle age through their 70s.

Hellessy featured Pat Cleveland, age 68; Elie Tahari enjoyed the prime talent of Christie Brinkley, age 65, and her daughter, Sailor; Michael Kors featured Patti Hansen, age 62.
Though most of these models were seasoned veterans, it was still refreshing to witness women of all ages own the catwalk featuring dope rings, beautiful gowns, and amazing accessories. The change was seen from American runways all the way to European fashion shows.

But it wasn't just age diversity that was highlighted at these events; transgender icon Laverne Cox showcased plus-sized clothing at the first 11 Honoré's runway show, where she brought the event to a close twirling in a beautiful red tulle dress. 11 Honoré is one of the first high-end online clothing retailers that offers top designer fashions to women of all sizes. So far, the site features more than 90 brands, offering sizes through size 20. Reports claim that the brand will soon expand to size 24 in the near future.

"In order for us to move the needle, we have to have more representation of all women on the runway," noted 11 Honoré founder Patrick Herning. "Everybody in retail should be looking at different ways in which to partner. I'm super proud of the role we play: We're breaking down the barriers."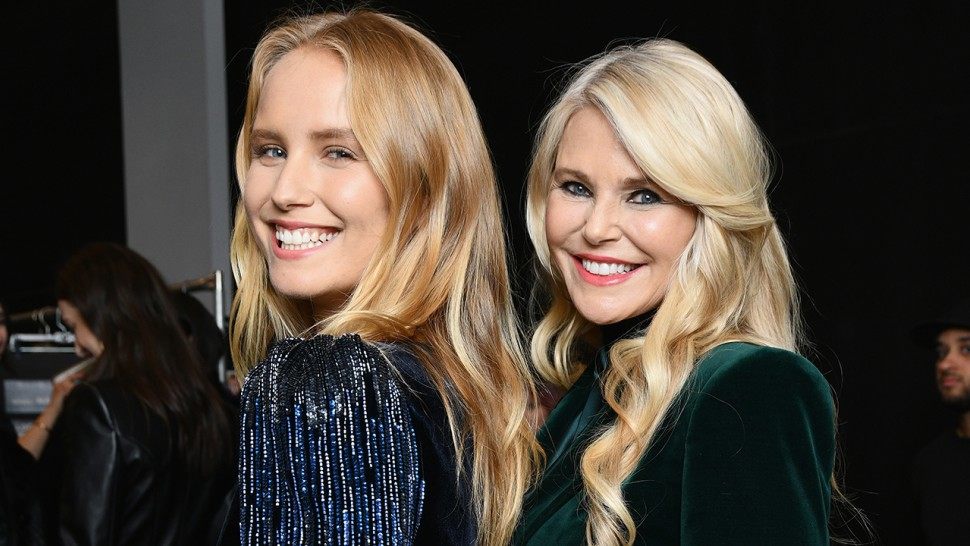 Adjusting the business model

The fashion industry is indeed changing for the better. Where fashion industries once tried to showcase models and looks that appealed to the dreams and aspirations of the consumer, more brands have begun to feature an aesthetic that appeals to real, everyday individuals.

This has even caused many online brands to ditch the harmful filters and photoshopping techniques that rely on exploiting the insecurities of consumers.

Instead of the "what," more and more consumers are focusing on the "why" of their business. This includes showcasing the company's guiding beliefs and goals. Some companies have found success in featuring components of self-discovery; they're relying on how the product makes you feel instead of how the product can change you on the outside.

For example, a skin-care company might highlight that a product will make you feel happy and refreshed, instead of looking younger. As the dialogue surrounding products changes, the average consumer may begin to feel more accepted in a luxury fashion world.

Other companies have focused on their cause, as well. While some companies want to make you feel better, others are highlighting the good that they can do when you buy their product, either through sustainability practices or charitable giving.

As more fashion brands and beauty industries begin to focus more on the consumer, more people will feel comfortable with themselves and their bodies. Something as simple as showcasing older women on the runways throughout Europe can spark joy in millions of people who have never seen people who look like them in a fashion show.

The rules of fashion are changing and there will likely be some slips and falls along the way. Instead of relying on personal injury lawyers to clean up along the way, however, fashion will hopefully learn from its mistakes and keep trudging toward a brighter, more diverse, and more inclusive future.