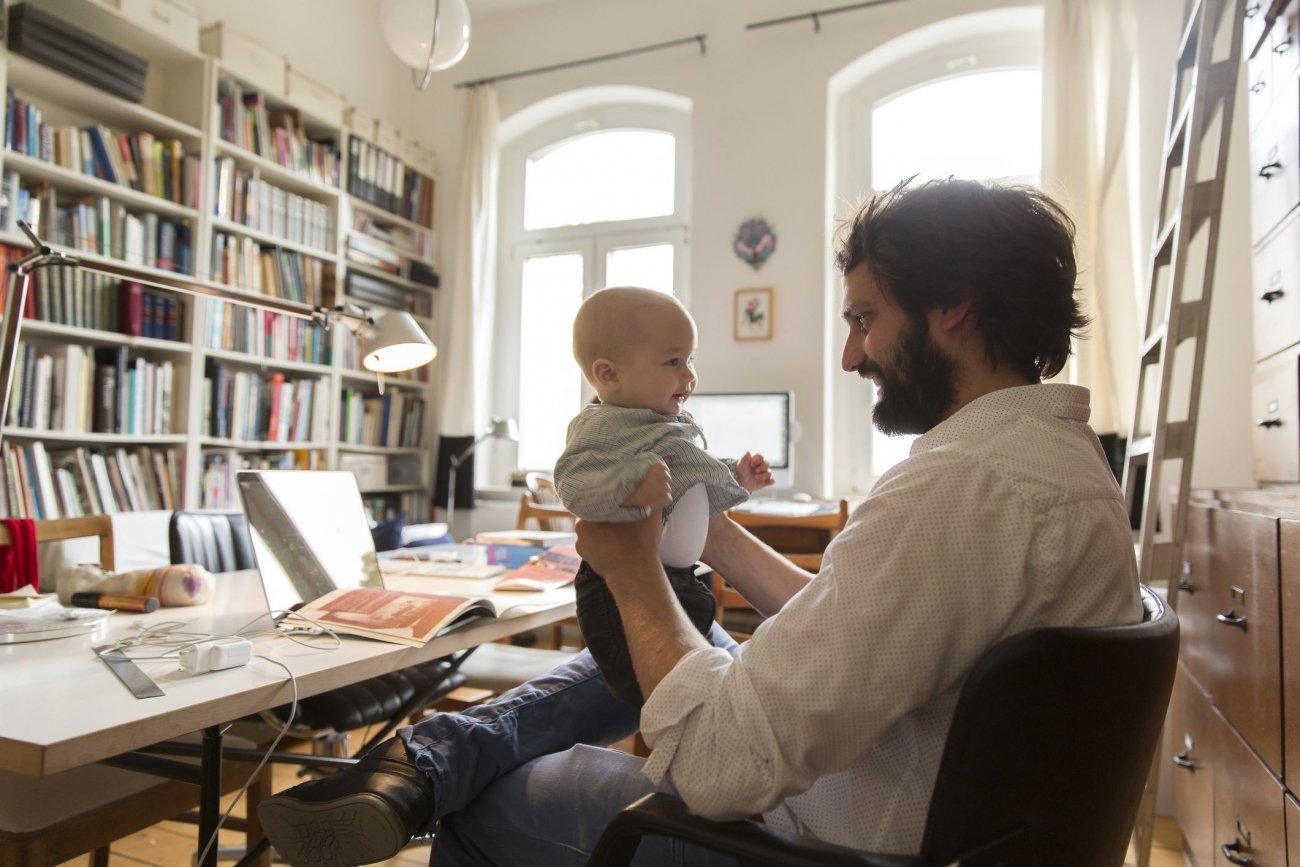 Father's Day is this Sunday.
Today, there are 70.1 million dads in the United States. Of those, about 1.4 million are stay-at-home dads. Imagine that compared to decades ago. Also, about 1.4 million men are single dads and the sole caregiver to their children.
The modern dad certainly is different. Want to explore some stats about what else makes up the attributes of the "modern dad"?  Enjoy this Infographic courtesy of the folks at Giftagram  on–demand gifting app, Giftagram (free on iOS and Android).