Fall is salmon harvest season and interestingly, a new alternative Fall color.
Last night, I was out with my sons at the library and noticed one was wearing salmon colored shorts and the other a salmon gingham button down shirt. The color looked great against their cocoa skin.
During this year's New York Fashion Week, Brandon Maxwell, Tory Burch, Jason Wu and others incorporated that color in their respective collections.
It made me want to go into my closet and scour for some salmon color-clothes to put together for this first official day of fall! But first…I checked out my fave source for inspiration.
I spotted that Fashion Blogger Kirstyn Ann of Glamourzine had done an excellent job incorporating that shade in her fall wardrobe when she paired a deep olive green great button down blouse with an A-Line salmon -colored skirt, accented with a matching Kate Spade army green cross body bagbag and shoes. It's a little too "matchy matchy" for my taste but still works!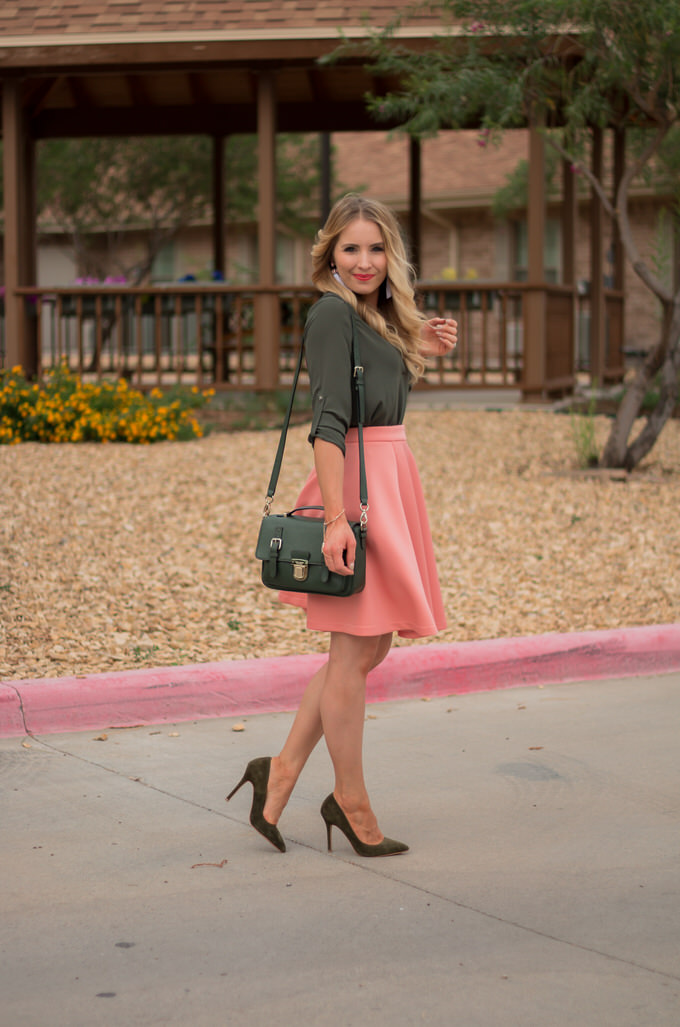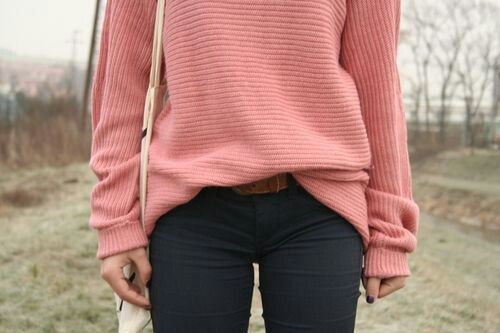 I also spotted this chunky sweater which is a great style for the crisper weather and cooler temps and pairs well with anything, especially tucked into jeans or worn loose over leggings.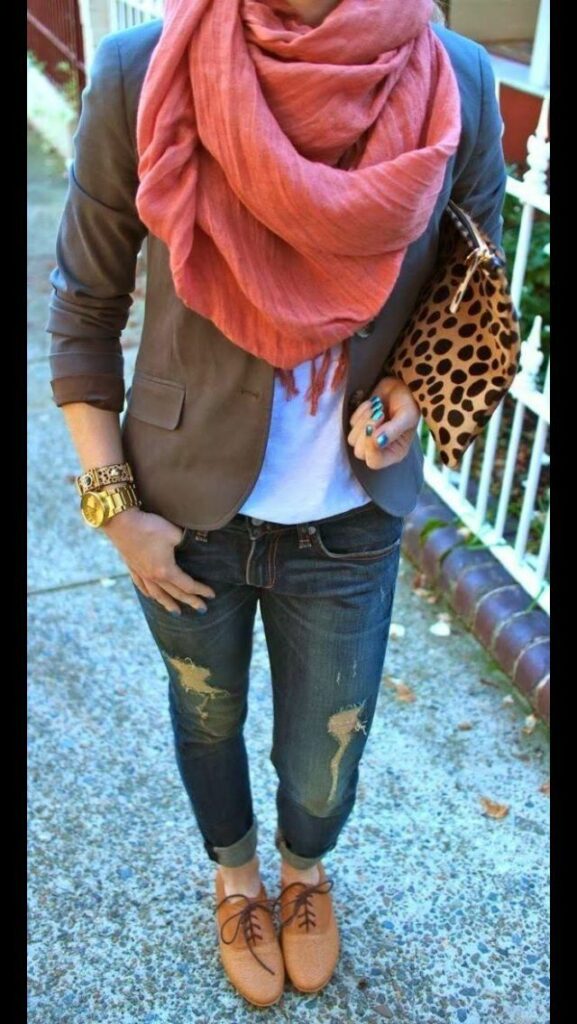 Finally, an easy way to incorporate the color in your wardrobe would be via a scarf. Tie is around your neck as a perfect accent to a casual or semi-casual or work outfit and you're good to go! Watch the compliments come in!
Good luck!