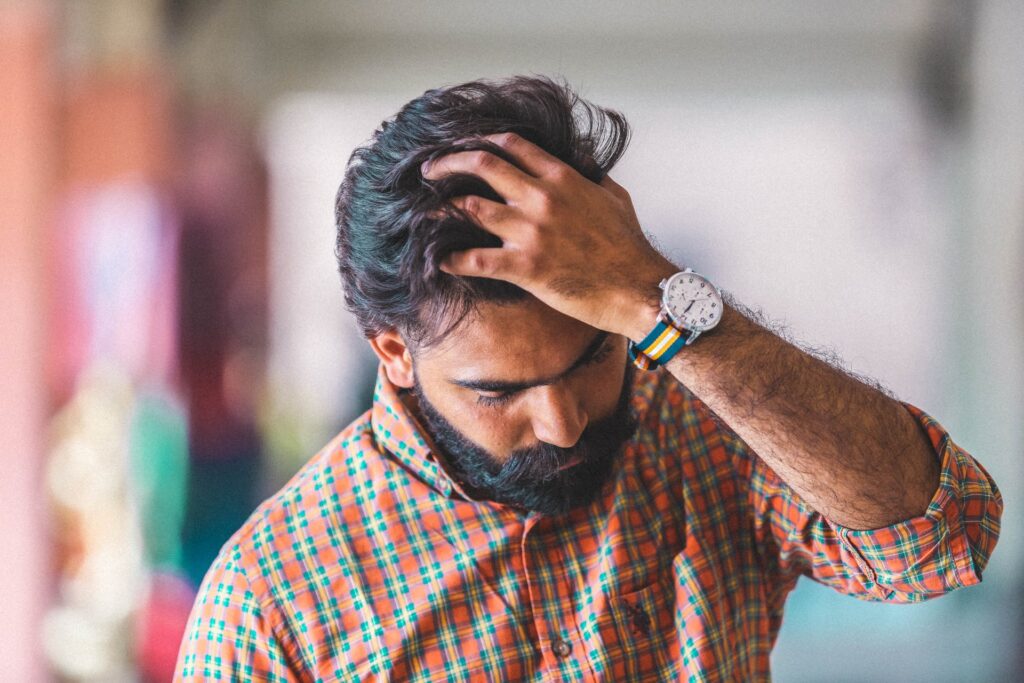 Fathers are often the after-thought every Christmas. People buy their dads or husbands generic "dad" gifts but not stuff their guy or dad really want.
This year, I curated a list of gifts for every type of guy that they will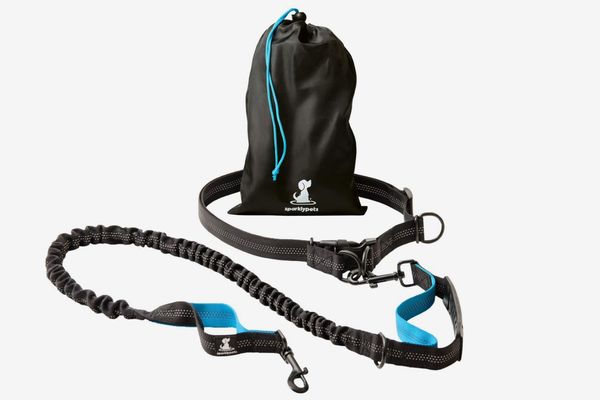 Dog Dad Who Runs
Sparkly Pets
If your partner, husband or dad is the one who walks the dog and uses that time to get in a good run or catch up on his fave audio book, then he would love SparklyPets hands-free leash. He can attach it to his waist belt and then have his hands free to scroll his phone, eat, or jog.
$21.95
---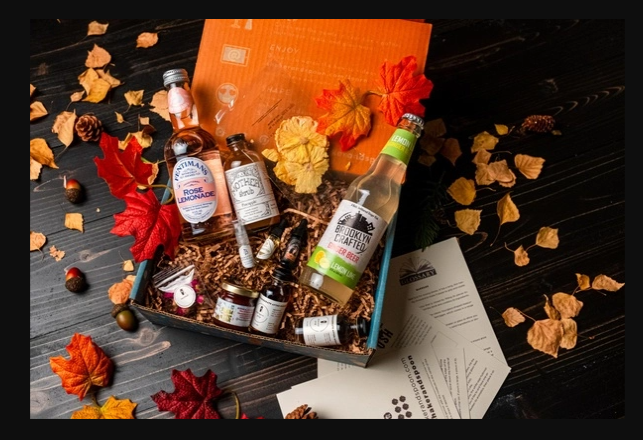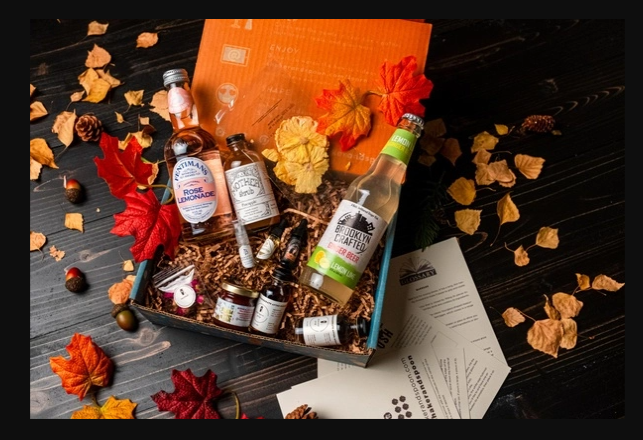 Dad Who Loves a Good Cocktail
Shaker and Spoon
Gift dad the joy in creating his own concotions and libatiosn with a monthly cocktail box delivering original recipes plus all the ingredients need to make them!
Each month, he'll get 3 unique recipes by top bartenders + everything you need to make 12 drinks (4 from each recipe) other than the liquor—syrups, bitters, mixers, garnishes & more.
Dad will be exposed to new flavors & combos, and look at your liquor cabinet in a whole new way.
$40.00 per month
---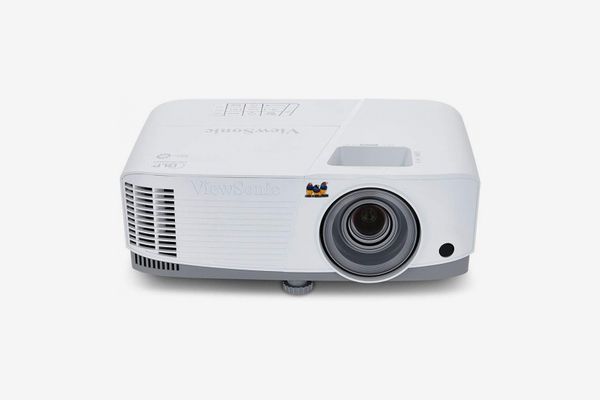 Dad who Loves Movies
Viewsonic
If dad was a fan of going to the movies before the pandemic, he will enjoy getting the opportunty to have backyard movie nights.
Those who have reviewed this projector say it produces crisp picture quality indoors and out.
$379.99 per month
---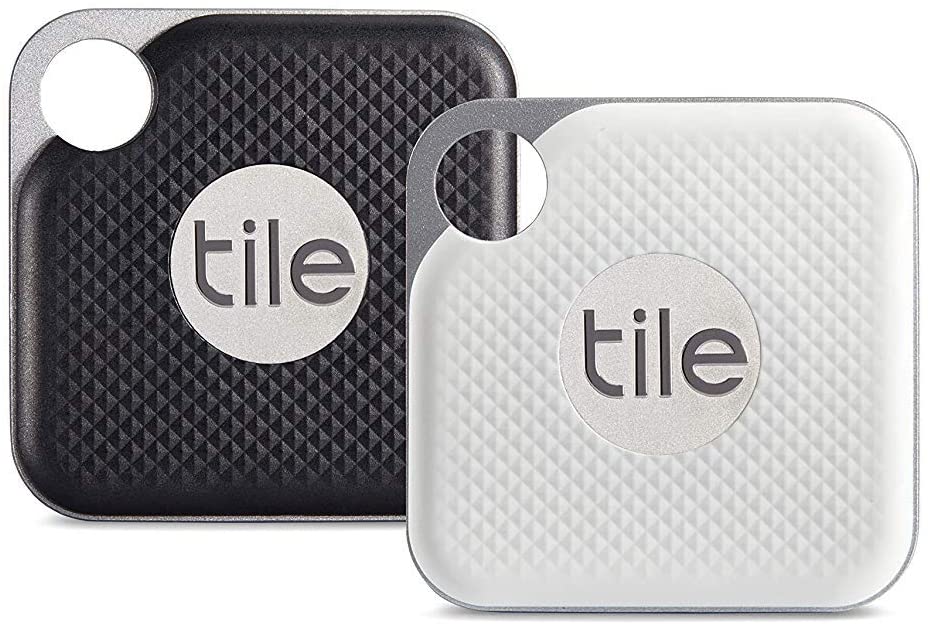 Dad Whose Always Losing His Keys
Tile
Tile is great for that dad who is always losing his phone, keys, walled or gym bag. He attaches these tiny trackers to the frequently misplaced item, register it and the device will emit a small sound when triggered.
 If the Tile is within the 300 feet Bluetooth range, it will play a loud tune until you find it.
$21.95
---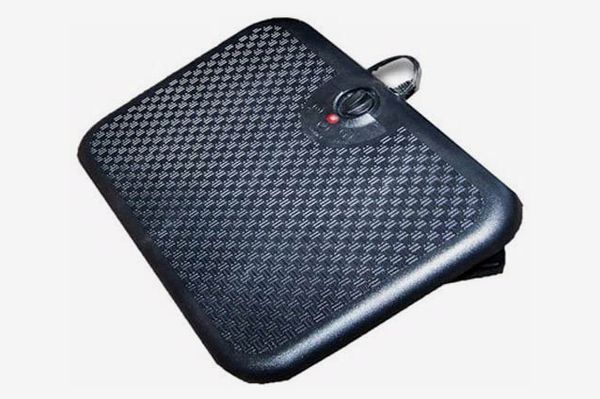 Dad Who Has Cold Feet
Cozy Products

If your husband or dad has cold feet, literally, not figuratively, he may love this ergonomically designed toe warmer to keep under his desk at work or home office.
This device provides direct heat, warms cold feet and legs most efficiently with its 2-heat setting, choose between two different heat levels for optimal comfort
$41.19
---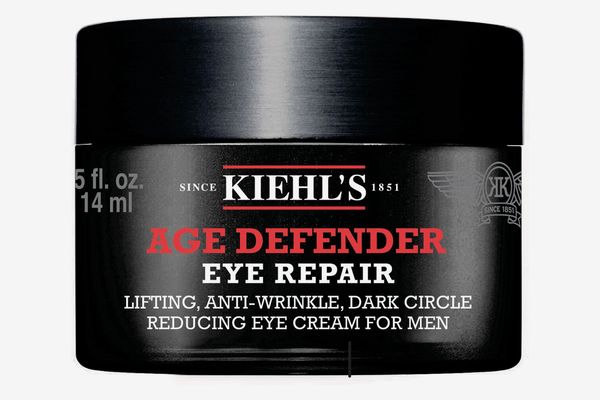 Dad Who Wants to Stay Young
Kiehl's

From the product page: Age Defender Eye Repair is a lifting, anti-wrinkle, dark circle-reducing eye cream for men, visibly correcting aging skin around the eyes to firm sagging and visibly resurface crow's-feet for a smoother, more youthful appearance.
The multi-action formula contains rye seed extract, which helps visibly strengthen skin for a recharged look, leaving the eye area with a more lifted appearance.
$32.00
---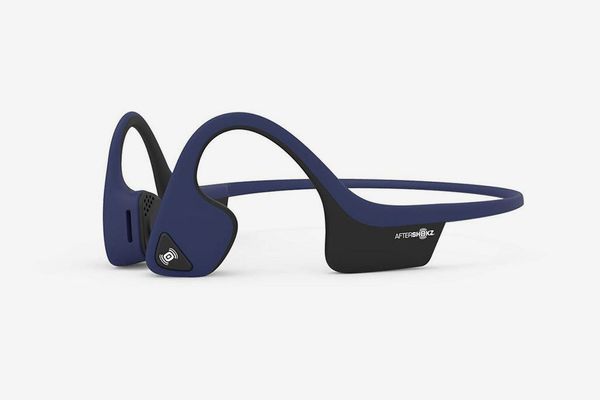 For the Biker Dad
After Shokz

A guy who loves to ride his bike and safely listen to his fave tunes while doing so will love to receive  Air Wireless Bone Conduction Open-Ear Headphones by After Shoks. They are super light weight and comfortable.
If you have a Sam's Club membership, you can get it for $40 off this year.
$112.00
---
Germaphobe Dad
Phone Soap

As seen on Shark's Tank, Good Morning America and other shows, Phonesoap is the first UV-C Sanitize and charger. It houses two scientifically proven germicidal UV-C bulbs that completely sanitize your entire phone, killing 99.99% of all bacteria and germs.
In addition, the unit offers one USB port and one USB-C port for charging.
$55.90
---
Dad Who Enjoys A Smooth and Stiff Drink
Aberfedly

Yum! From the product page:
"Laid to rest for 16 years in handmade oak casks, this enriched offering is finished in first fill Oloroso sherry casks to impart a subtle fruitful nature and a roundness to the whisky. Soft notes of honey, freshened with citrus, which gives way to spiced pears, studded with cloves, and drizzled with caramel. On the palate this well balanced dram is at first sweet and rich like fruit cake, but ends satisfyingly with a hint of dark chocolate."
$100.00
---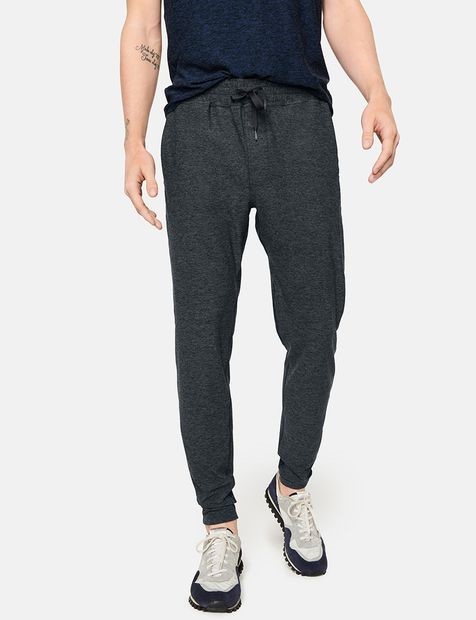 Dad Who Hasn't Been to Work Since March
Outdoor Voices

Outdoor Voices makes the "All Day Sweatpants" which it touts to be the softest sweats you'll ever wear. It's just the perfect amount of slouch and slim for dad.
It has great reviews for being comfortable and truly wearable all day for weeks on end!
$88.00
---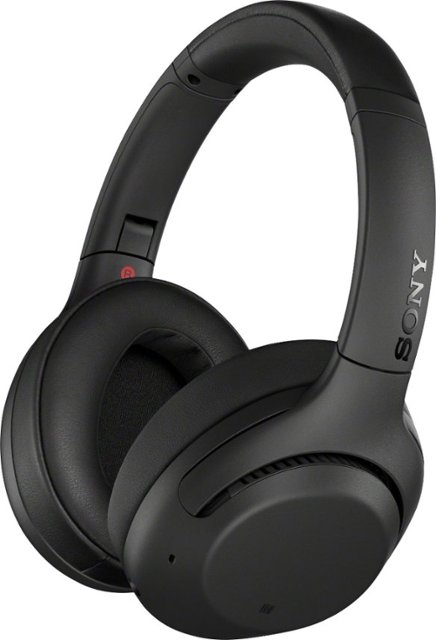 Booming System
Sony

Experience an immersive acoustic performance with these Sony XB Extra Bass wireless headphones. The noise-isolating fit mutes ambient noises, while the lithium-ion battery offers up to 30 hours of playtime, keeping you entertained during long-distance travels.
These Sony XB Extra Bass wireless headphones have a touch sensor for convenient control. These wireless headphones are an outstanding option for a comfortable listening experience at home, traveling or in a noisy office, one reviewer said.
$123.00
---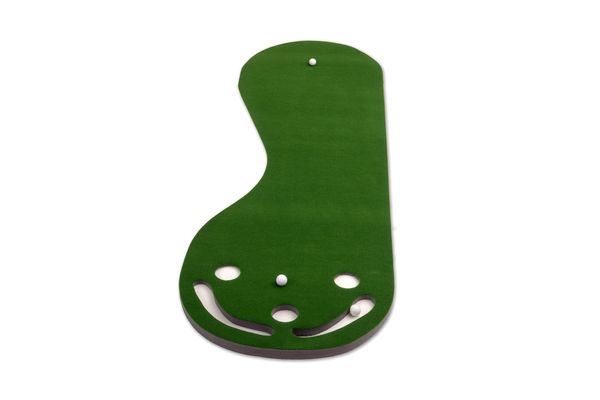 Dad Who Loves to Golf
Par 3

In the winter when there are less opportunities for a Golfer dad to hit the links, or get to a driving range, there is this putting green.
Par 3 makes a three whole green to help dad practice his putting during off season so he is in tip top shape come Spring.
$34.93
---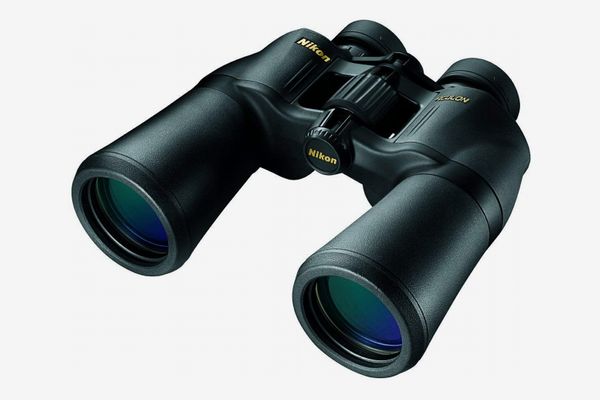 Dad Whose Always Looking to the Stars
Nikon

A dad who is a fan of astroloy, Super Moon or birds would appreciate a pair of binoculars.
From the product page: Pairing a relatively low magnification with large objectives, Nikon's black 7×50 Aculon A211 Binoculars are outfitted with enhanced light-gathering capabilities, a large exit pupil, and long eye relief, which work together to produce an optic that is optimized for use in challenging light conditions.
$105.00
---
For the Boating Dad
Wicked Good Doormats

From the product page: Long-lasting, all-weather doormats handwoven in Maine using some of the toughest nautical rope around. Designed to withstand the extreme conditions of the ocean, these polypropylene doormats are water-resistant, mold-resistant, and mildew-resistant. Because water runs through them they'll never harbor odors. Added UV protection against fading.
This is one hard-to-beat, long-lasting doormat. Great for boats and campers, too. Only use on non-skid surfaces. Handwoven in Maine using imported nautical rop.
$69.95
---
Dad Who Likes To Cook Simply
Cuisinart

The best thing about Cuisinart's compact Air Fryer is the window that lets you see its specially engineered motor fan and heater deliver powerful airflow and high heat for perfectly fried food.
Dad will love to join this new kitchen gadget food trend.
$99.00
---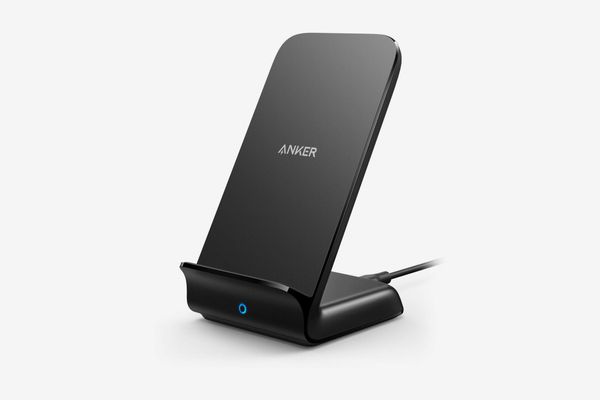 Dad Who Is Always Out of Power
Anker

Dad can forever stay in the loop with a fully charged phone via anker's wireless air charger.
This power bank charges iPhone SE, 11, 11 Pro, 11 Pro Max, Xs Max, XR, XS, X, Galaxy S20 S10 S9 S8, Note 10 Note 9 and Note 8.
$39.99
---
Dad Who Loves Music
Sonos

The compact Sonos speaker system delivers superior premium sound from any room in the house and is compatible with Apple Air Play and other devices.
It connects from any room using the home's wifi.
$179.00
---
Dad Who Loves Hot Coffee
Ember

The miracle of the Ember mug's tech is that it keeps hot drinks the perfect warm temperature for up to 1.5 hours. Designed for home or office, the new Ember Mug² does is the perfect smart mug.
$99.00
---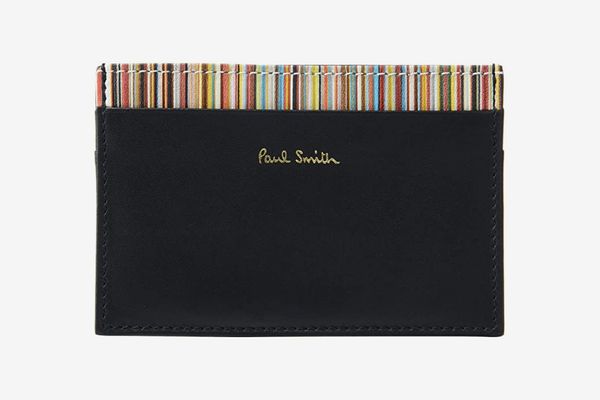 Dad Who Really Does Need a New Wallet
SSense
For all the jokes about dads being always given wallets for Father's day, their birthday and all other holidays, some dads really need a new wallet.

The Paul Smith buffed hide wallet is sleekly designed and simple yet exquisite and would make a great traditional dad gift with its style and sophistication.
$88.00
---
---
---
---
---
---
---