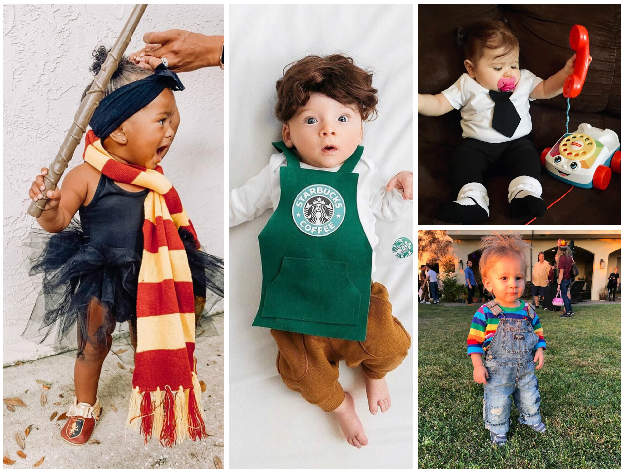 So… Halloween is probably going to be a lot different this year. The CDC is recommending that parents skip door-to-door trick or treating and even parking lot trunk or treat events.
Whether you try to do a low key gathering with just family, attend a socially distant costume parade or visit a haunted forest in lieu of  haunted house, as the CDC recommends, you can always just dress up the kiddies and take photos to share on social media.
If a familly Halloween photo shoot is in the plans this year and you're thinking of ways to dress the baby in the family, there are tons of creative ideas on the Internet.
You can go with traditional like pumpkin, a store-bought costume or you could go brave and try a DIY costume based on pop culture.
POPSUGAR assembled a list of 60+ of the most searched costume ideas and among them are baby ideas like Starbucks employee, Harry Potter, Chuckie from the horror flick, Child's Play, and Boss Baby!
See the entire post HERE!
And if you want an easy way you, consider buying one of these:
Infant Bat Costume
Nissin Cup of Noodle Costume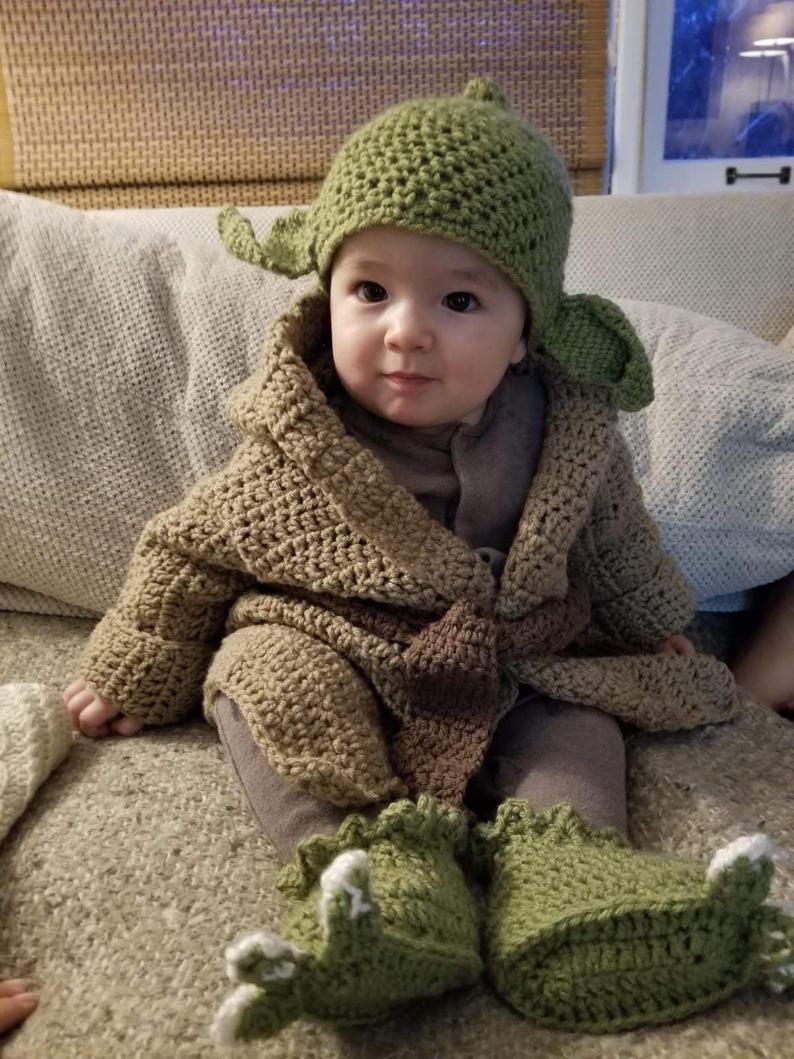 Baby Yoda Costume
Snow White Costume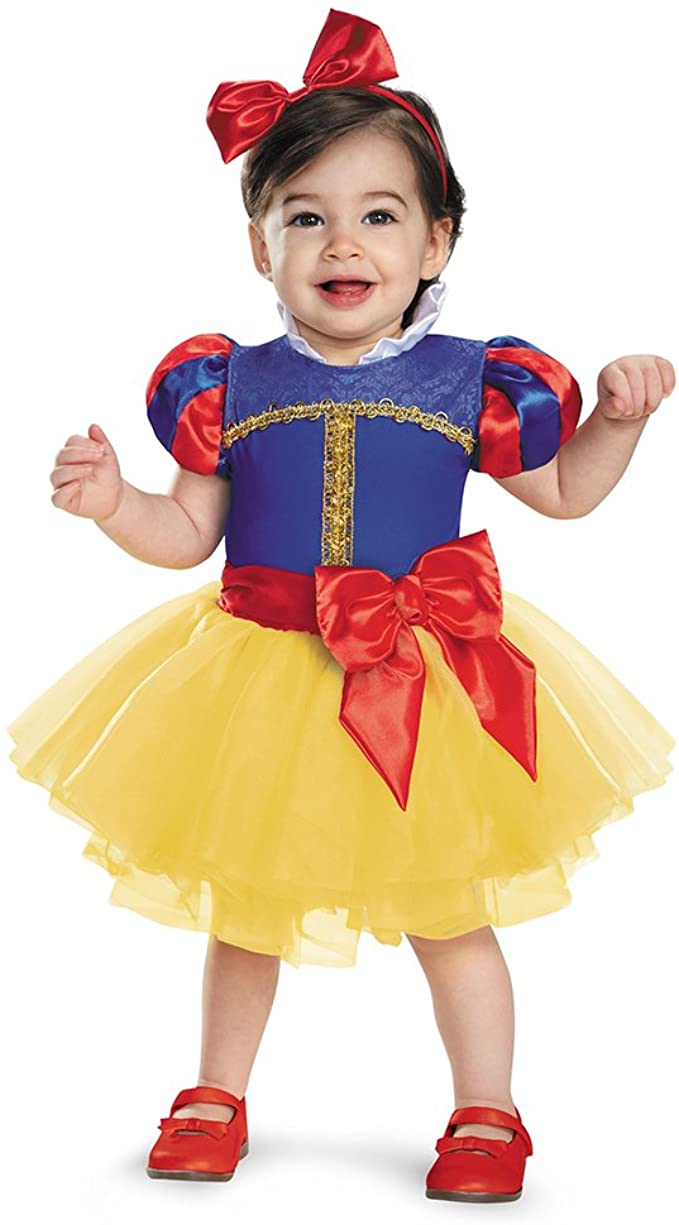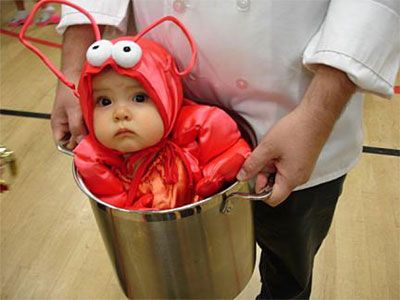 Lobster Costume
Shrimp Costume
Puppy Costume
Taco Bell Burrito Costume
Wizard of Oz's Dorothy Costume
or HERE
Pope Costume
Starbucks Costume