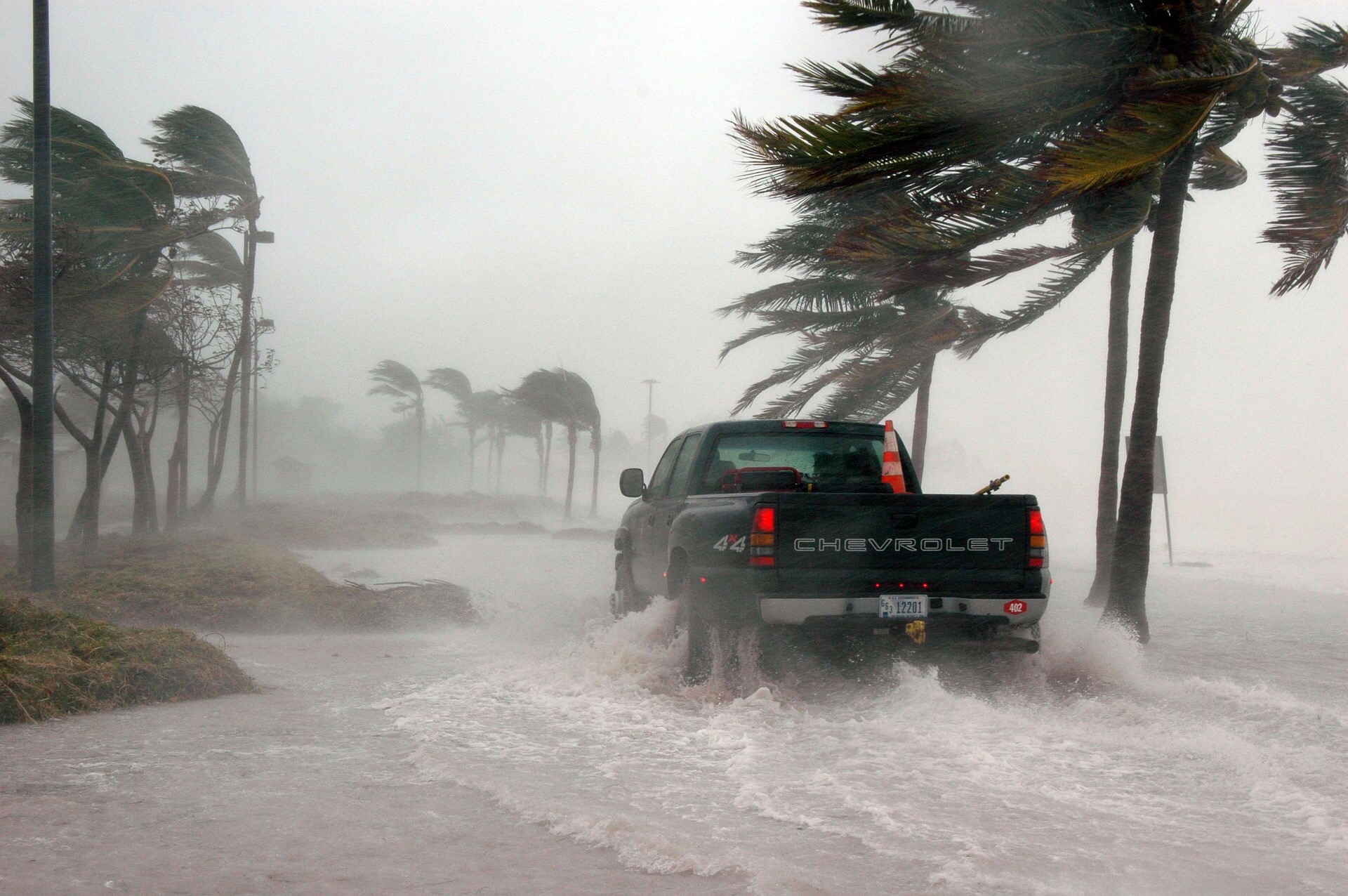 Hurricane Irma has just tore through many  Carribbean islands and disaster recovery effort there is underway. The dangerous storm is heading toward the Southeast United States.
Parents and caregivers who live in the impact area should talk to their children about the hurricane and take immediate steps to keep them safe.
Here are our tips for parents from the folks at Save The Children:
Prepare Your Kids Now for Hurricane Irma
1. Talk about Hurricane Irma: Take time to explain to your children that a hurricane is a natural event and not anyone's fault. Using simple, age-appropriate words and explanations about what disasters are or what happened during a disaster can give them a sense of understanding and control. Let them know your top priority is to keep them safe.
2. Reassure Kids They will be Safe: Let your children know you're planning ahead to keep them safe. Reassure them that during an emergency, many caring adults — including parents, teachers and first responders — will be working to keep them safe.
3. Identify Evacuation Routes: Find out if you live in Hurricane Irma's evacuation area, and assess your risks from a storm surge, flooding or wind damage. Together with your kids, identify the best evacuation routes, so many you can all be ready to evacuate quickly and safely. Keep up-to-date with weather reports, evacuate if instructed to do so, and stay away from windows or doors if you cannot evacuate safely.
4. Fill out ICE Cards: Make In Case of Emergency (ICE) Cards for all your children, which include three emergency contacts that any first responder or caregiver can reach out to, in case you are separated during the hurricane. Since local power and phone service can be disrupted during emergencies, it's also important to have one out-of-town contact. Practice learning these numbers with your children.
5. Pack a 'Go-Bag': Put together a "Go Bag" with each of your children, which can include a favorite stuffed animal and the comforts of home, as well as an ICE Card and activities to pass the time, like books or games, if you need to evacuate to a shelter. Every family should also have an emergency preparedness kit, complete with nonperishable food items, a flash light, medicine and other medical supplies, water and personal hygiene items like baby wipes and hand sanitizer.
You can learn more about preparing your kids for emergencies at Save The Children.