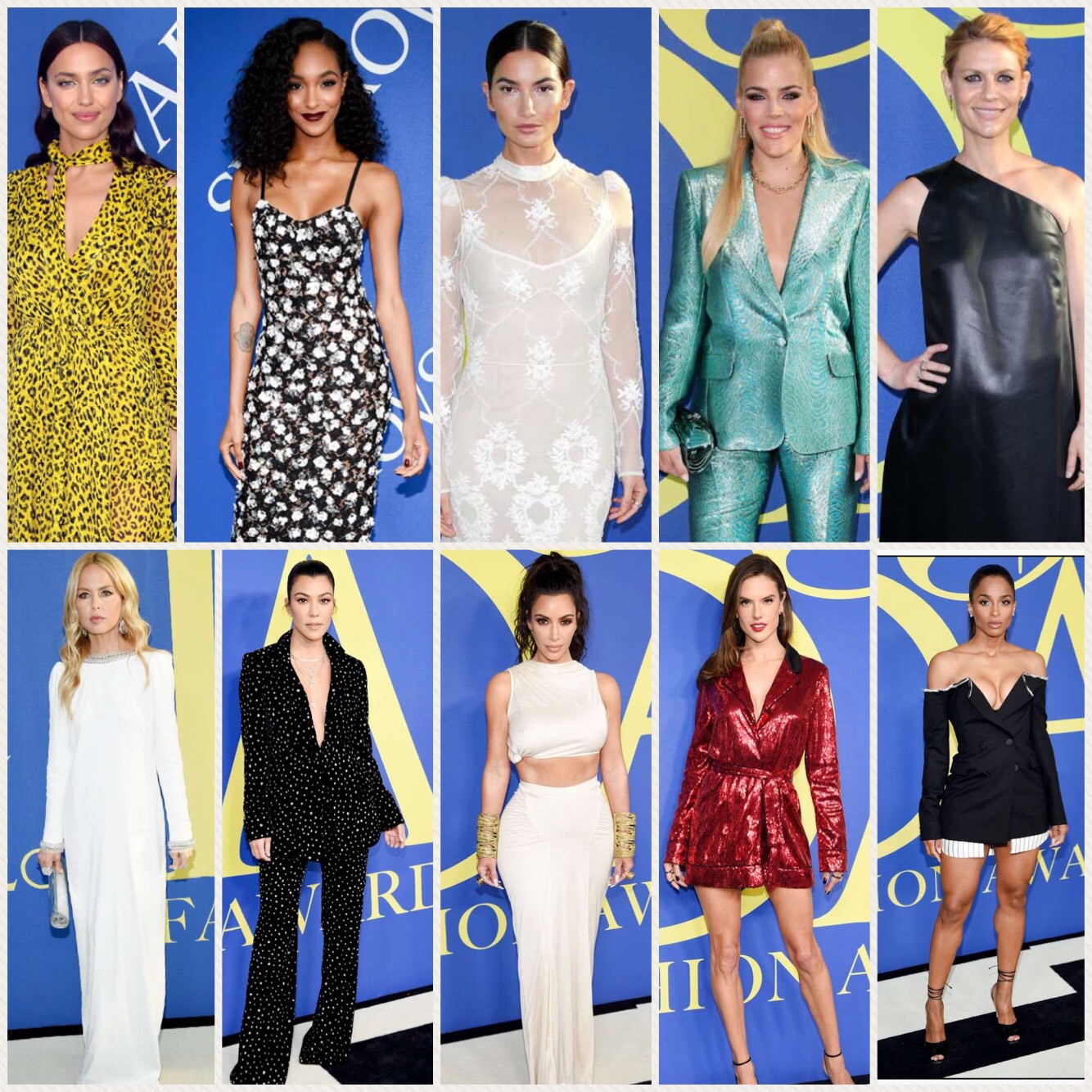 The Council of Fashion Designers of America—in partnership with Swarovski for the 17th year—(CFDA) held its annual awards last night at the Brooklyn Museum which was hosted for the first time in 10-years by a woman, Insecure star, producer and writer Issa Rae. 
During the red carpet of the event, we noticed several of the celeb moms (and one mom-to-be) we have featured on the blog looking tres fashionable.
In collage above: Top: Irina Shayk, Jourdann Dunn, Lily Aldridge, Busy Phillips, 2nd-time mom-to-be Clair Danes; Bottom: Rachel Zoe, Kourtney Kardashian, Kim Kardashian-West, Alessandra Ambrosio and Ciara looked ravishing!
Kardashian-West won the Influencer Award.
Congrats to her!
photos: Getty
If you'd like to know more insider tips, want a critique of a site you've created or if you are interested in starting a blog or website yourself but do not have the time, patience, bandwidth, know-how or ability to get it done, let me set it up for you and train you on how to keep it going with my "Do-It-For" you consulting service,
Visit my Personal Consulting Site and Book a spot today!