60th Annual GRAMMY Awards at Madison Square Garden on January 28, 2018 in New York City. This is the first time since 2003 that the show has been held on the East Coast.
In early red carpet entry, some of the stars including our Bellyitch Bumpwatch alums P!nk and Kelly Clarkson were seen wearing a a white rose in response to a very recent request from a small group of midlevel female music executives who called for artists to do so as a sign of "hope, peace, sympathy and resistance."
P!nk will perform as well.
Latina superstar Shakira (also our bumpwatch alum) has won her third career GRAMMY Award, winning Best Latin Pop Album for 2017's El Dorado.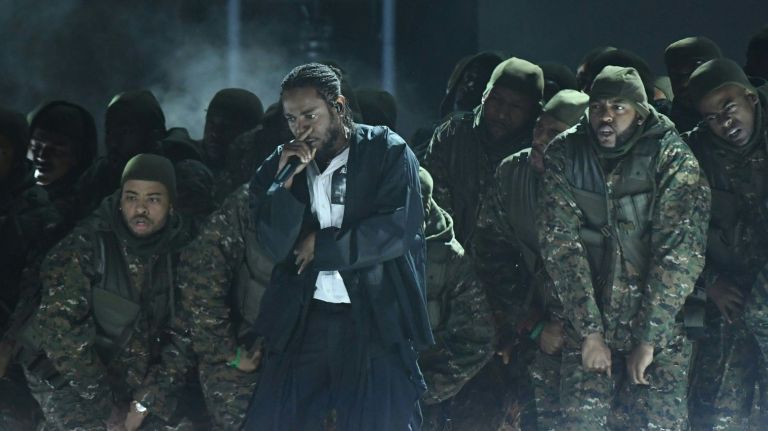 Already, as of this post, Kendrick Lamar and U2 Opened the show with a politcally-charged electrifying performance. In addition to U2, Dave Chapelle, a braids wearing taiko drummer, fatigues wearing brothers Watch it here:
Kendrick Lamar's full performance at the 2018 #GRAMMYs pic.twitter.com/VG5K88hPQ0

— DUCKWORTH TDE (@DuckworthTDE) January 29, 2018
Enjoy the show!
If you'd like to know more insider tips, want a critique of a site you've created or if you are interested in starting a blog or website yourself but do not have the time, patience, bandwidth, know-how or ability to get it done, let me set it up for you and train you on how to keep it going with my "Do-It-For" you consulting service,
Visit my Personal Consulting Site and Book a spot today!