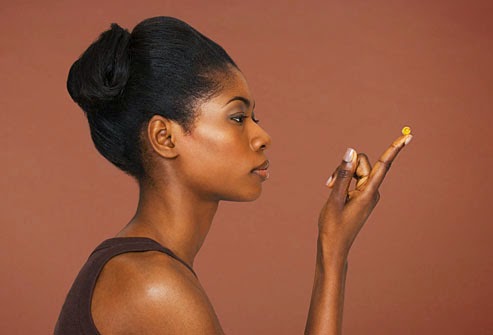 Even in a population of women with vitamin D deficiency, supplementation of high-dose vitamin D from mid-pregnancy until birth and for 6 months postpartum shows no benefits on measures of fetal or infant growth compared with prenatal supplementation only, or placebo, according to a study of more than 1100 women and their infants.
"Vitamin D supplementation given to women during the latter half of pregnancy and in the postpartum period improved biochemical markers of vitamin D status and reduced the risk of vitamin D deficiency, as expected. However, even at higher than conventional doses, vitamin D supplementation did not have effects on infant growth up to 1 year of age," first author Daniel Roth, MD, PhD, an associate professor in the departments of pediatrics and nutritional sciences at the University of Toronto, Ontario, told Medscape Medical News.
continue reading
Over 9 million people have enjoyed Bellyitch's Award-winning Celeb "bumpwatch" pregnancy and parenting blog. Trying to Conceive? Download our
FREE Fertility 100
ebook. Hunting for Top Maternity or Kids Brands? Our
Bellyitch 100
is the free resource for you. Baby Shower Shopping? Check out out
Top Picks on Amazon
or our
Gift Guides
.