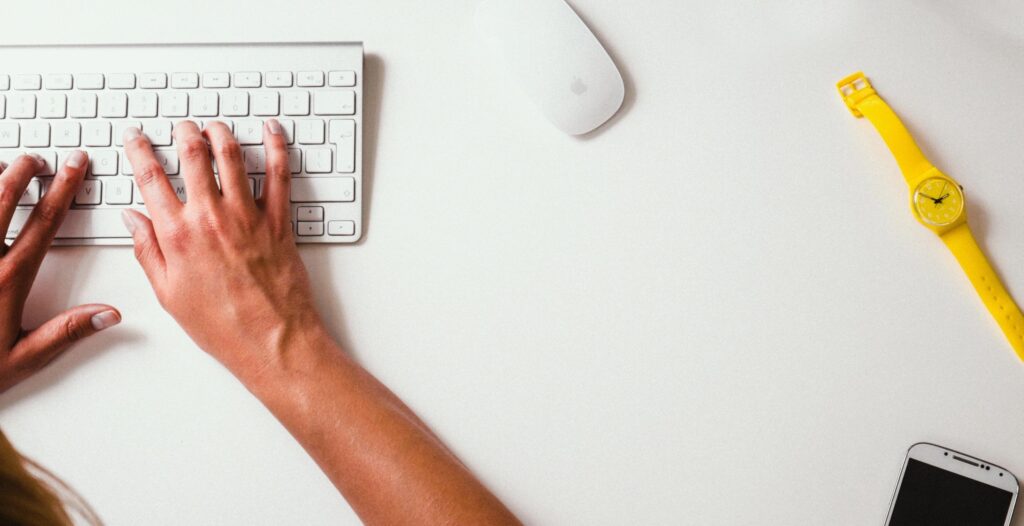 Although this is a celebrity pregnancy blog, the fact of the matter is a lot of couples do not last the pregnancy. As blogged before, Kelis, Amber Rose, Christina Milian, Heidi Klum, January Jones, Melanie Brown, Denise Richards and Shar Jackson and several other high profile women's relationship and marriages fell apart before baby could arrive.
It's a bitter pill to swallow but many times, the separation is best for all parties involved including baby. In the case of divorce, or in other scenarios, the child usually binds the couple together for life.
Communication becomes a touchy subject, and to help exes navigate this area, matrimonial lawyer Jacqueline Newman has penned a new book called "The New Rules of Divorce", available now from Simon & Schuster, matrimonial attorney Jacqueline Newman recently shared her 10 practical tips for communicating with an ex during this tumultuous period.
1. Try to limit the topics to no more than three issues in an email. I find people do not tend to read or retain more than three points at a time.
2. Number the points and separate each point by a space. If you number the points, you increase the odds of all three questions being answered, and spacing makes it seem less overwhelming than a huge ranting paragraph.
3. Try to phrase your questions so answers of yes or no are possible. If you can get back a simple yes or no, you increase the odds of your questions being answered.
4. Keep the three points short. If it takes someone more than one thumb swipe on their phone to read the whole email, the odds drop that your full email will be read.
5. Try to use email for issues that do not need an immediate response. Use the phone for emergencies and figure email should have a window of twenty-four to seventy-two hours for response.
6. Try to use neutral words because you need to assume that the written word will be taken in the worst tone possible.
7. Don't cc other people on the emails and suck them into your drama. That gives the response a bigger audience and will cause more reaction. (You can just forward it to your sister to read after you send it instead.)
8. Try to write your emails at times of the day when you know he/she will read them. If you know your ex has a manager's meeting every Tuesday at 8:30 a.m., do not write your emails during that time.
9. Do not write an explosive email while he is spending parenting time with the kids.
10. Try to end all emails on a positive note—even if you don't mean it.
Good luck!