If you don't have a slip in your wardrobe, you're missing out. Nude slips are an underrated necessity that you'll never regret having on hand when you're pulling out your favorite fitted mini for dinner or reaching for a slinky white sundress.
After all, nothing beats not having to worry about whether your dress of choice is revealing more than you'd like or is a bit see-through. Luckily, the perfect nude slip will fix both!
To save you from said wardrobe mishaps — and the search — we've compiled 11 of the best nude slips, one of which we promise is sure to become your go-to closet hero.
SEE OUR TOP PICKS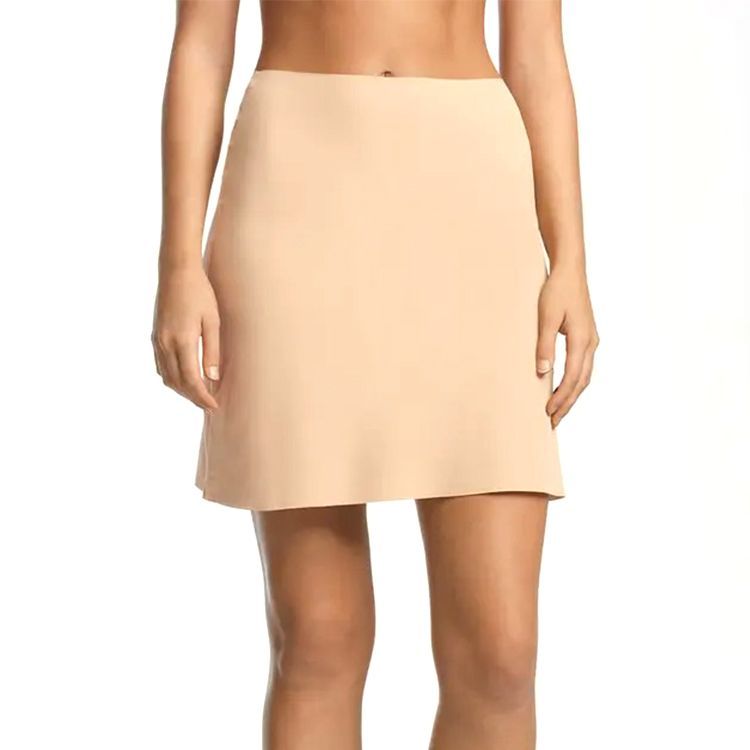 COMMANDO Half Slip
$48.00
Sometimes you don't need the whole slip. Try a half style for the lightest layer possible! This type works well for skirts and dresses that could just use some extra lining.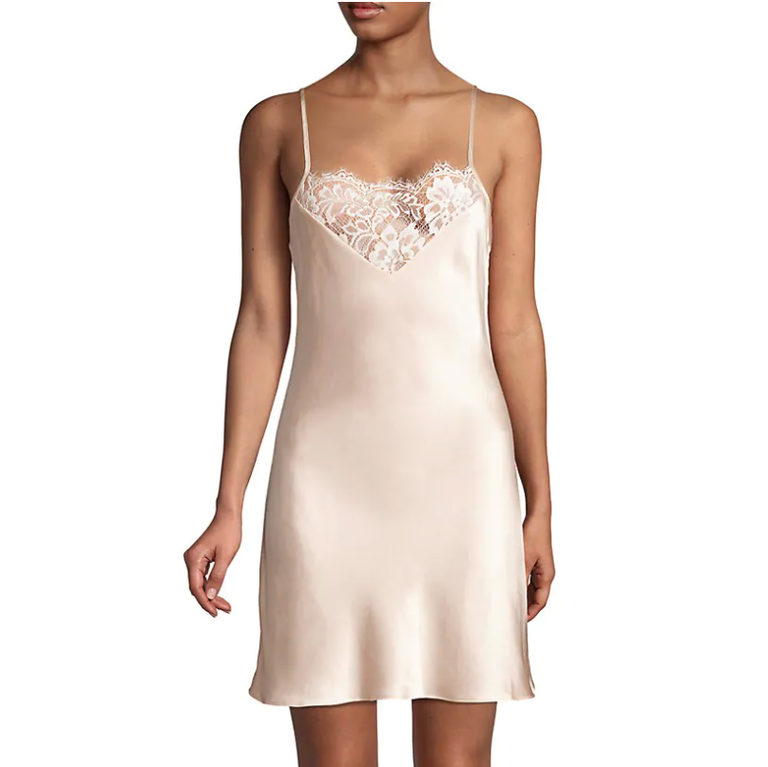 Fleur Silk Chemise
$148.00
Should you be looking to splurge a bit on a fancy slip that'll last for ages, this gorgeous Fleur Silk Chemise is an elegant wardrobe staple you'll be searching for reasons to wear.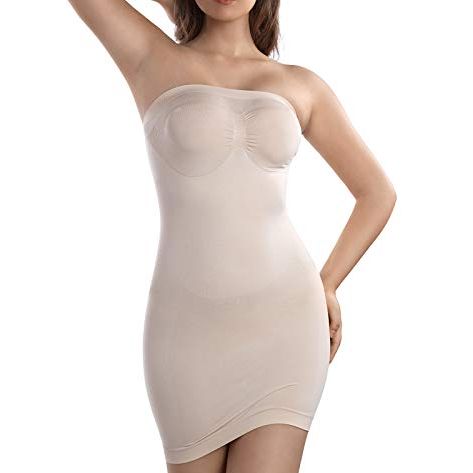 MD Strapless Full Body Slip Shaper
$19.99
For strapless or thin-strapped dresses, this MD Strapless Slip is a budget-friendly option that's both fitted and comfortable, according to reviewers.