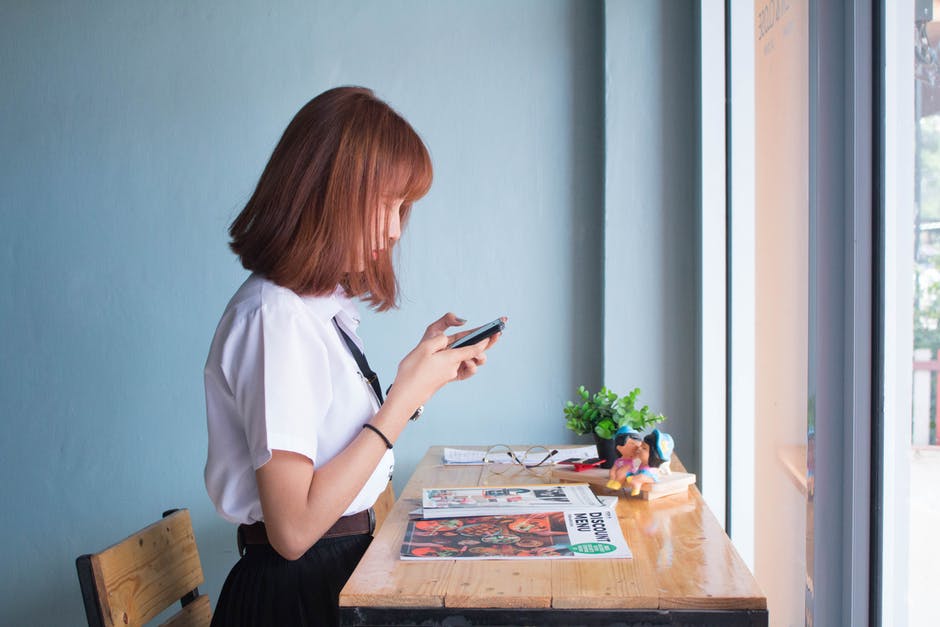 'Tis the season and you're not alone – there's a lot going on with school, friends and family. Here are some quick tips for dialing back the tension so you all can enjoy the festivities, courtesy of the IndieFlix national documentary Angst: Raising Awareness Around Anxiety:
Take a breath – Sometimes all you need is a break from what you're doing so you can recharge. Do something fun together as a family, like bake holiday cookies.
Take care – Make sure you and your kids exercise, eat well, get enough sleep, and go on that winter walk to enjoy the season. Grownups should limit caffeine as it can make anxiety worse.
Talk it out – Speak to a friend or family member about what's bothering you and be sure to keep the lines of communication open with your children, too. If you can't manage the holiday stress alone, don't hesitate to seek professional assistance.
Set limits and expectations – You don't have to do it all. Decide what activities and visits are the most important and then stick to your plans. And managing your children's expectations will go a long way towards relieving anxiety.
Let it go – Functions with extended family can really ratchet up the stress. Try not to sweat it if Aunt Jane forgets to bring everyone's favorite appy yet again or the kids are cranky. Remember what the holidays are really about and focus on all the things that are going right.
And here's some advice to keep in mind if you're trying to help someone with anxiety:
· Be supportive and empathetic.
· Modify your expectations.
· Listen with a nonjudgmental attitude.
· Encourage the individual to confront stressful situations and support their efforts. Avoiding the stress can make the anxiety worse.
ABOUT ANGST: Producers, and moms, Scilla Andreen and Karin Gornick have one goal: to start a global conversation and raise awareness around anxiety. Their new documentary utilizes the power of film to tell the stories of kids and teens who discuss their anxiety and its impact on their lives and relationships, as well as how they've found solutions and hope. The film features a special interview with world-renowned athlete and mental health advocate Michael Phelps, who shares the effect anxiety has had on his own life. In addition, Angst provides discussions with mental health experts about the causes of anxiety and its sociological effects, along with the help and tools available to address the condition.
For more information and resources, or to find a screening in your neighborhood, visit: www.angstmovie.com.