The fabric can also help prevent breakouts, fyi.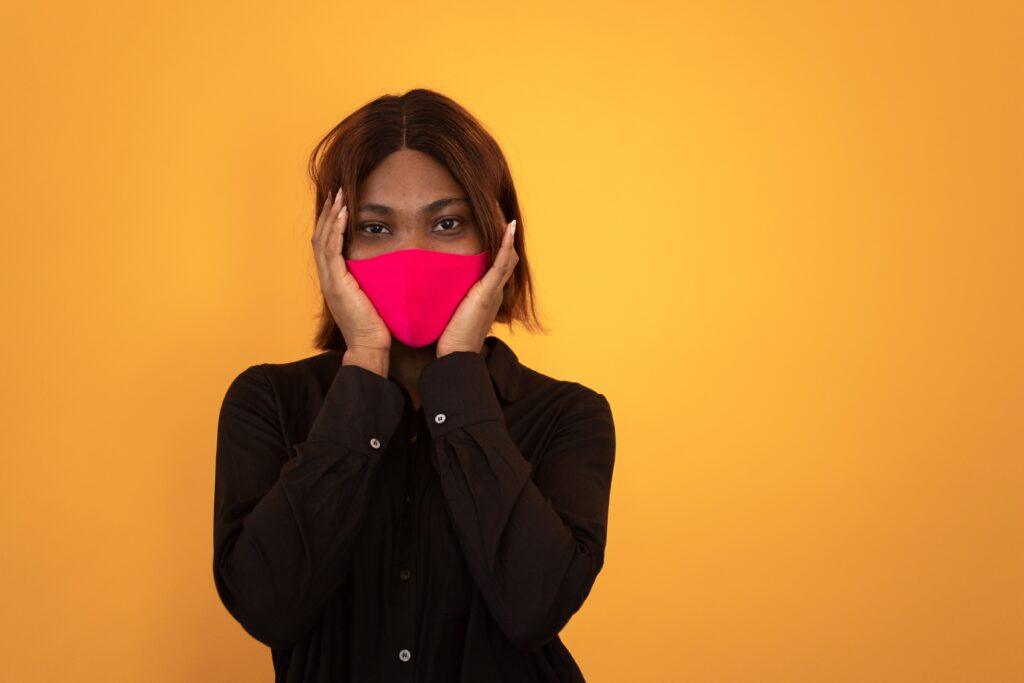 At this point (this point being more than a year into the COVID-19 pandemic), you may already have a strong rotation of face masks and coverings at the ready to protect yourself and others while maintaining social distancing measures. I see you and your possibly-out-of-control collection, but have you considered using a silk face mask? The fabric is a great choice is you're looking for something a bit dressier than your typical cotton one, and there are plenty of options out there that won't break the bank. Also! The benefits of silk face mask coverings is vast. The fabric is lightweight and can have a cooling effect as the temperatures start to rise, and if you struggle with the dreaded "maskne," the soft material causes less irritation, which can mean less breakouts. Praise be.
Another thing: Natural silk fabrics are known to effectively block particles (perhaps even better than cotton), so you can make sure you and others are safe while wearing any of the below while also bringing your best ~fashun~ foot forward. But aside from being a potentially better choice for your skin and health, a silk face mask just looks luxe and super chic. Here, we rounded up 16 cute silk face masks that will help you level up your spring and summer style game.
CHECK THESE OUT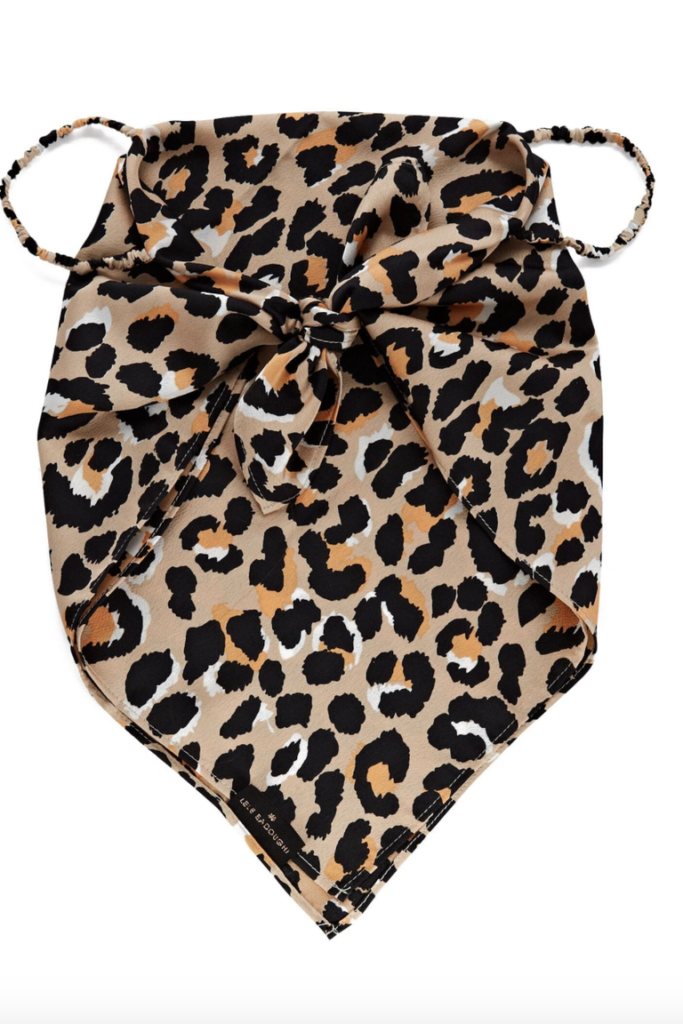 Leopard Silk Bandana Face Mask
$62
Lele Sadoughi offers a silk bandana scarf mask if you prefer this particular style. It also has ear loops and a way to knot it securely and tightly around the back of your head. (Psst, shop the matching headband to go all out.)