The Super Bowl Sunday is this Sunday, the culmination of the National Football League's season.  As with each year, in recent years, Google has revealed the most uniquely searched Super Bowl recipes by state in the U.S. over the past week.
According to a Google spokesperson, the company looked for searches that are over-represented in each state (as opposed to the U.S. overall). It then reported each state's most popular unique search term.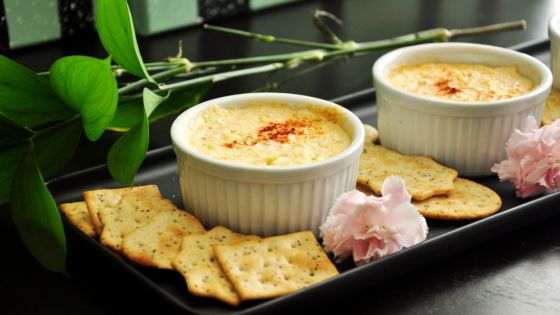 Below is a sample listing from Google's findings. I've listed the states up to my home state of Maryland. Naturally, because the state is known for crab cakes, crab dip is the number one most searched. If you're looking, you can access the popular Joe's Crab Shack restaurant's crab dip recipe here  or click the image below to be taken to the scrumptious recipe by the website Littlespicejar.com.
Also, if you are in the search for recipes for this Sunday,  Google Home's recipe can help you find a recipe, then give you a walk you through
| | |
| --- | --- |
| Alabama | Chicken recipe |
| Alaska | Dill pickle dip with dried beef |
| Arizona | Green chicken enchilada recipe |
| Arkansas | Five bean chili |
| California | Fried rice recipe |
| Colorado | Baked chicken wings recipe |
| Connecticut | Buffalo chicken dip recipe |
| Delaware | Stuffed peppers recipe |
| D.C. | Pizza bites recipe |
| Florida | Shrimp recipe |
| Georgia | Ham bologna turkey sub recipe |
| Hawaii | Nacho recipe |
| Idaho | Potato recipe |
| Illinois | Philly cheesesteak recipe |
| Indiana | Chicken recipe |
| Iowa | Stromboli recipe |
| Kansas | Calzone recipe |
| Kentucky | Fondue recipe |
| Louisiana | Pork tenderloin recipe |
| Maine | Chicken wing recipe |
| Maryland | Crab dip recipe |
| Massachusetts | Chili recipe |