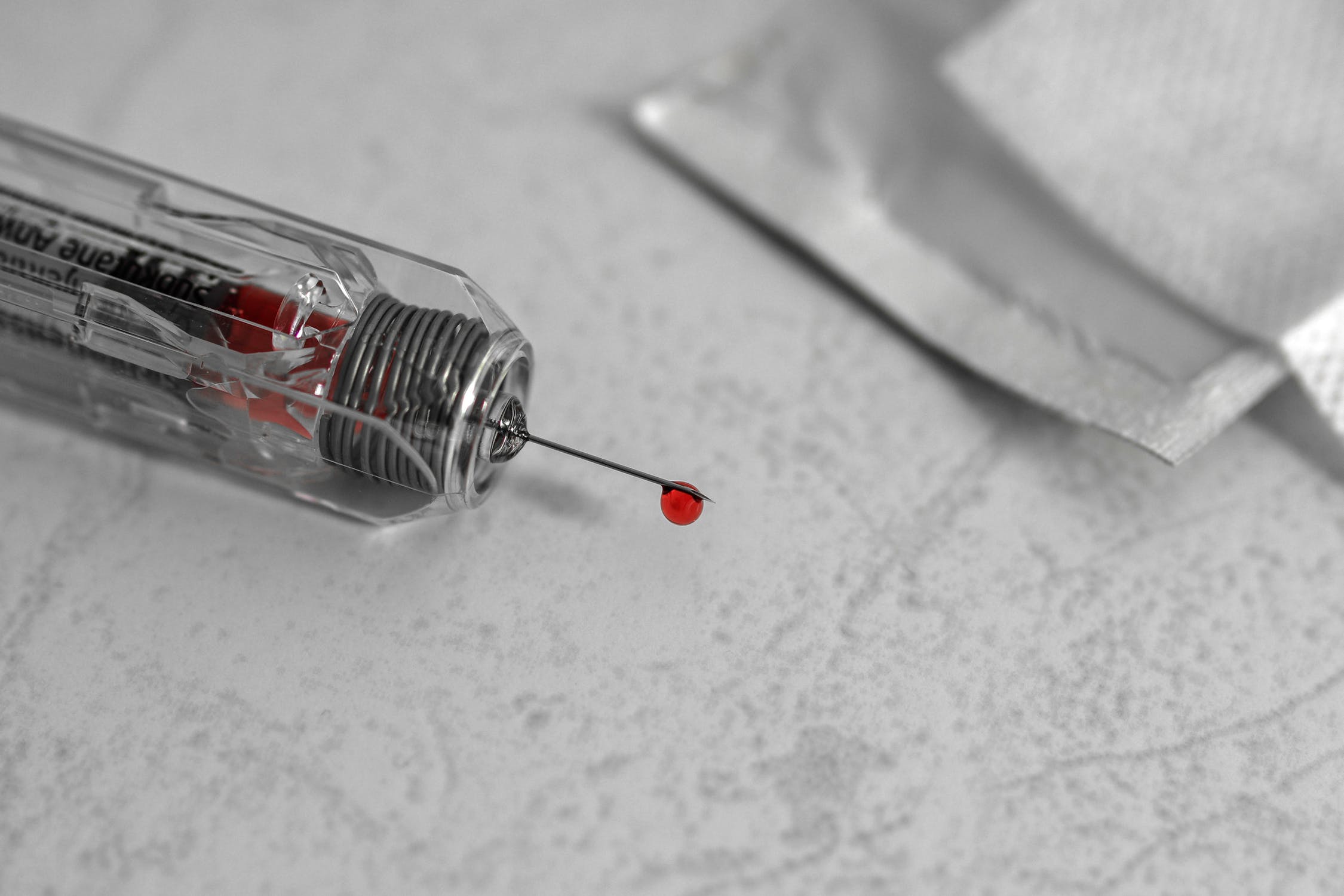 Researchers have learned of a way to predict a woman's due date using a blood test!
In an article published in the journal Science  on June 7th, scientists studied 31 expectant mothers and were able to accurately peg their due dates roughly half the time by sequencing nine types of circulating RNA in the blood.
Miraculously, this test was about as reliable as using ultrasound which currently is the way women learn their predicted due dates. It also enabled the researchers to predict, in most cases, which of the high-risk pregnancies would end prematurely.
"Obviously the numbers [of participants] are very small but the results are very impressive," Andrew Shennan, an obstetrics professor at St. Thomas' Hospital in London who was not involved in the study, told The Guardian, adding that such a blood test would be especially useful in developing countries where ultrasound is not readily available.
The researchers were able to zero in on the blood transcripts known to originate in the placenta whose levels corresponded with pregnancy progression in based on blood samples submitted each week by moms-to-be in Denmark who submitted a blood sample each week throughout their pregnancies.
The results were so accurate that it predicted accurately within 14 days of a woman's due date 45 percent of the time. Compare that to an ultrasound which gets it right 48 percent of the time, according to the authors.
To see if they could pick out preterm from full-term pregnancies, the researchers scanned all the free-floating RNAs in women's blood and found 38 had levels that were distinctive for each group. Using combinations of particular transcripts, they were able to pick out six of eight pregnancies that ended early and misclassified one out of 26 that went full-term, among a subset of women who were known to be at high risk for prematurity.
CNN reports that a paper published in the Journal of Perinatology last month also describes a test to predict prematurity. The study involved 400 women and 25 biomarkers.
"Our test was able to predict 80.3% of women who went on to have any preterm birth, at 15 to 20 weeks gestation," Laura Jelliffe-Pawlowski, an associate professor and director of Precision Health and Discovery at the University of California, San Francisco's Preterm Birth Initiative and coauthor of the study told CNN.
If the test ultimately makes it to mass market, it would cost between $50 to $100, but it is understood that the test should be conducted on more diverse women.
h/t The Scientist