Because of global quarantine orders still in place and recently tightened for some parts of the United States, a lot of people will be stuck indoors for this Fourth of July Holiday. Granted, they can barbecue on the balcolny, patio or backyard or perhaps head to an open beach but for many people, this Independence Day will be spent inside the house.
You can still commemorate the "official" independence of the United States on the couch by catching one of the wonderful movies already made that are considered Patriotic or which invoke feelings of patriotism during this Holiday.
I've curated a list of movies, most of which I have seen and highly recommend, for you to consider watching tomorrow. All of them can be stremed for free to as little as $3.99, that's much cheaper than most activities you can do outside.
FIRST, join my partners at Prime Video so you can stream these videos from FREE to fee.
HAMILTON
The hit Broadway production was set to tour this Summer but that has been put on hold due to COVID-19 restrictions, however, right before the country shut down, Disney was able to create a theatrical version of this play for the masses!
The award-winning musical is hailed as a creative modern retelling of Alexander Hamilton's journey to becoming a founding father of the US. Created by composer, playwright, performer and producer Lin-Manuel Miranda, Hamilton won 11 Tony awards in 2016 and the 2016 Pulitzer Prize in Drama.
WATCH IT ON DISNEY PLUS (It's not longer free to preview but for $12.99 per month, you get Disney Plus, HULU And ESPN+
GLORY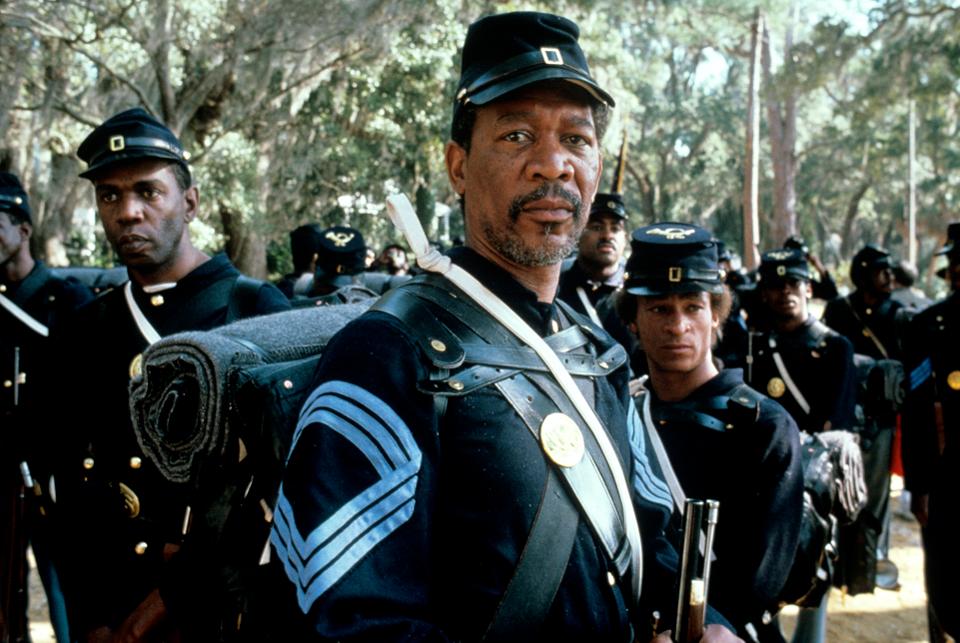 Glory is the story of Robert Gould Shaw (Matthew Broderick) and the infantry men (Denzel Washington, Morgan Freeman) of the first all-black volunteer company who struggle fighting the Confederates as well as prejudices from other Union soldiers. The film earned a heap of accolades including three Oscar wins. It will leave you feeling emotional and particularly connected and reeling with emotions also in light of what's going on these days in America.
BORN ON THE FOURTH OF JULY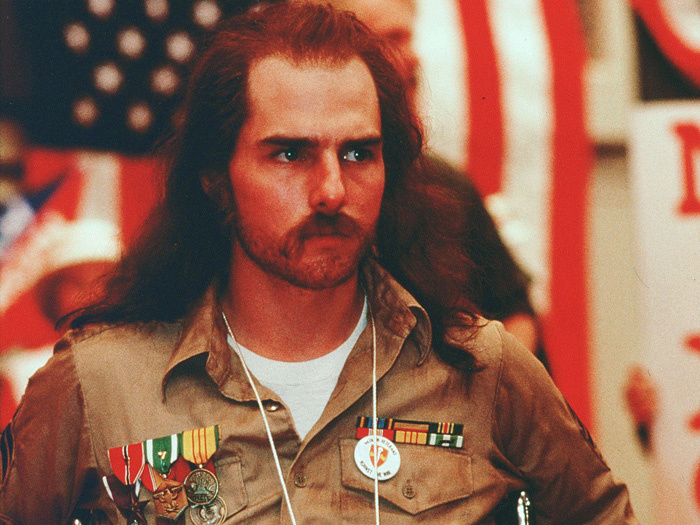 Born on The Fourth of July is the biography of Ron Kovic (Tom Cruise), the story of a man who becomes an anti-war and pro-human rights activist after being paralyzed in the Vietnam War and feeling betrayed by his country.  Kovic is transitioning from the brutality of the Vietnam war into the disillusionment of veterans returning home to an America that has turned against them. Director Oliver Stone's film, the middle installment of his lauded Vietnam trilogy, plummets viewers into a contentious topic during a decade when shifting ideals and activism fueled the country.
This was a wonderfully produced and acted movie, in my opinion but don't take my word for it.
FORREST GUMP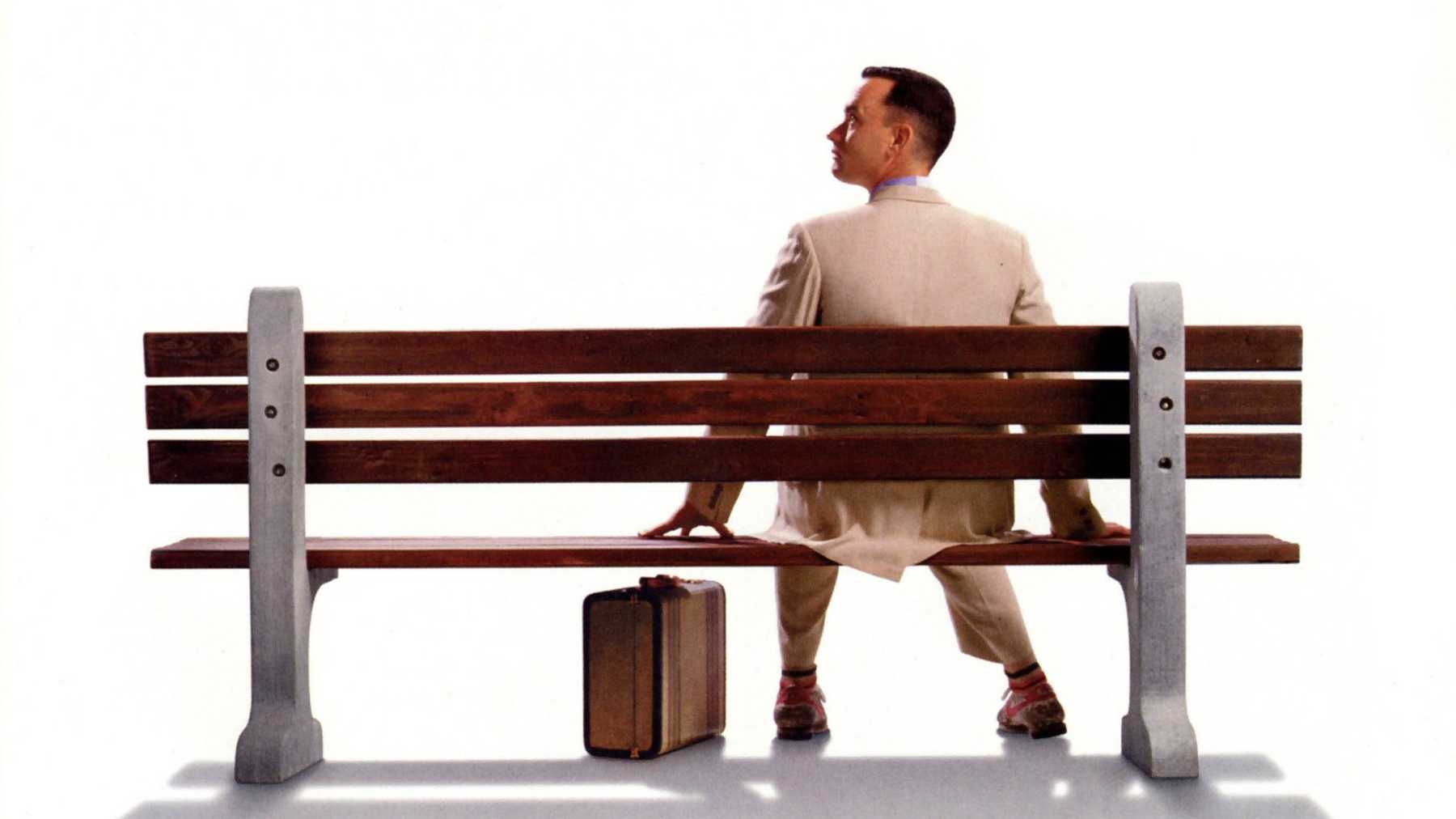 Forrest Gump goes though so many parts of US history that is undoubtedly deserves a spot among the American Patriotic films. Slow-witted Forrest Gump (Tom Hanks) has never thought of himself as disadvantaged, and thanks to his supportive mother (Sally Field), he leads anything but a restricted life. Whether dominating on the gridiron as a college football star, fighting in Vietnam or captaining a shrimp boat, Forrest inspires people with his childlike optimism. But one person Forrest cares about most may be the most difficult to save — his childhood love, the sweet but troubled Jenny (Robin Wright).
This movie is an all-time favorite for a lot of people. It does have a super long running time of close to 3 hours but it is worth it!
INDEPENDENCE DAY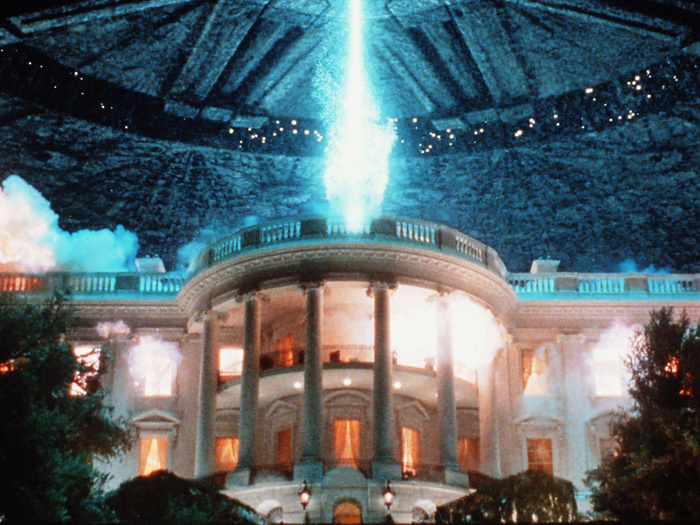 Now the inspiration for many a crowd-pleasing summer blockbuster, Roland Emmerich's 1996 masterstroke Independence Day sent Will Smith's career into the stratosphere with a fist to an alien's kisser and one simple line: "Welcome to Earth!"
If you haven't seen it, which is unlikely, you'd better buckle in for two-and-a-half hours of alien invasion, exploding national monuments and a tear-jerking speech from President Bill Pullman, as America's bravest (Randy Quaid!): "Fight for our freedom — not from tyranny, oppression, or persecution — but from annihilation."
TO KILL A MOCKINGBIRD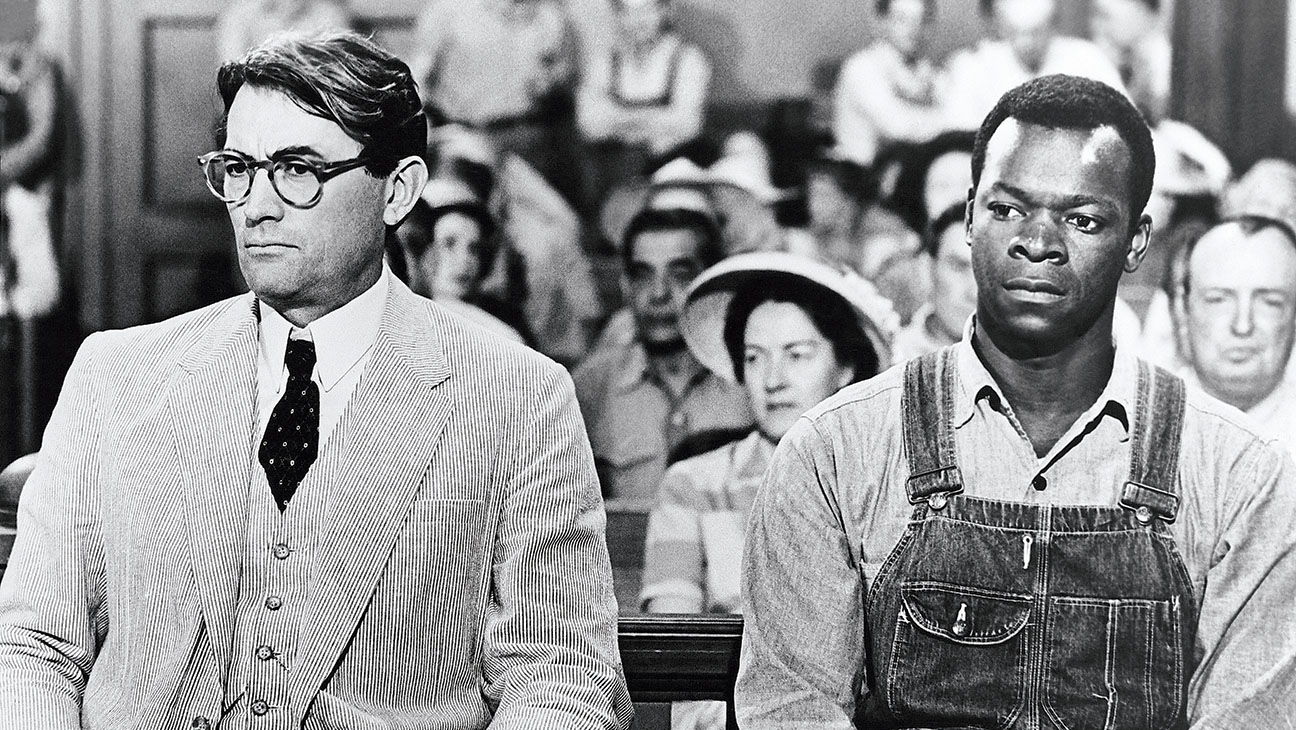 Set in the small Southern town of Maycomb, Alabama, during the Depression, To Kill a Mockingbird follows three years in the life of 8-year-old Scout Finch, her brother, Jem, and their father, Atticus–three years punctuated by the arrest and eventual trial of a young black man accused of raping a white woman.
In light of the current strife in America over racial justice, this very old book and film is still sadly timely.
TOP GUN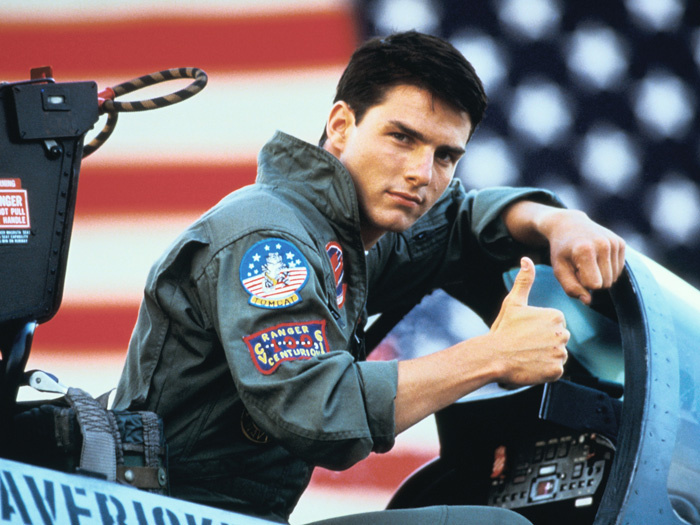 Pete "Maverick" Mitchell keeps pushing the envelope after years of service as one of the Navy's top aviators. He must soon confront the past while training a new squad of graduates for a dangerous mission that demands the ultimate sacrifice.
This movie still gives me chills especially the high flying aviation spins! You have to check it out for yourself if you are one of the few who haven't seen it yet! Shame!
CAPTAIN AMERICA: WINTER SOLDIER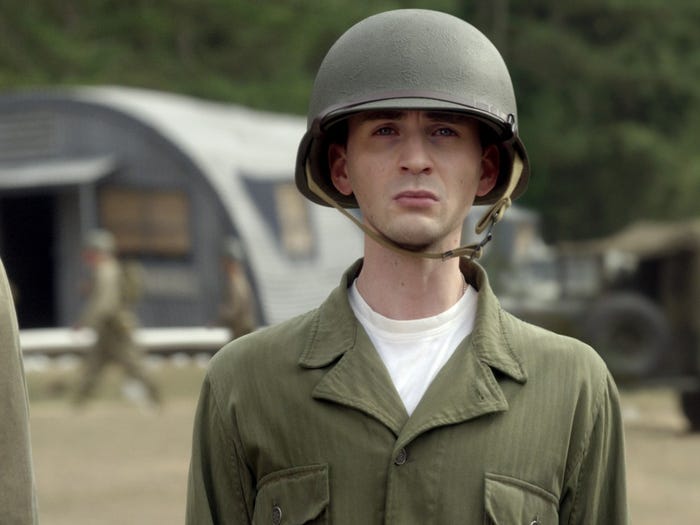 Winter Soldier is the second Captain America movie. It makes sense that it made the list since it features one of the most patriotic superheroes. After the cataclysmic events in New York with his fellow Avengers, Steve Rogers, aka Captain America (Chris Evans), lives in the nation's capital as he tries to adjust to modern times. An attack on a S.H.I.E.L.D. colleague throws Rogers into a web of intrigue that places the whole world at risk. Joining forces with the Black Widow (Scarlett Johansson) and a new ally, the Falcon, Rogers struggles to expose an ever-widening conspiracy, but he and his team soon come up against an unexpected enemy.
I have not yet seen this one but it is on my list for sure!
MEN OF HONOR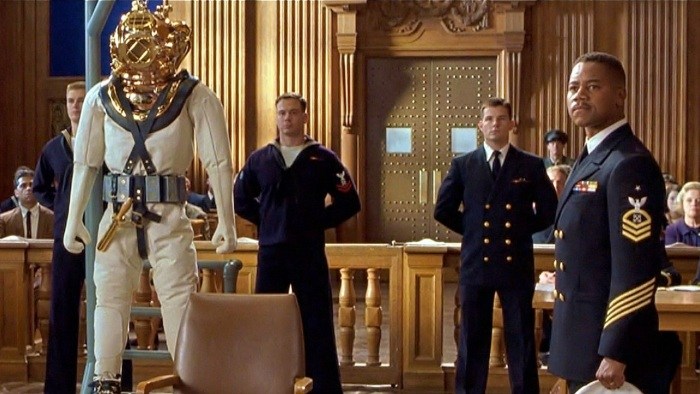 Cuba Gooding Jr. stars in this movie about the first black Navy diver in the US. It is based on the true story of Carl Brashear. Brashear is an ambitious sharecropper who joins the U.S. Navy to become the world's first black master diver. But as he works through diving training, the bitter and racist Master Chief Billy Sunday (Robert De Niro) sets out to make Carl's journey as difficult as possible.
Despite the entire Navy doubting his potential and sabotaging his training, the determined Carl proves that he can overcome the discrimination around him. Again, another movie to consume in consideration with the period of racial tension and reckoning occurring in the US right now. 
CAPTAIN AMERICA: THE FIRST AVENGER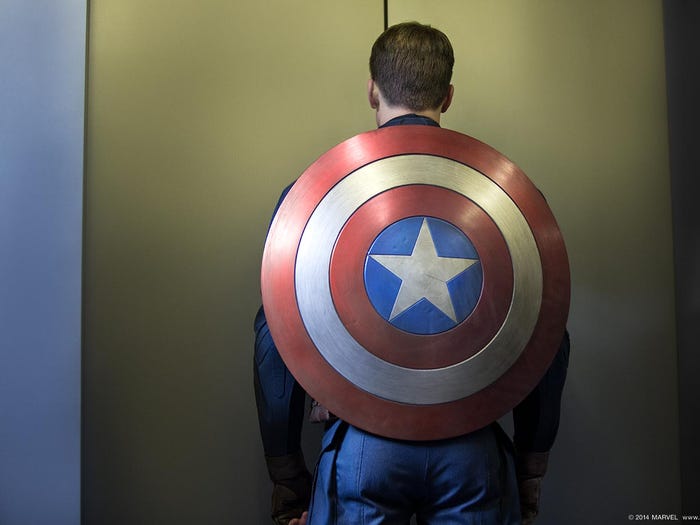 Captain America: The First Avenger  is considered by many to be the first movie in the current Marvel Cinematic Universe since it is a World-War-II movie that covers 1943 to 1945. It is 1941 and the world is in the throes of war. Steve Rogers (Chris Evans) wants to do his part and join America's armed forces, but the military rejects him because of his small stature. Finally, Steve gets his chance when he is accepted into an experimental program that turns him into a supersoldier called Captain America.
I really enjoyed this movie. It's a fictional period film but I really loved the costume and fashion of the 1940s and loved it for that alone.
BLACK HAWK DOWN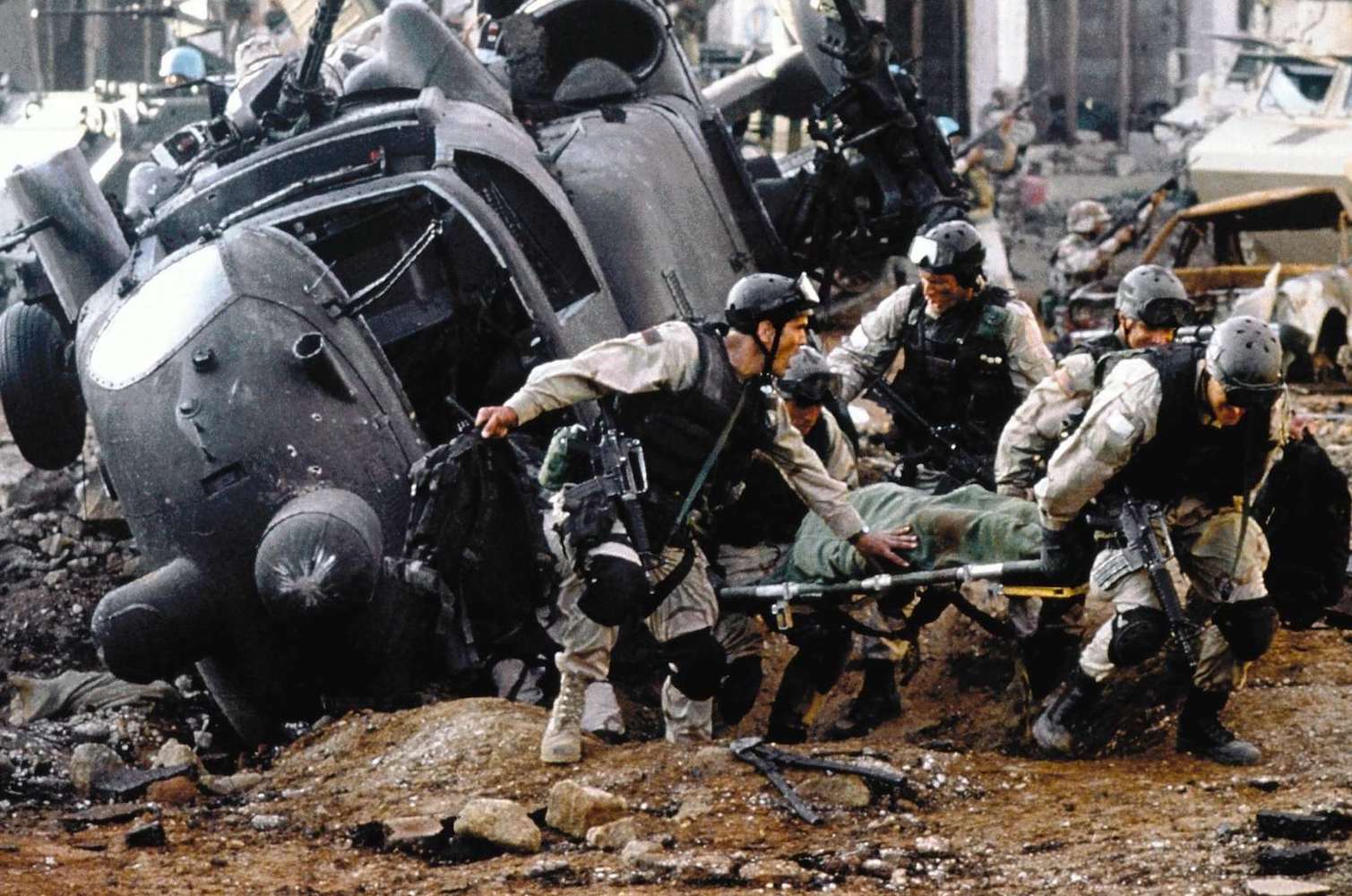 A real-life army mission in Somalia inspired this 2001 war movie. The film takes place in 1993 when the U.S. sent special forces into Somalia to destabilize the government and bring food and humanitarian aid to the starving population. Using Black Hawk helicopters to lower the soldiers onto the ground, an unexpected attack by Somalian forces brings two of the helicopters down immediately. From there, the U.S. soldiers must struggle to regain their balance while enduring heavy gunfire.
This was one of those movies that kept me on the edge of my seat from beginning to end… I mean, even though I knew the ending, it was still that captivating and well produced! A must watch!
A FEW GOOD MEN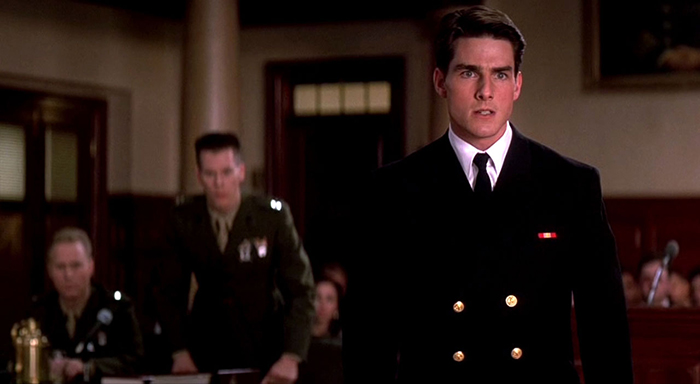 This 1992 movie stars Tom Cruise as a military lawyer and follows the trial of two Marines who have been charged with murder. Tom Cruise, Jack Nicholson and Demi Moore star in Rob Reiner's unanimously acclaimed drama about the dangerous difference between following orders and following one's conscience. Cruise stars as a brash Navy lawyer who's teamed with a gung-ho litigator (Moore) in a politically explosive murder case. Charged with defending two Marines accused of killing a fellow soldier, they are confronted with complex issues of loyalty and honor, including its most sacred code and its most formidable warrior (Nicholson).
I watched this movie before becoming a lawyer and part of me thinks, this film was a motivating factor. Do put this on your bucket list to watch or rewatch this 4th of July!!!
FLAGS OF OUR FATHERS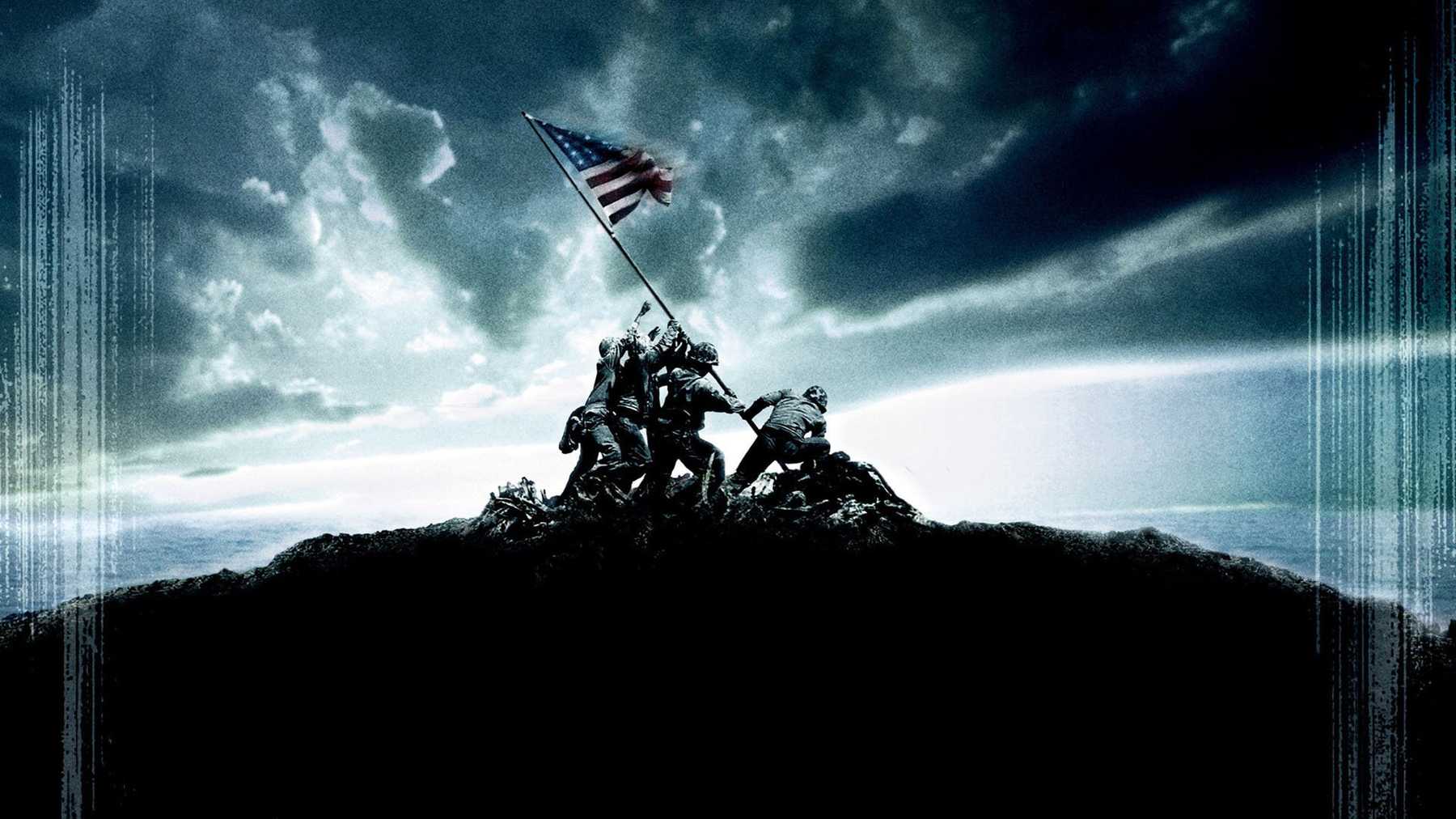 This 2006 movie is also about Iwo Jima — specifically about the six men who hoisted the flag at the end of the Battle of Iwo Jima, which is considered to be a major turning point during World War II. In February and March of 1945, U.S. troops fight and win one of the most crucial and costly battles of the war on the island of Iwo Jima. A photo of U.S. servicemen raising the flag on Mount Suribachi becomes an iconic symbol of victory to a war-weary nation. The individuals themselves become heroes, though not all survive the war and realize it.
I have not seen this one, but it looks intriuging to me.
That's it for now! Happy 4th!!